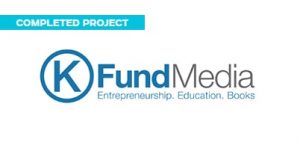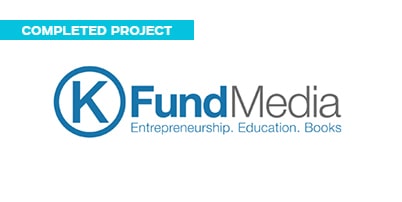 MEDIA SOURCE ABOUT NEW POSSIBILITIES
K.Fund Media is an online media outlet about entrepreneurship, education, and business literature, which was active from March 2017 to November 2018. The mission of the project is to open new opportunities in the fields of education and entrepreneurship in Ukraine and abroad.
The audience of K.Fund Media, comprising up to 200,000 monthly visitors, are goal- and result-oriented, optimistic people. The platform features information, research and discoveries in management and other aspects of business, success stories of companies and their leaders, reviews of the world's best books on leadership, entrepreneurship and self-development. Particular attention was paid to the achievements of business schools operating in Ukraine.
The project was completed.
The K.Fund Media archive is available in Ukrainian and Russian at kfund-media.com.