Founder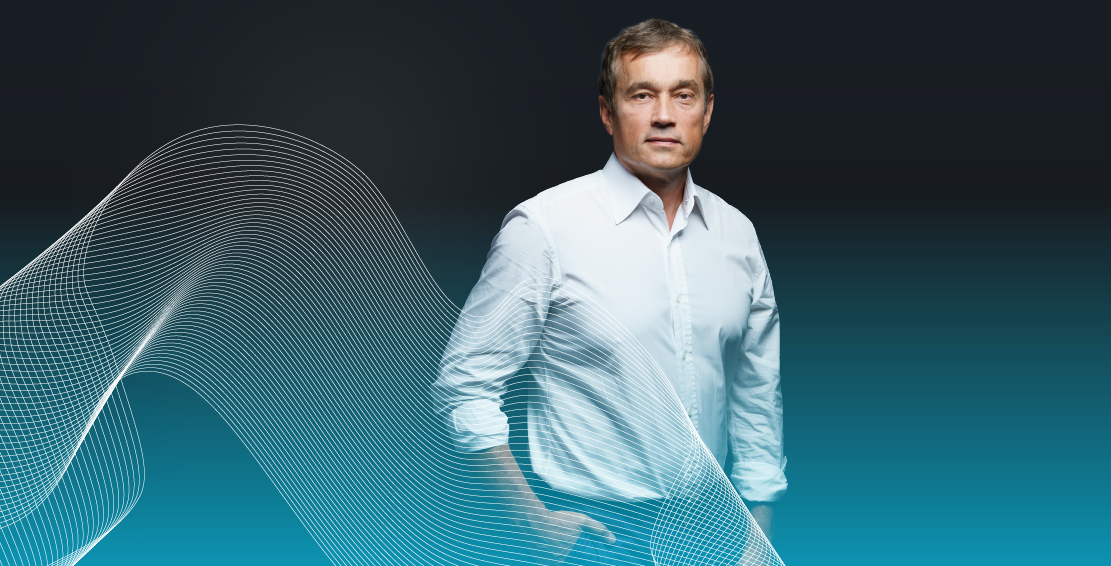 VASYL KHMELNYTSKY
Vasyl Khmelnytsky is a Ukrainian entrepreneur and the founder of UFuture.
At the beginning of his investment career, he managed a Kyiv-based trading and investment company. Between 2004 and 2008, the company made a number of successful exits, with one of the biggest being the sale of a majority stake in Zaporizhstal steel mill.
At that time, Vasyl Khmelnytsky invested predominantly in traditional areas, such as real estate and infrastructure. Today, he's focused on the development of innovation and advanced industries, such as pharmaceuticals, renewable energy, IT, and technology, which, he believes, is essential to strengthening Ukraine's competitive position.
Today, the entrepreneur's most ambitious projects are the development of innovation parks UNIT.City and LvivTech.City. Through these platforms, he supports technology-based, creative, and other advanced industries in Ukraine, striving to provide opportunities to the country's abundant IT and scientific talent.
"I want to build a match for the American Silicon Valley in Ukraine, and I'm already doing it. It will be a place that brings together companies, R&Ds and startups that work in IT and high-tech industries" Vasyl Khmelnytsky, Founder of UFuture
Vasyl Khmelnytsky invests in education, entrepreneurship, and innovative solutions. Among the most important investment projects he supports are annual Kyiv International Economic Forum, Small and Medium Entrepreneurship School, Lean Institute Ukraine, etc.
Being also the Chair of the Supervisory Board at National Technical University "Kharkiv Polytechnic Institute", Vasyl Kmelnytsky is firm that only by changing how people in Ukraine think, which should start with education, the country can achieve prosperity and assume its rightful place in the modern world.