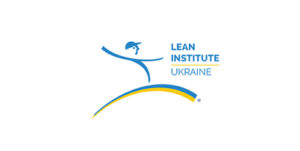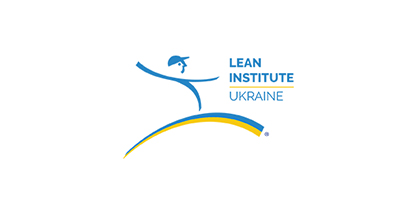 lean.org.ua
Lean Institute Ukraine (LIU) is a project designed to raise the innovativeness and the competitiveness of Ukrainian companies through the implementation of lean methodology. The organization is founded with the support of K.Fund. LIU is a member of Lean Global Network.
Lean thinking is about creating the most value for the customer while minimizing all kinds of resources, including time, energy, and effort. This approach turns problems into opportunities for development, helps workers to grow, and aids the organization's leadership in its market.
The mission of Lean Institute Ukraine is to support the Ukrainian business on the way of transformation by creating lean community and providing access to international expert knowledge.