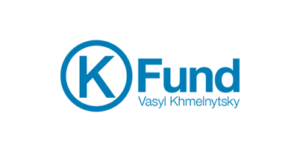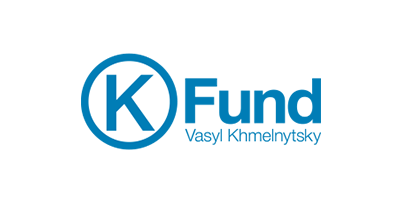 Vasyl Khmelnytsky's fund K.Fund was set up to support projects related to education and the economy, that change the way how people think and help the development of the country.
Among the most important projects supported by K.Fund are the Small and Medium Entrepreneurship School, the educational institution of a new format "Novopecherskа School" and the interdisciplinary program European Design Upgrade.
The key goal of K.Fund is to help talented and enterprising Ukrainians in developing their potential and fulfilling it in Ukraine, transforming the country for the better.
K.Fund implements the world's best educational practices in Ukraine facilitates the exchange of experience and knowledge between global opinion leaders and trendsetters and supports small and medium entrepreneurship as the main pillar of the country's economy.