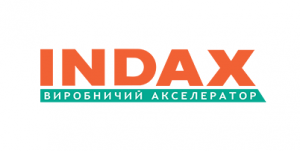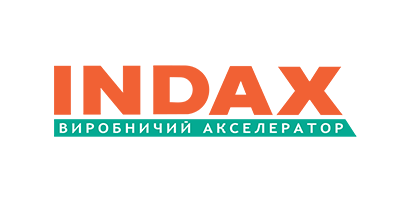 The INDAX production accelerator is a system platform for supporting and scaling small and medium-sized businesses in the industrial sector. INDAX's mission is to develop Ukraine's small and medium-sized manufacturing business through investments and partnerships by supporting promising Ukrainian companies that are ready to produce quality goods.
"The accelerator scales production projects and builds plants together with the Bila Tserkva industrial park. We think on a global scale because Ukraine can create a competitive product not only for import substitution," said Natalia Kalinkina, CEO of INDAX.
INDAX offers entrepreneurs an analysis of the company's business and activities through the assessment of its financial model, production efficiency, product portfolio, cost structure, and competitiveness. All projects that have passed the selection and protection stage receive investments for the development of their own production for equity participation in the company (in the amount of $50 thousand in the first and from $500 thousand in the second stages) and joint identification of further development channels, market trends, and free niche.
In the production accelerator, entrepreneurs can get "smart money" — the support of the best experts in finance, marketing, strategy, business, and production efficiency; individual consultations, and practical assistance in solving problems of any complexity. Participants also become part of an ecosystem that shares knowledge, technology, and useful contacts by bringing together entrepreneurs, manufacturers, and distributors.