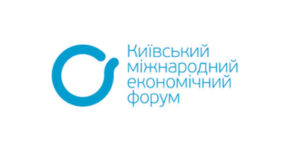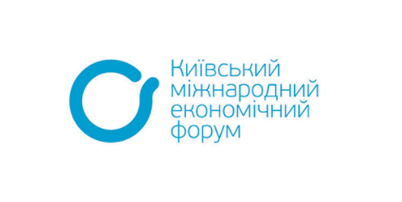 THE KYIV INTERNATIONAL ECONOMIC FORUM
forumkyiv.org
Kyiv International Economic Forum (KIEF) is a leading international platform that analyzes and discusses the prospects for the development of the Ukrainian and global economy, business, entrepreneurship, as well as determines their impact on politics and society. The initiator of the event is the founder of the holding company UFuture, which is a strategic partner of KIEF. The forum has now become a centre of expertise for those who rely on Ukraine and work in a market with a dynamically growing economy.
By organizing a dialogue of experts, business and government, KMEF forms a roadmap for development and facilitates the conversion of expert ideas into real action. KIEF's mission is to build a successful future by bringing together people who have the desire and ability to change the world for the better.
The KIEF promotes the comprehensive and harmonious integration of Ukraine into the world economy, forms a deeper understanding of the international community of Ukraine as a promising market and global player, and supports the efforts of Ukrainian business to attract investors and enter international markets.