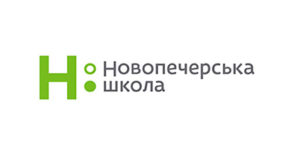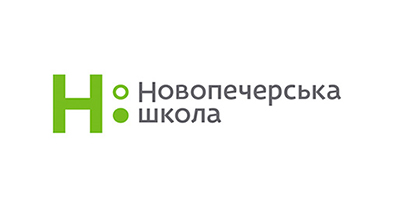 AN EDUCATIONAL INSTITUTION OF A NEW FORMAT NOVOPECHERSKA SCHOOL
Secondary education institution Novopecherska School is a project of NGO Osvіtorіa that is being implemented with the support of K.Fund. It has combined the traditions of Ukrainian classical education and international innovative technologies. It is an educational institution with a fundamentally new approach aiming at raising a new generation of leaders.
Novopecherska School's goal is a happy and successful child. The institution contributes to the realization of personal potential.
The school's curriculum was developed with the involvement of Canadian specialists who proposed an educational model for the individual development of each child and the introduction of early vocational guidance. Unique infrastructure for comprehensive development has been created on the basis of the school: modern classrooms, workshops and studios, a swimming pool and numerous sports facilities, places for walking and recreation, the school's own medical service with modern equipment. All this allows for the creation of a special learning environment, and motivates students to be active, responsive, and open to new knowledge.