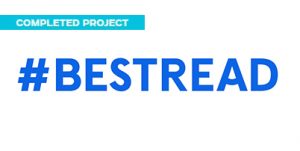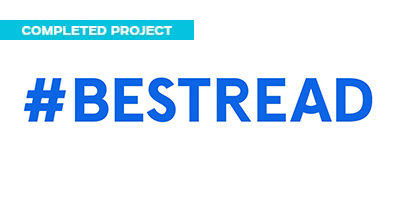 #bestread is a realized joint project of UFuture and BookChef aimed at combining business expertise and successful publishing experience to promote entrepreneurship in Ukraine. For publishing, the partners chose the best global bestsellers from various fields of business knowledge, as well as collaborate with the Ukrainian authors.
Books on a wide range of topics that contribute to the development of entrepreneurial competencies, in particular, leadership and management, are published. These books provided the latest knowledge on various aspects of entrepreneurship, revealed case studies, stories of companies and biographies of their founders, encouraged for entrepreneurship and enhanced its prestige.
"To be successful and competitive in business, to receive investments, to find reliable partners, Ukrainian entrepreneurs need to constantly obtain new knowledge. This is why #bestread will continue the list of our impact investment projects supporting small and medium entrepreneurship in Ukraine," Vasyl Khmelnytsky, Founder of UFuture, said.
"#bestread is about the books that are worth the time of entrepreneurs, the most valuable resource of modern business. We are happy to cooperate with UFuture and synchronize with other business initiatives of the company," Vadym Saveliev, Project Manager of #bestread, emphasized.
During 2015-2019, the Vasyl Khmelnytsky K.Fund  foundation published non-fiction books within the K.Fund Books project.