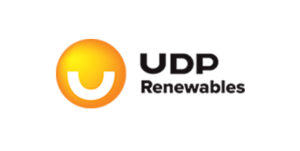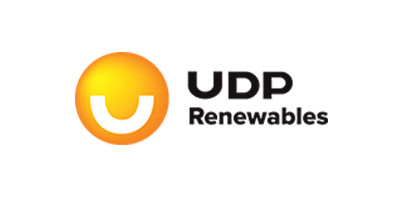 udpr.com.ua
UDP Renewables is a Ukrainian renewable energy investment and development company.
The company develops investment opportunities and forges strong and sustainable partnerships with multiple stakeholders, all to open the Ukrainian market to the global players, providing them with sufficient reliability and safety.
UDP Renewables develops projects on a turn-key basis, which includes legal and technical due diligence of land plots, interconnections and land status reclaim, also project design, development of technical documentation, obtaining of feed-in tariff, EPC and O&M.
With diversification in type of renewable power generation and geography, by 2022 UDP Renewables strives to become one of the largest producers of clean energy in Ukraine, with total capacity of more than 300 MW.