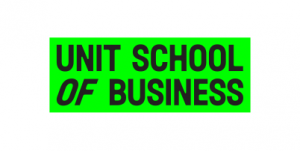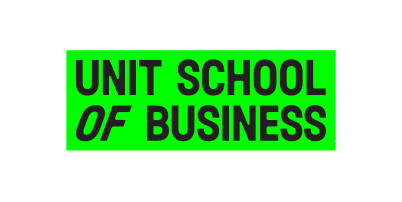 Unit School of business — a business school for successful entrepreneurs and their teams, which has a designed educational program according to the methodology of the University of California, Berkeley. With the help of local entrepreneurs, it was adapted to the Ukrainian market. The founders of the school are businessman Vasyl Khmelnytsky and his partners — Artem Makeev and Vlad Nozdrachev.
Partners of the Unit School of business, located in the innovation park UNIT.City, are also the production accelerator INDAX, which provides a platform for launching and supporting the project, the accelerator hub Sector X as an IT platform for business development, the industrial park "Bila Tserkva" as production platform and prototyping laboratory FabLab Fabricator.
Education at the Unit School of Business program is based on the system of a leading international university, and participants analyze only the available tools of the local market. The duration of the program is 10 weeks or 2-3 months, where the practical work on the student's business takes about 80% of the time.
The school currently offers five programs — Build, Start, Weekend, Anticrisis and Business Coaching in 100 days, each of which can work on seven important elements of business — business model, strategy, marketing, sales, management, finance and team. The experts of the school are current entrepreneurs-practitioners, who share their working tools in real experience.