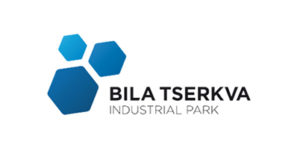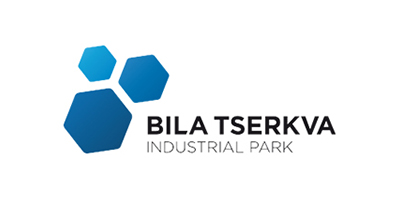 BILA TSERKVA INDUSTRIAL PARK
ip-bt.com
Bila Tserkva Industrial Park (IP) is a large investment project aimed at creating infrastructure and conditions for the sustainable industrial development of Ukraine.
The park offers industrial land with all the engineering infrastructure and ready-made modern production, logistics and storage facilities for rent or purchase. Knowledge and significant experience in the development of industrial real estate allow the park team to provide the client with a range of services for efficient production.
The key difference between the industrial park is its focus on creating ecosystems and clusters (production, logistics, others). The value of this approach for the customer is to establish supply chains, reduce order execution time and reduce production costs.
The total area of Bila Tserkva Industrial Park is over 70 ha. The project provides for the construction of industrial and warehouse facilities with a total area of over 235.4 thousand square meters for 30 residents, as well as the creation of more than four thousand jobs and attracting $250 million.
As of the beginning of 2020, six companies are residents of Bila Tserkva Industrial Park.
The industrial park is located at a distance of 75 km from Kyiv, in the city of Bila Tserkva. The presence of an airfield, two railway stations and an international highway creates convenient logistics and allows easy access to the country's largest markets.
Bila Tserkva, with a population of over 200,000, has cheap and skilled labour. The city's labour market exceeds 150,000 specialists and technicians, of whom 9,000 are unemployed (according to the ILO methodology). The majority of the city's population has received higher and secondary special education. More than 12 thousand people study in 16 vocational schools and universities of the city.