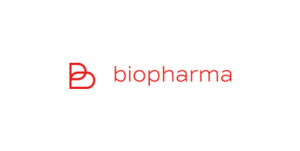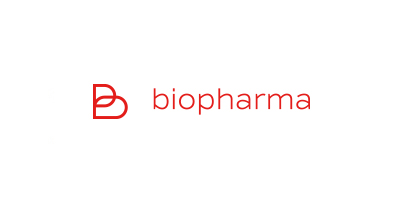 Biopharma is a leading developer and manufacturer of innovative blood-derived medicines (pharmaceutical products made of donated human blood), recombinant and spore-forming bacteria drugs. With more than 120-year history, it is also the only Ukrainian manufacturer of specialized immunobiological preparations.
The company's main production facilities are located in the town of Bila Tserkva in Kyiv region. The newest research and production complex includes a pharmaceutical products plant, quality control laboratories and a center for research, development, and technology. This complex includes full-cycle industrial biotechnological probiotics production facilities that are unique for Ukraine.
The plant is equipped with modern pharmaceutical equipment and integrated lines of such world leading manufacturers as Marchesini GROUP S.p.A., Stilmas S.p.A., Criofarma s.a.s. (Italy), GEA Group AG (Germany), BMT Group Limited (Great Britain), and others. Quality management system in place includes eight international and national standards: ISO 9001, ISO 14 001, ISO 22 000, ISO 13 485, ICH Q 8, ICH Q 9, ICH Q 10, and GMP.
All production facilities are certified according to the requirements of the European and national guidelines for good manufacturing practice for pharmaceutical companies – GMP (Good Manufacturing Practice).
Biopharma produces more than 20 mln packs of drugs per year and exports it to 36 countries.