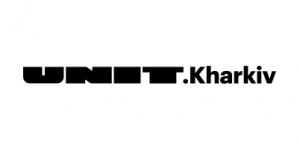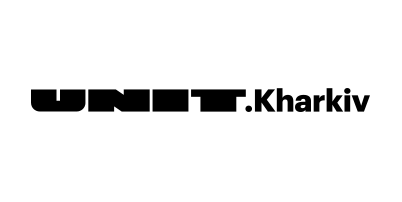 UNIT.City (Kharkiv) is the first innovation park in Eastern Ukraine. It's one of the largest platforms for creating an ecosystem and infrastructure for business development in the field of high technology and creative industries.
The territory of UNIT.City in Kharkiv now covers an area of ​​13,000 square meters, where educational, work, conference and lounge areas are combined and an innovative "city within a city" is created, which generates new practices and opportunities. The real estate quarter for various purposes contains coworking for 50 people, 17 mini-offices from 2 to 6 people, commercial real estate from 60 to 10,000 square meters, 4 conference rooms for 21-570 people, meeting rooms for 4-14 people, 2 lounge areas and a summer terrace, food points and a gym.
UNIT.City is a continuation of Kharkiv's business ecosystem and offers residents a friendly, community-reinforcing community of entrepreneurs —regular events and themed meetings, workshops and workshops that bring together businesses, talent, experts and accelerate employee development; programs and services for startups and growing businesses; powerful PR support and access to the innovation park 24/7.
UNIT.City's mission is to create a unique innovation platform where it will be easy for advanced companies, startups and experts to find each other, cooperate and grow, honing the quality of their products and services.