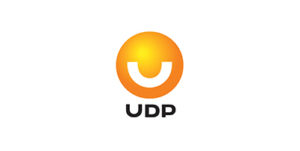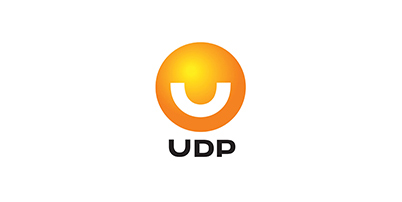 UDP Development Company
udp.ua
Established in 2002, UDP has grown to become one of the leading real estate investment and development companies in Ukraine specialized in large infrastructure projects. Its mission is to build modern and comfortable cities.
The company provides a full cycle of project management: from design and construction to commissioning, sale, and lease. UDP pays special attention to environmental safety and new engineering solutions.
The company has designed and successfully implemented a number of long-term projects in real estate and commercial property, with some of the most well-known being residential complexes Novopecherski Lypki, Boulevard of Fountains, RiverStone, Parkove Misto and White Lines, as well as Ocean Plaza shopping mall.
The UDP's most important infrastructure projects are the modernization of Kyiv Sikorsky international airport and the development of UNIT.City and LvivTech.City innovation parks.