The founders of UFuture, Rozetka, Fedoriv and TA Ventures — about how life and business in Ukraine have changed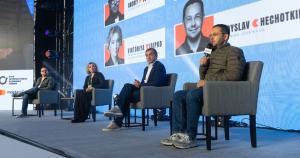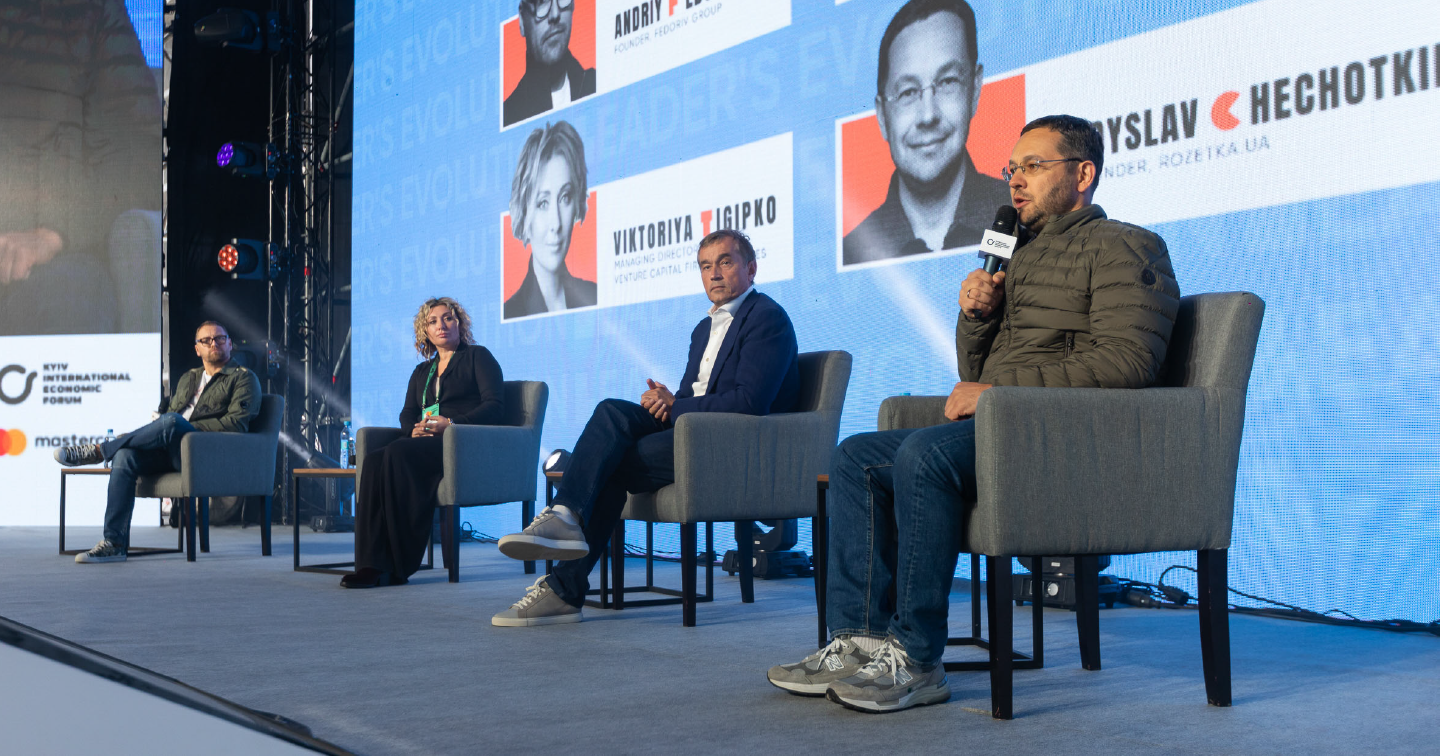 Every day, leaders make many decisions and face problems they could not have thought of before. What worked yesterday is no longer valid today. Top speakers of Ukraine, founders of UFuture, Rozetka, Fedoriv and TA Ventures, discussed the main changes in the country and the Ukrainian business environment at the largest technological and innovative event of the year — U Tomorrow Summit. The event was organized by the Kyiv International Economic Forum and the team of the UNIT.City innovation park. UFuture holding company became a strategic partner.
The owner of the marketing agency Fedoriv Agency and the founder of the creative and investment company Fedoriv Group Andriy Fedoriv, who moderated the main panel of the summit "Evolution of Leaders: New Trends and New Challenges", said:
"About 7 years ago, I first heard from Vasyl Khmelnytsky that a grandiose project could appear on the territory of a motorcycle factory in Kyiv. Over time, a small building appeared, then a little bigger, then the UNIT.City brand was born. When I come here today, I notice more and more objects. The speed with which UNIT.City is developing is a reflection of the speed with which Ukraine and Ukrainian companies are developing."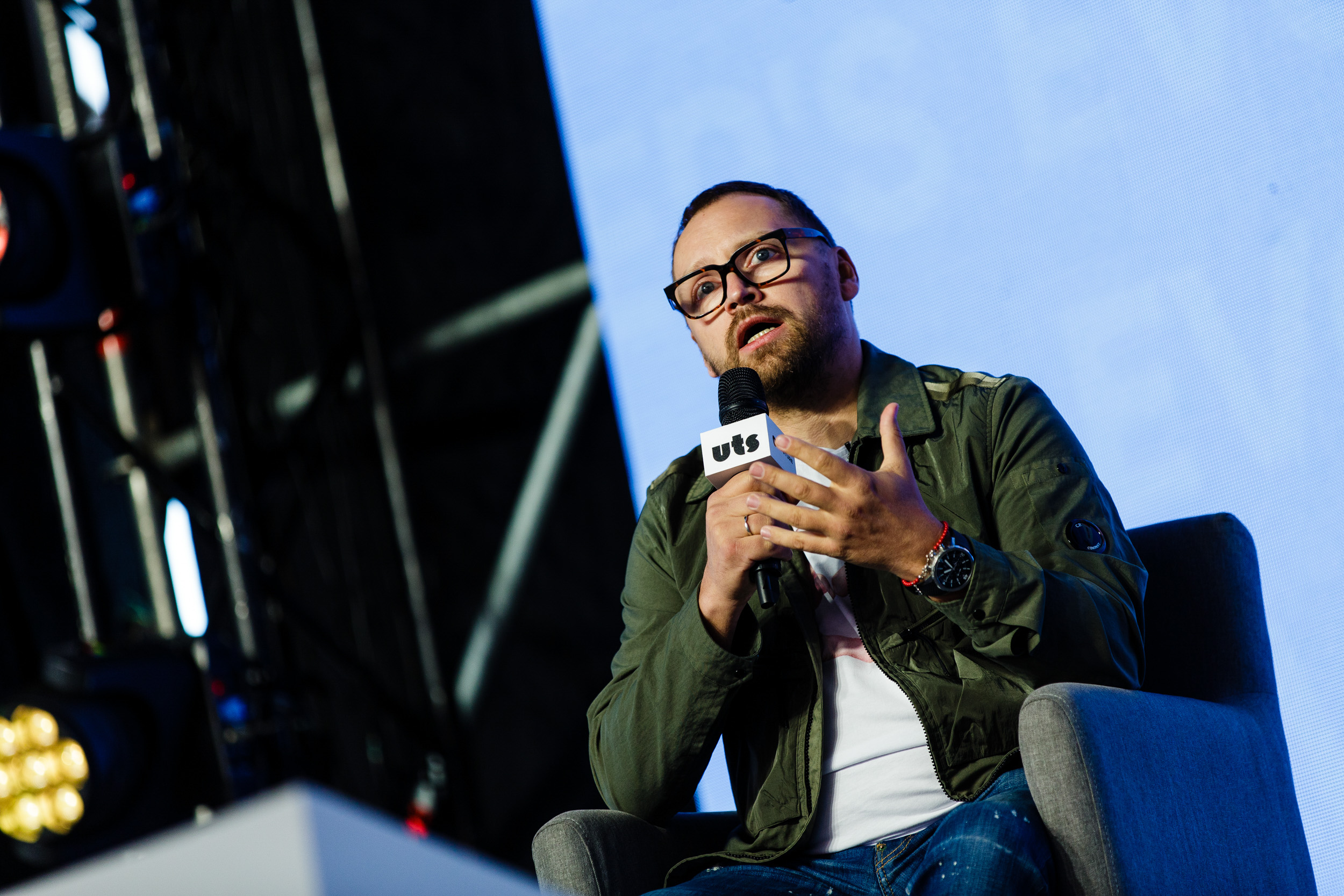 We are talking about the picture of the future with the people who are the catalysts for this development, he added.
Vasyl Khmelnytsky, the founder of the holding company UFuture, named three things that have changed in his approaches to business in recent years:
Attitude towards competitors.
A few years ago, all experts advised us to deal with their competitors, not to give them a chance. Life has proven that it doesn't work. UNIT.City is being built by three competitors: KAN, UDP, and Kovalska. How? It's very simple: we make a competitive product for the international market, not compete in the Ukrainian one.
"I do not have any business that would be aimed exclusively at Ukraine — all my projects have international ambitions. Spend a lot of energy to fight competitors? There are too many of them to win them all... Instead, I am looking for opportunities for cooperation and joint projects with competitors," said the founder of UFuture.
Over the past seven years, Vasyl Khmelnytsky's business has been restructured to grow people inside. Moreover, conditions are created for them to stay inside the holding for a long time. First, the motivation for a good salary, and secondly, the most talented are given a percentage of profits.
The modern world is a world of ecosystems.
UNIT.City is a place where completely different businesses can find common ground, come up with a new startup, and most importantly — immediately get an investment for it. Bila Tserkva Industrial Park is a place where completely different production projects are launched and business relations are established between them very quickly. For example, the production of metal may need plastic parts, which are just made on the adjacent site, etc.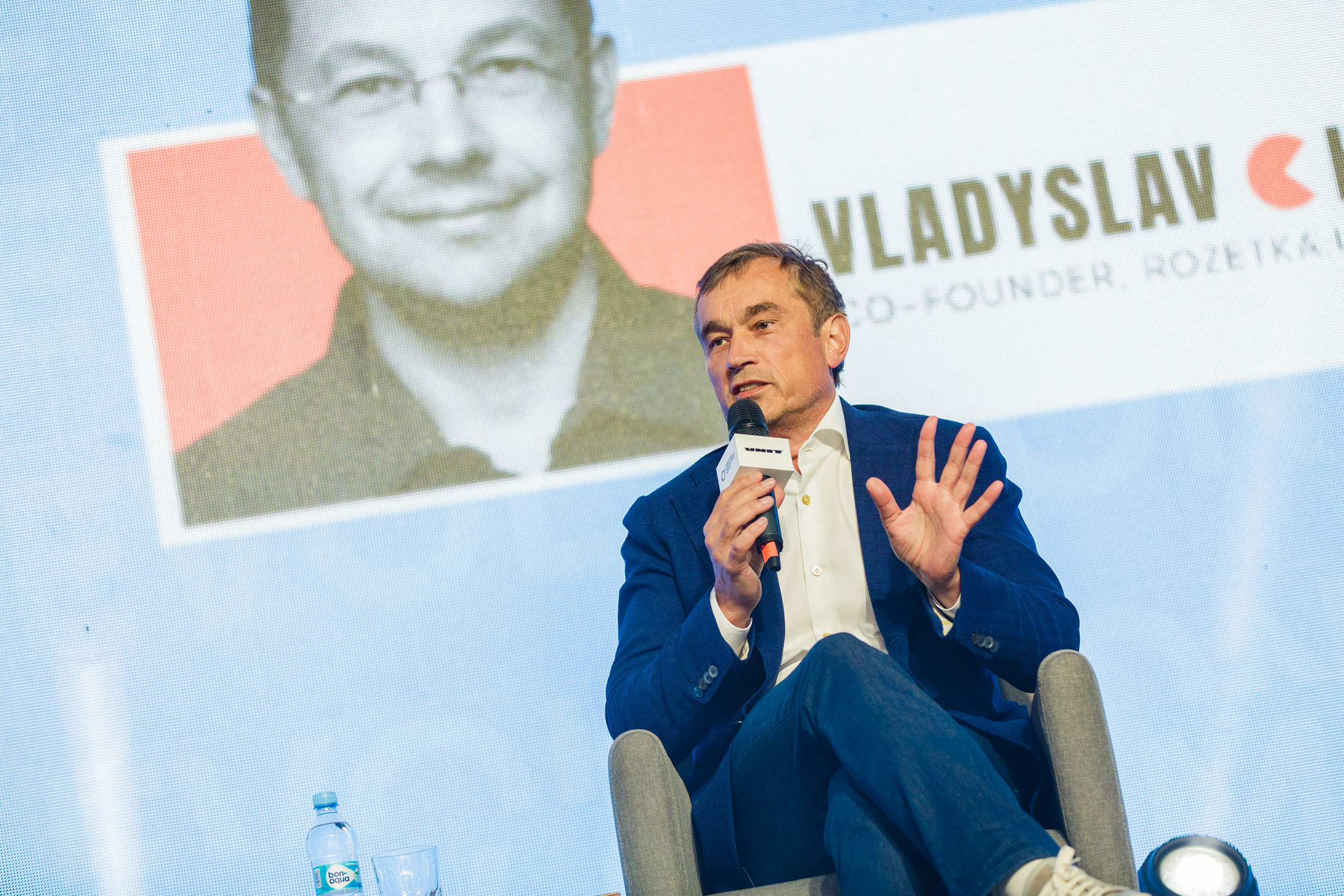 Victoria Tigipko, founder and managing partner of the TA Ventures venture fund, spoke about the changes in her projects:
"In recent years, I have changed my attitude towards time. Today, working meetings last not an hour and a half, but a quarter. Why? Because the number of projects is constantly growing, they are becoming global, rapidly evolving. Time is speeding up. The second trend is globalization: projects have begun to internationalize. The third and most important thing is the growth and acceleration of all processes. For example, a few years ago we did not see and could not imagine such a large number of entrepreneurs in Ukraine as today. This development is simply amazing."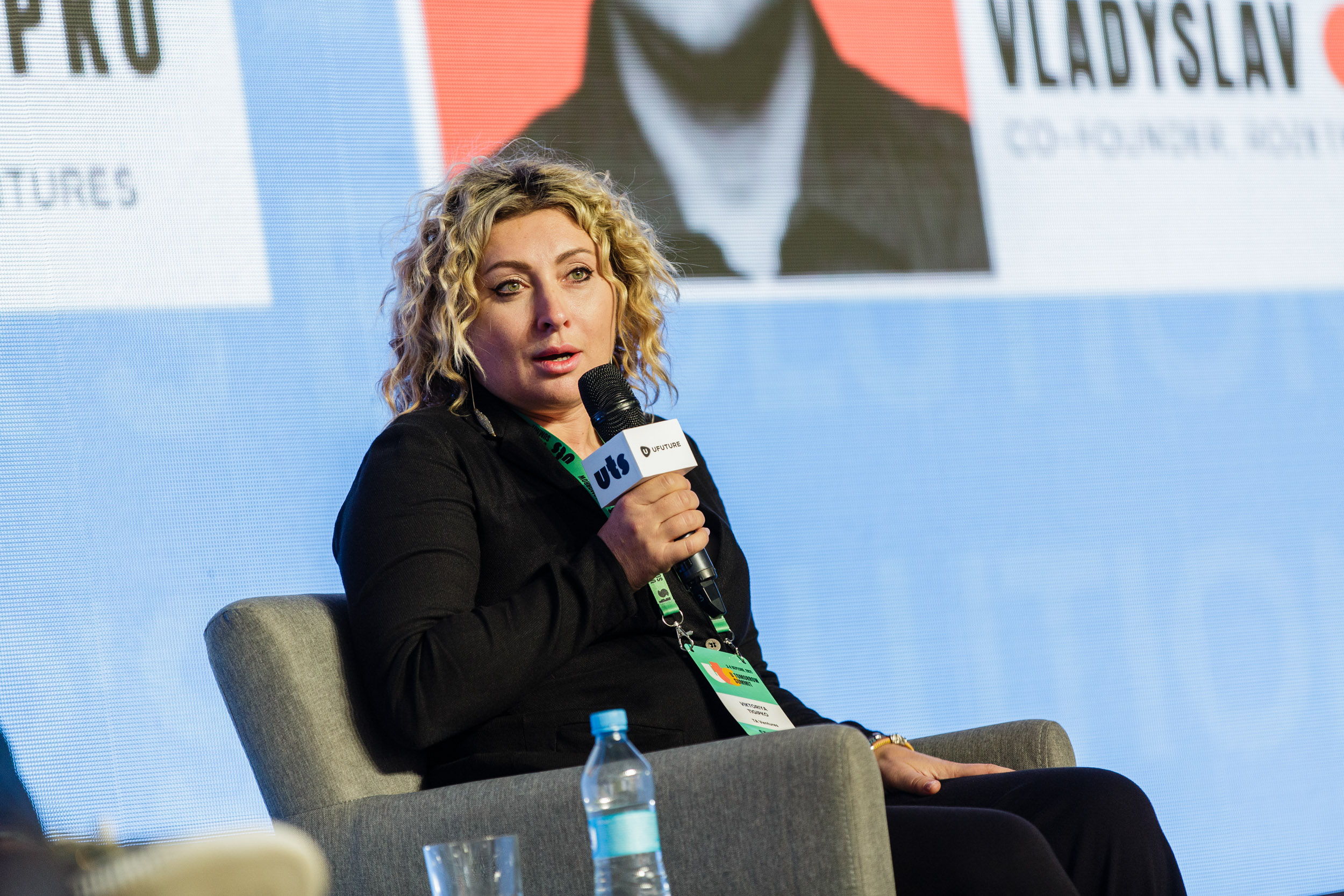 Vladislav Chechotkin, co-founder of Rozetka, described how he and his business were affected by the war in Ukraine:
"We have changed a lot, and it all started with the war. It was a very important choice about who we are and what we are. We are a Ukrainian national brand. I well remember the first days of the war, when officers came to us and said that they were going to the army, to Donbas or to the border with Crimea, and asked if we would take them back when we returned. I wanted to cry because of it. It was a very important unit."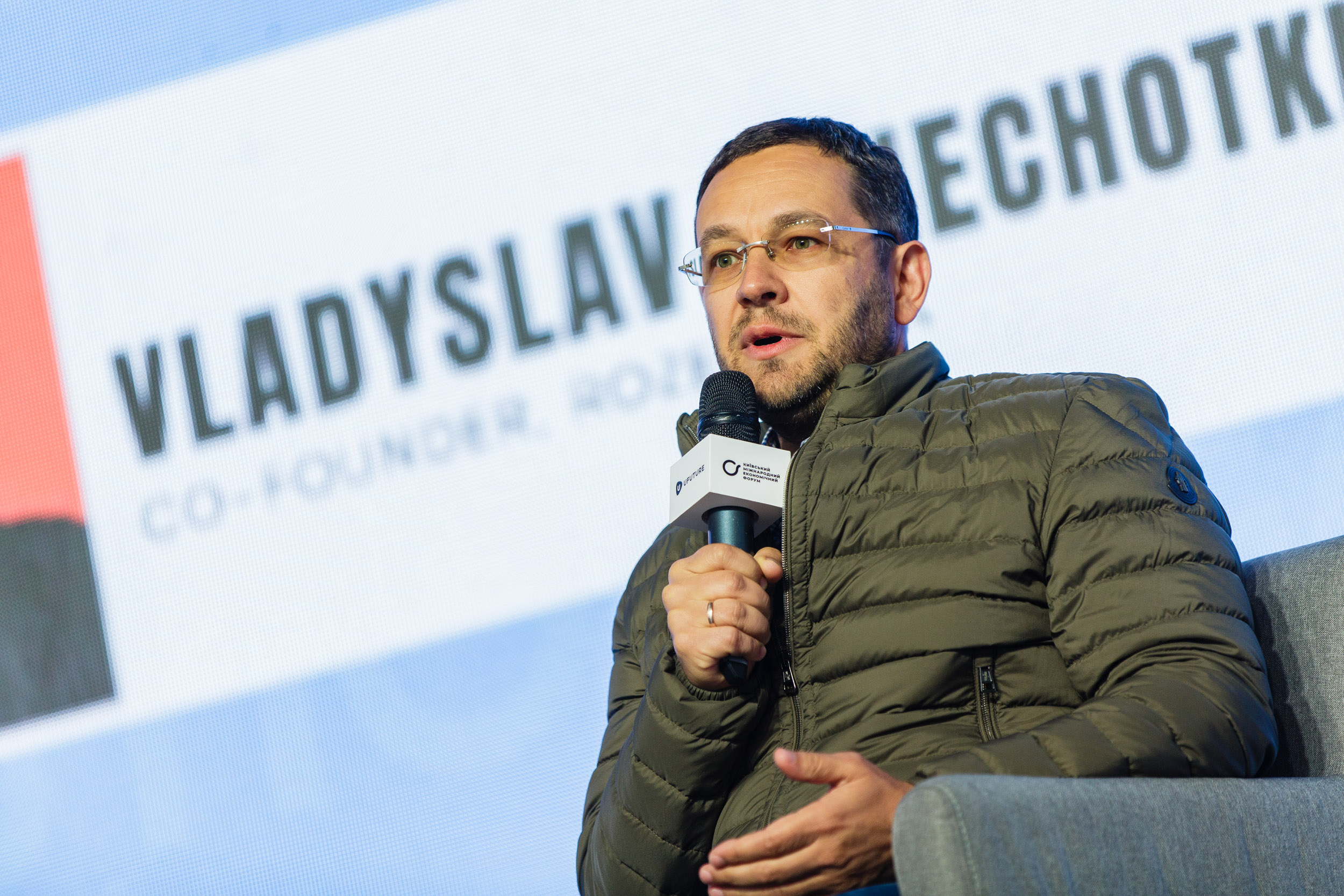 And, he said, in 2015, American partners came to the company (until 2015, Rozetka was exclusively a family business), there was a need to work completely "in white". The company faced all the difficulties of this approach: instead of giving a bribe and solving the problem quickly, it had to pad the thresholds of officials and ask them to do something. However, he is convinced that the state is moving very quickly in the direction of the whitening business, and in a few years, we will have a completely transparent country.
Finally, attitudes toward people have changed. The war, the economic downturn, and the pandemic have shown that human resources solve everything, Chechotkin said. Personnel is fleeing Ukraine with incredible speed, and this is another huge challenge — we need to find a way for talented people to stay to work and live in Ukraine.
Read the report from the first day of the summit via the link, from the second day read here.