ucode IT Academy entered the top 10 IT employers of the year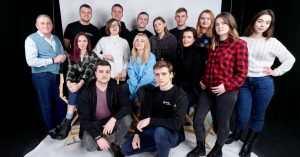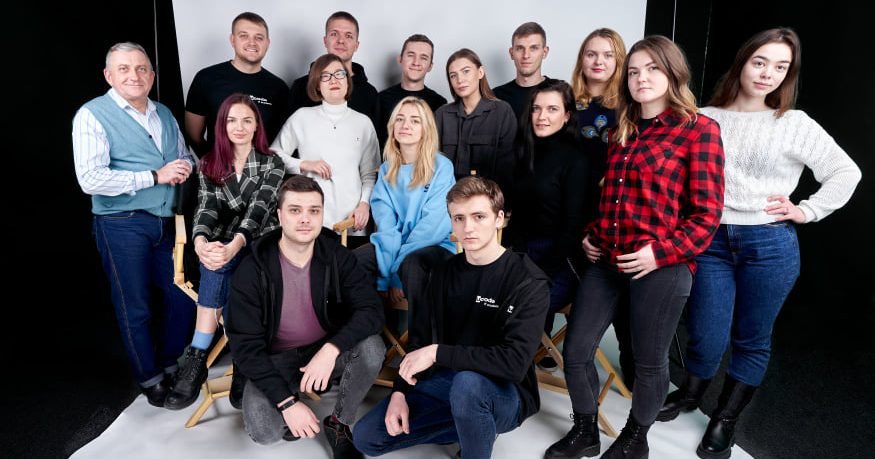 Product IT company in the field of EduTech — ucode IT academy, founded by the holding company UFuture and InSoft Partners to provide quality training for industry professionals, was included in the ranking of Top 100 IT employers of the year in the category "up to 100 employees" by MC.today. According to the results of an anonymous survey among IT companies of Ukraine and analysis of 1261 questionnaires, the company took 6th place with a final score of 48.7.
"The company's office is located in Kyiv on the territory of UNIT.City. There is a kitchen, showers, corporate library, sleeping places, a 24-hour gym, a PS5 game console, and an iMac. In the morning, employees are picked up by a bus from the subway. But it is not necessary to go to the office: you can work from anywhere in the world and on a convenient schedule. The company has corporate management training, personal effectiveness, financial literacy, public speaking, and more. Everyone can choose additional courses for themselves — they will be paid. In uсode a minimum of bureaucracy, and decisions are made based on the arguments of those employees who will implement the project. Salaries are often revised at the initiative of top managers. They are based on the results shown by the employee. In the first lockdown, everyone worked remotely, and employees bought antiseptics, masks, vitamins. Since then, there has been a tradition of informal tea parties, during which they do not talk about work," MC.today reports.
According to the editorial board, the questionnaire contained five statements and five options for reactions to them. Each reaction brought the company from 10 ("strongly disagree") to 50 points ("strongly agree").