THREE TIPS FOR BUSINESS SUCCESS IN 2022 FROM VASYL KHMELNYTSKY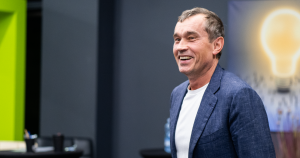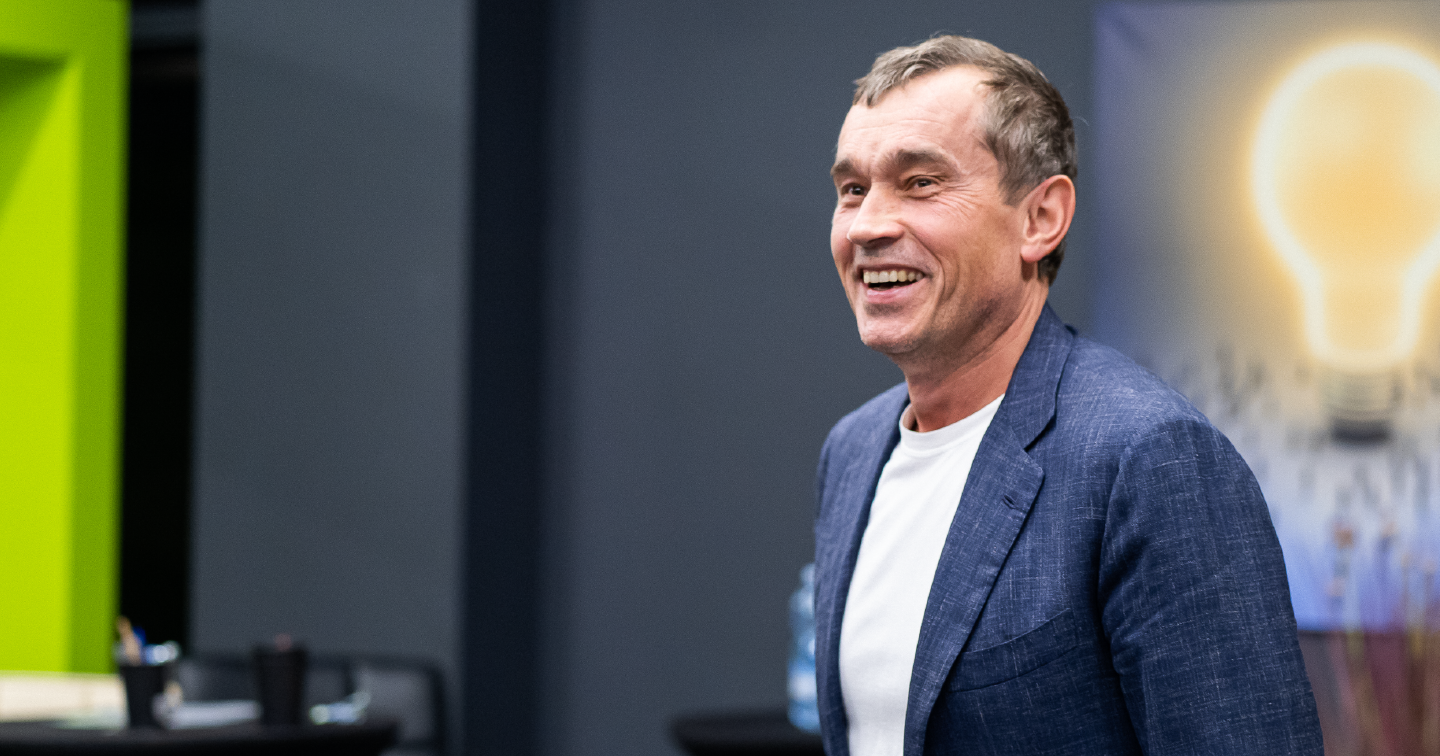 Attract talent, join ecosystems, overcome fear – the founder of UFuture holding company Vasyl Khmelnytsky in a commentary for NV Business told why he does not trust and does not like to make forecasts, and named three principles to follow to succeed in business in 2022.
"Forecasting is an ungrateful business. And useless. Forecasters try to use today's parameters for tomorrow, but in the equation there are too many variables. In 2019, all the forecasts were about an escalation of trade war between the US and China, but Covid-19 happened. And everybody started to predict a market fall, the Great Depression, rising prices for gold and other traditional assets, the shutdown of the world economy. But at the end we saw a colossal rise in the market capitalization of technology giants and high inflation," wrote Vasyl Khmelnytsky.
That's why the founder of UFuture says that business strategy should not be based on a guessing, but on principles that work effectively in any scenario:
The first principle is to attract and retain talent. Talents are needed to set trends and lead. Talent as a factor of growth will be even more important, and material and financial resources as a condition for development will recede into the background.
The second principle is to become part of the ecosystem, so that your business gets into the environment of new ideas, partners, opportunities. Such an ecosystem was created, for example, in the UNIT.City innovation park.
The third principle is to be able to overcome fear. For Ukrainian business in today's domestic and foreign policy realities, fear is the number one challenge.
"My recipe is not to be afraid. Treat fear as part of pop culture. Take the news as another series of the Squid Game. Don't let the show control your emotions and your life," Vasyl Khmelnytsky said.
Read the full version of the commentary on the principles of business success in 2022 at the link.