Non-banking financial companies that have adapted to the crisis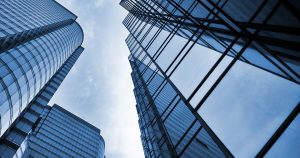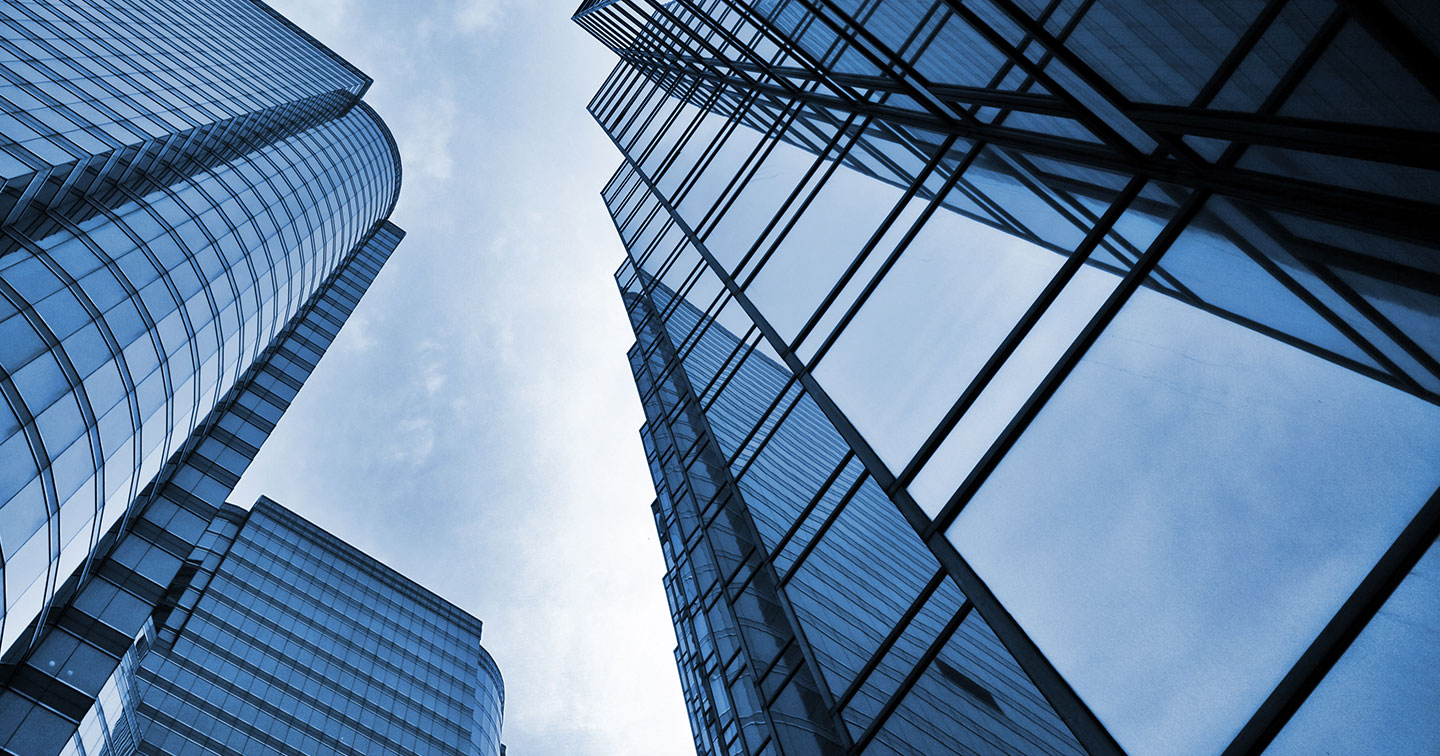 In a vulnerable period for the world, there is a market redistribution. If microfinance institutions and credit unions have reduced their turnovers, insurance companies have managed to stay afloat. The period of crisis coincided with a large-scale transformation in the market of non-banking financial services — the adoption of the law toward the split, which provides regulatory functions to the NBU. Delo.ua published an article about how financial companies in the non-banking sector are experiencing a coronacrisis and why, in particular, insurance companies, on the contrary, are experiencing a rise.
In the first half of 2020, the volume of loans issued by credit unions fell by 9%. The decline focused on cash payments and the lack of electronic products and services, indicating complete unpreparedness for remote service — crucial during the coronavirus crisis. Besides, the unions' mentioned above credit portfolios have significantly deteriorated due to the introduction of restrictions on late payment penalties. It led to a decrease in the number of companies in the market — the NBU revoked four companies' licenses due to applications of, in fact, the financial institutions themselves.
The first six months showed a 20% drop in loans compared to last year. In previous years, only the growth of the segment was noted — 50% or more annually. There was a tendency to desire to work with regular customers. Meanwhile, in early autumn, lending returned to pre-crisis levels. MFIs survived the period better than banks, which experienced a sharp reduction in crediting at the beginning of the quarantine three times.
According to the first half of the year, the volume of gross insurance premiums, concerning data from the NBU, amounted to UAH 21 billion in the first half of the year, which is 4.4% more than last year in the same period. The life insurance market, of course, grew by 10%, reaching UAH 2.3 billion. Insurance companies continued to operate even during the period of strict quarantine. They managed to perform without weakened assets and maintain a satisfactory financial result due to a moderate increase in insurance premiums and the maintenance of stable loss ratios.
Read more about the legal and crisis conditions in which the financial companies of the non-banking segment of Ukraine find themselves via the link.