LVIVTECH.CITY TO BE PRESENTED IN CANNES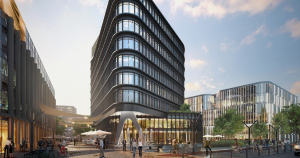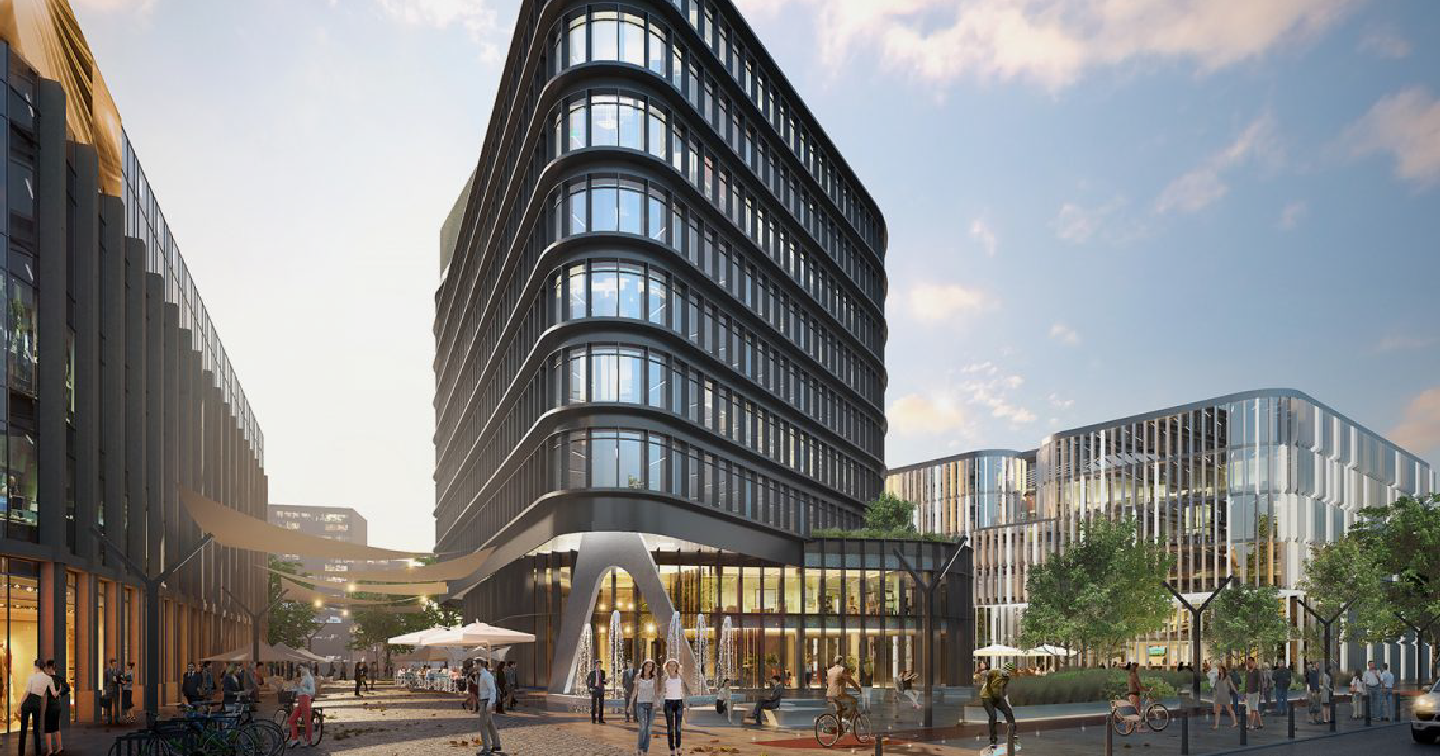 The LvivTech.City innovation park, located in western Ukraine, in the city of Lviv, a project developed by the UFuture holding company, will be presented this year at the prestigious real estate investment exhibition in Cannes MIPIM (Le Marché International des Professionnels de l'immobilier).
LvivTech.City is a Ukrainian innovation park, whose ecosystem functions according to the principle Live–Work–Learn–Rest. 4.8 ha of what was once an industrial zone will be revitalized with new up-to-date infrastructure. There will be offices and co-working spaces as well as educational institutions, apartments, restaurants, sports grounds, gyms and green recreation sites. The total area of the campuses, including parking lots, will reach 50,000 m². LvivTech.City's residential district will be of approximately the same scale.
"We are happy that after several years of a break to present Europe and the world Ukrainian best projects. We will showcase the first innovative park in western Ukraine, LvivTech.City. Particular focus on how developers ecosystem projects can impact global things such as slowdown of IT labor migration from countries and transformation of the economy from local into innovative, which is the primary goal of the innovation parks we develop. Our goal at MIPIM 2022 is to present Ukraine as a center of innovations in Europe and demonstrate development projects worth the attention and trust of foreign investors", said Vitalii Melnyk, Vice President of UDP, head of Innovation Parks Development.
Project's goal is to build a system that will promote constant interaction and communication between residents of the city to achieve synergies.
At the end of last year, LvivTech.City opened the first business campus with an area of ​​18,800 square meters. More than 1,000 employees will get jobs in resident companies. Spaces coworking of the multinational office operator IWG is also expected to open.
MIPIM is one of the key global events for investors, a platform for innovative and ambitious real estate projects, meaningful conferences, discussions and speeches, a meeting place for thousands of top managers, investors and companies. The exhibition was first held in 1990, and since 2004 Ukraine has been presenting there its own projects.
Read more about this year's MIPIM participants at the link.