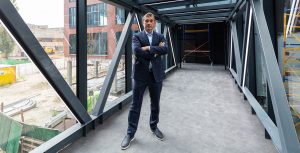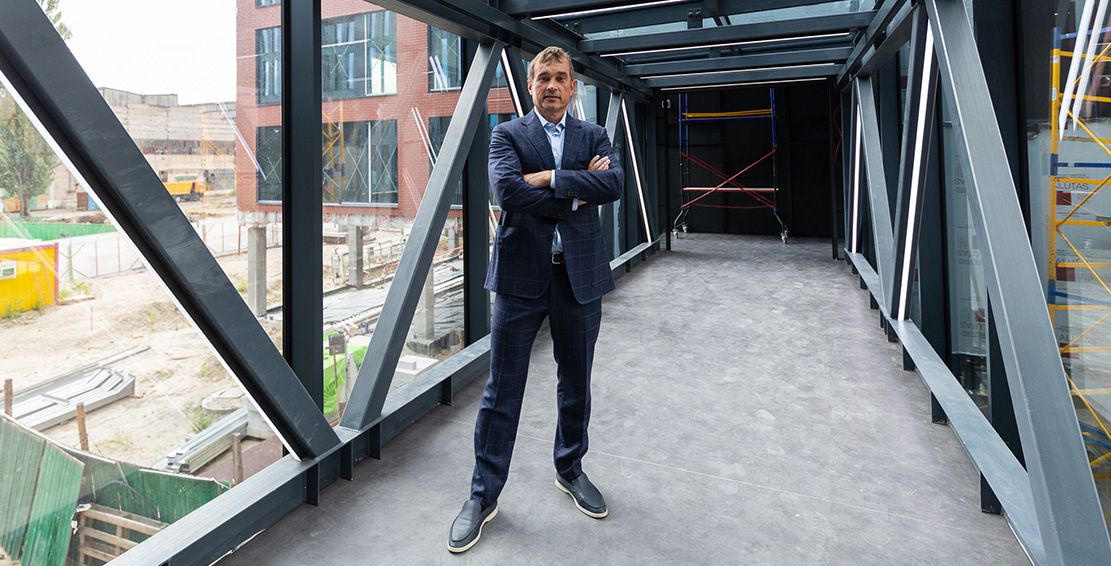 "In the competition for foreign investment, Ukraine should move from service to manufacturing," Vasyl Khmelnytsky
Businesses are increasingly thinking about changing the key locations of their industries and relocating them from China. According to Vasyl Khmelnytsky, founder of the holding company UFuture, Ukraine has the potential to become a production site in demand in the international market and help reduce risks and reduce delivery time.
In his column for NV, he explains why domestic production can win the competition and how to effectively use and transform the benefits for future economic growth.
57% of our economy is occupied by agriculture and mining, and for prosperity, we should reduce the export of raw materials and create value-added products on the world market.
In addition to attracting investment, creating businesses and jobs, it is also necessary to develop human capital, reform and modernize education. When new enterprises are opened, there will be a question of qualified personnel and experienced employees.
The development of industrial parks also contributes to economic growth. As the industry recovers, more and more companies are looking for new partners with favourable conditions. In the example of our industrial park "Bila Tserkva," we see that foreign companies are interested in placing their own production in Ukraine.
Developed countries understand the need to set up production facilities – there are already more than 400 such parks in the United States and China, which gives a boost to small and medium-sized businesses and allows them to return on investment faster.
Read more about the steps that can turn Ukraine into an advanced production site and make it attractive to investors at the link.