CALL FOR APPLICATIONS: UCODE IT ACADEMY'S FREE PROGRAM FOR STARTING A TECH CAREER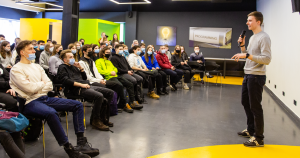 On January 31, new students started training in ucode IT academy. For 12 months they will learn a new high-paying profession from scratch for free. The program includes IoT, GameDev, Full Stack, DevOps training and programming languages ​​C, C ++, JavaScript, Python.
Students will practice their soft and hard skills. They will become a part of an innovative and creative community. At the end of the training, they will present their project and will get a certificate of knowledge.
Ucode IT academy left standard lectures behind. They created a unique course combining Apple's Challenge Based Learning with Google's Peer-to-Peer approach. From the first days, students work in a truly 'IT atmosphere'.
"During the launch, we got an incredible feedback: hundreds of people wrote us. They wanted to learn the IT profession from scratch. 191 students officially joined the ucode IT academy. We want to continue developing the IT cluster in Ukraine. We opened the registration for the second phase of the program. The training will be interesting and effective, as the tasks were developed by our methodologists together with experts from partner companies. Ucode IT academy is more than an IT school. This is a creative IT community that brings together talent," said Florin Bicher, CEO of ucode IT academy.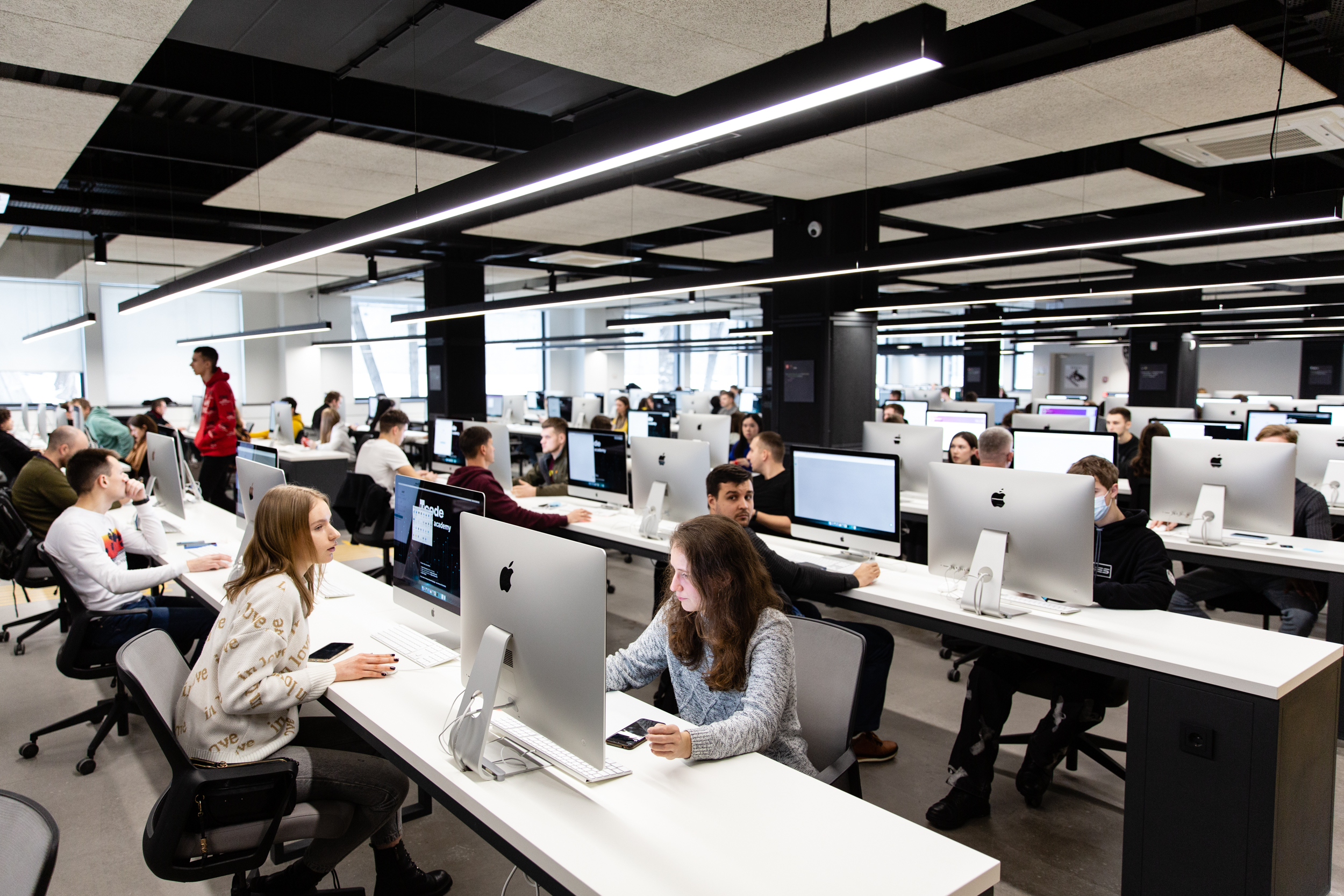 Applications for the second phase of ucode IT academy will be accepted until February 21. Training will begin on March 1. In total, up to 120 students will join the course. They will be selected from among those candidates who successfully passed a few tests. Selection criteria: English, logic, motivation.
Ucode will help the best graduates to create professional resumes and organize a meeting with leaders of the IT industry, partner companies: Squad, ITernal Group, Cisco, Ubisoft.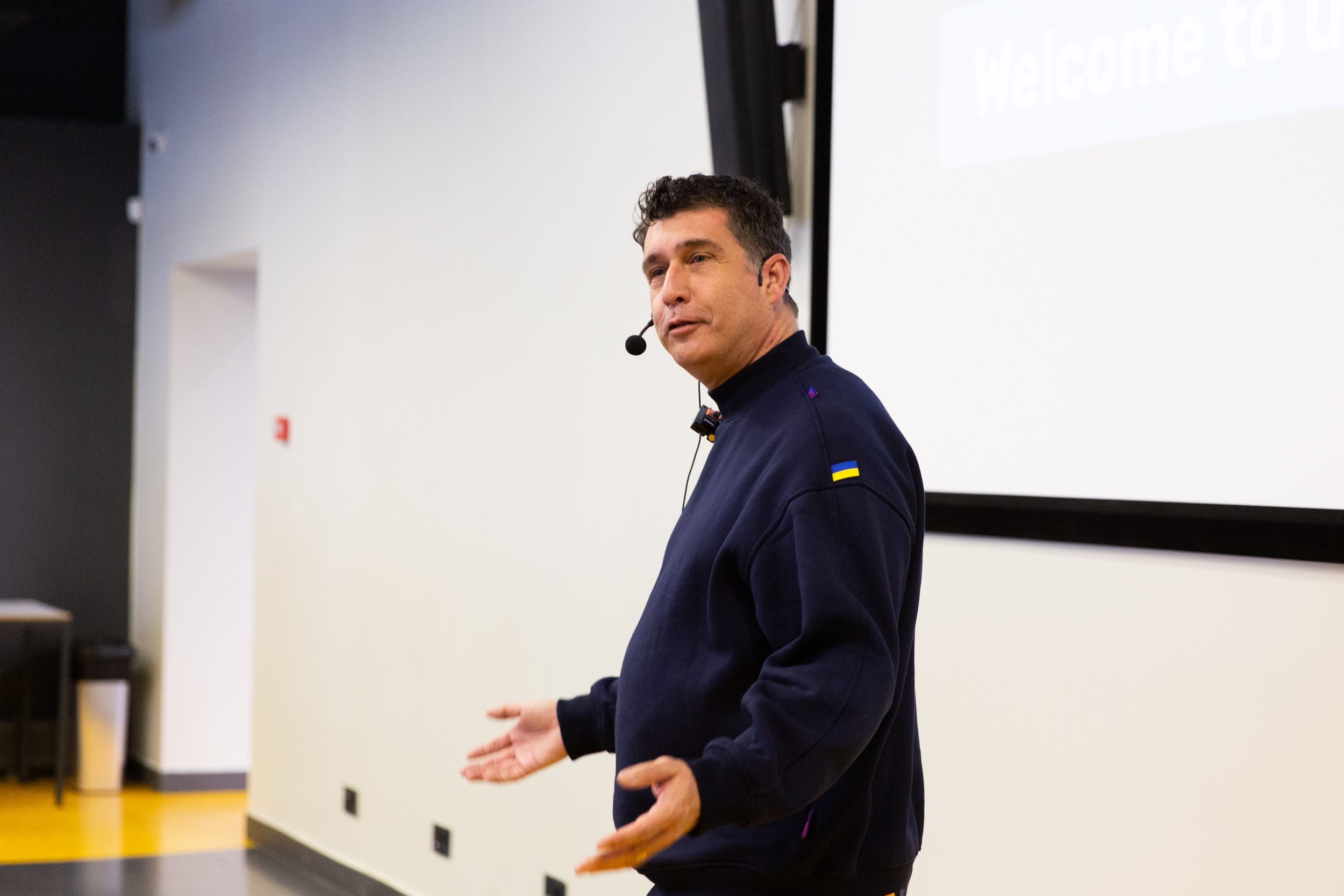 "UNIT.City is not just an innovation park, it is a place where ideas come true. Every day we work for an ambitious goal – to create a platform where talented people will find the best opportunities for growth and an inspiring environment for the implementation of their boldest ideas. And education, especially technological, is crucial. We are happy to launch a new educational program at ucode IT academy and are happy that the next 'Jobs' and 'Wozniaks' will study at UNIT.City," said Dominique Piotet, CEO of the innovation park.
Ucode IT academy is financed by Vasyl Khmelnytsky's UFuture holding company.
"Thanks to the project, talented Ukrainian youth has access to a world-class education. This is an opportunity for self-actualization, becoming a sought-after specialist with a decent salary. IT, of course, is a profession of the future and the demand for such specialists will grow every year," said UFuture founder Vasyl Khmelnytsky.