Biopharma plans to invest $18 million in production in 2021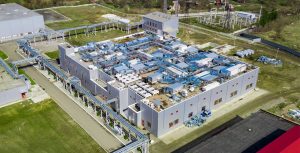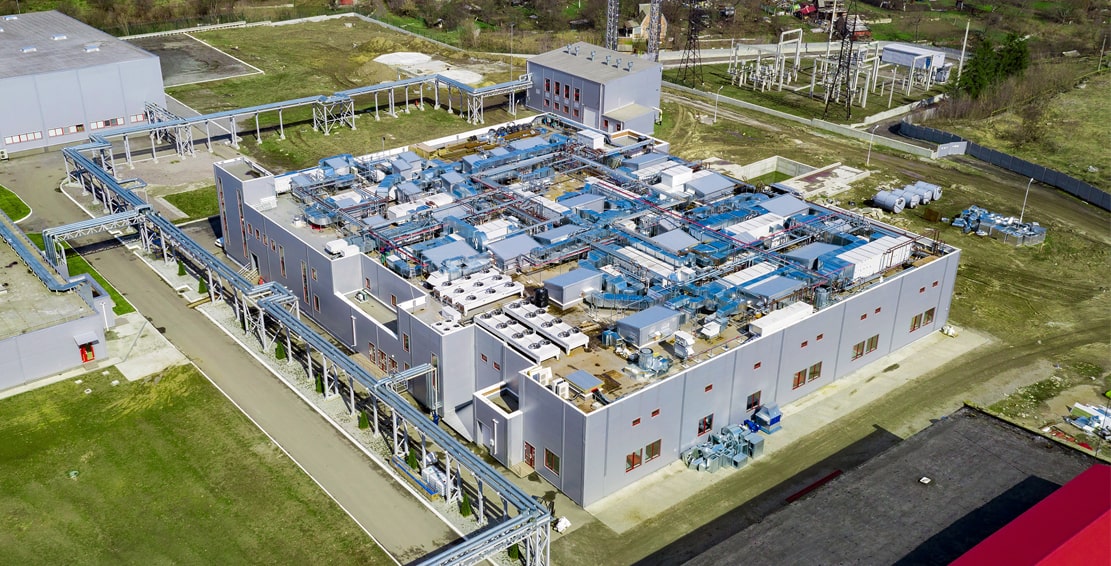 The pharmaceutical company Biopharma, whose strategic investor is the holding company UFuture, plans to complete the construction of a new office and laboratory complex in Bila Tserkva and 4 plasma centers by the end of the year, investing $18 million in 2021.
Currently, Biopharma is actively investing in the development of a network of donor centers in different cities of Ukraine — in 2020 the company was engaged in the production of immunoglobulins and conducted clinical studies that showed that the use of immunoglobulins Biopharma increased the production of immunoglobulins by 60% and increased its share of the domestic market compared to exports to 80%.
According to Kostyantyn Efymenko, President of the pharmaceutical company Biopharma, in the future, the ratio of domestic sales to exports will be 60% to 40%. According to him, by 2025 the company will process approximately 600,000 liters of plasma per year to provide Ukrainian citizens with plasma-based drugs.
"We are currently building a laboratory complex with a total investment of $ 8.5 million. We plan to complete construction in December this year. In addition, we build 4-5 plasma centers annually. The amount of investment in each of these centers is about $ 2.5 million. Thus, this year we plan to invest about $ 18 million: the construction of 4 plasma centers and a laboratory complex," said Kostyantyn Efymenko.
In 2020, the company's turnover was about $35 million, and in 2021 Biopharma plans to double this figure.