Biopharma has attracted the world leader in equipment for fractionation GEA Group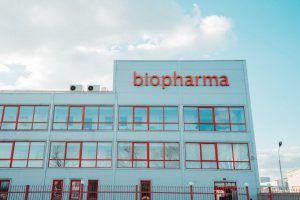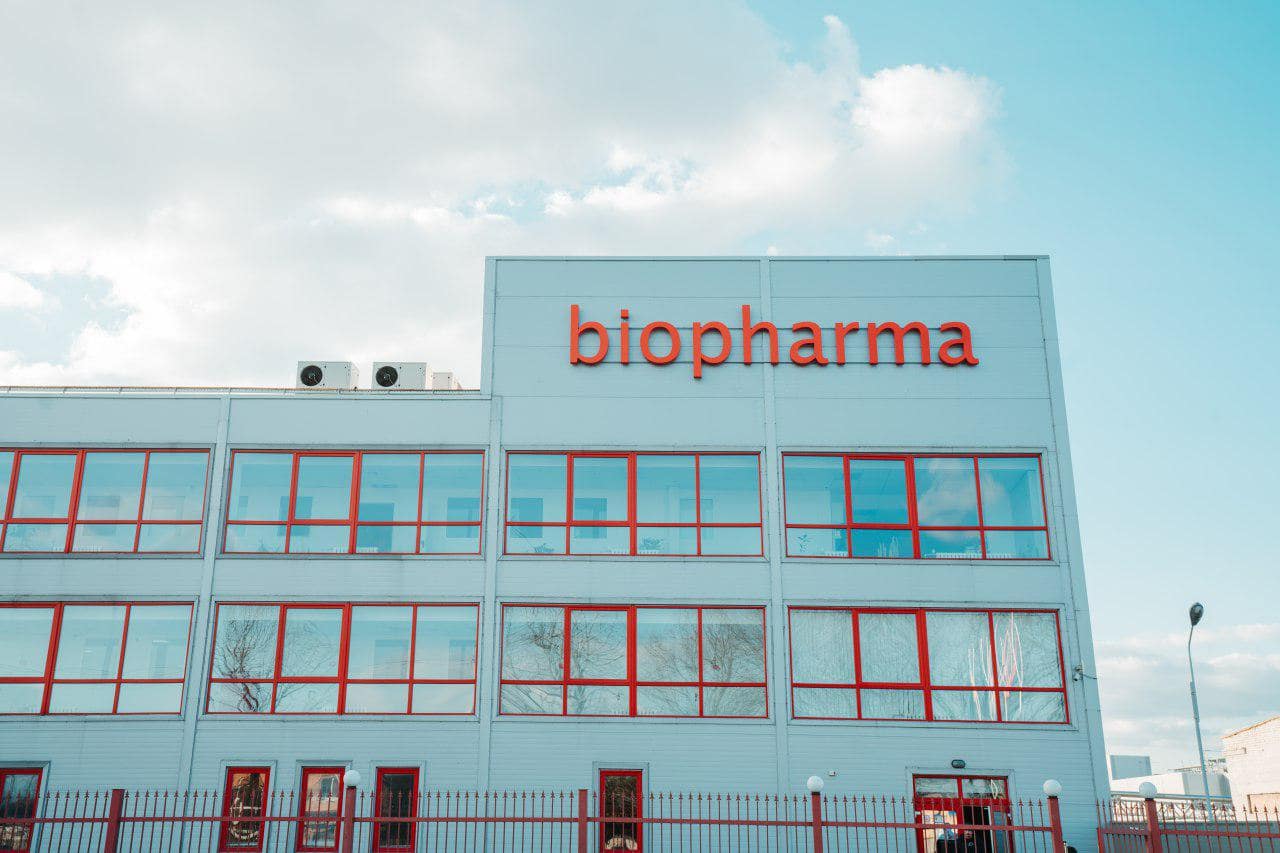 The pharmaceutical company Biopharma, whose strategic investor is the holding company UFuture, has entered into a partnership with a group of German companies GEA Group. Thanks to the cooperation with the world leader, the pharmaceutical company received a new separator technology for blood plasma fractionation at the Biopharma plant in Bila Tserkva.
The new equipment will allow Biopharma not only to supply high-quality products to Ukraine but also to take a leading position in the world ranking of high-tech plasma processors. Separators such as GEA BKA 6 for blood plasma fractionation in 2004, two Pathfinders PSC 8 probiotic equipment in 2014 and new separators PKI 45, BKB 28, one BKA 45 and two BKI 45 have already been installed, confirming the successful cooperation. GEA Group with Biopharma for over 15 years.
Thanks to GEA Group's many innovative improvements for both blood fractionation and vaccine production, blood plasma collected and divided into fractions will be a key element in the development of vital albumins, immunoglobulins and other drugs by Biopharma.