Biopharma begins production of the drug for the treatment of COVID-19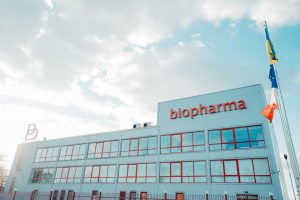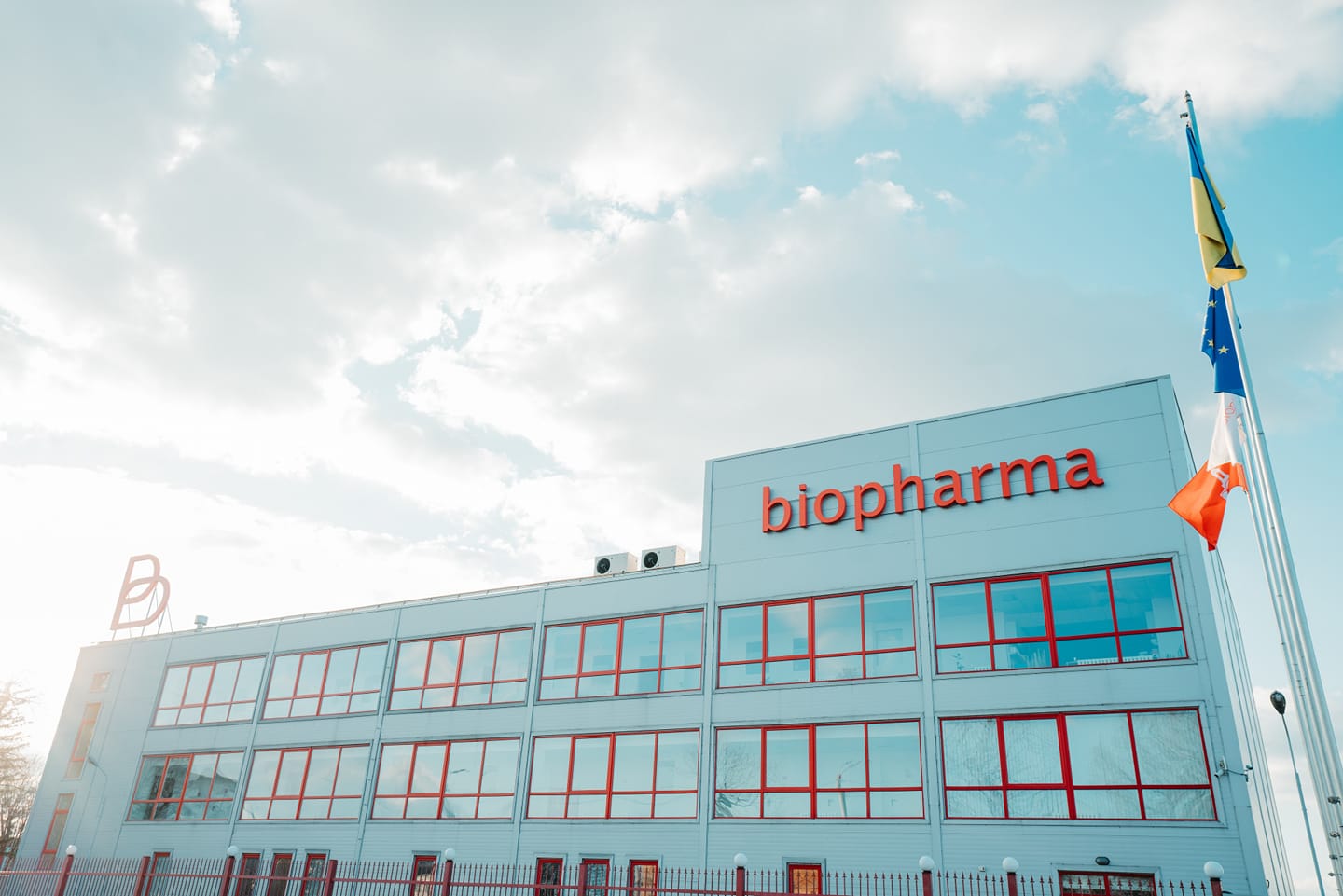 In February 2021, the pharmaceutical company Biopharma will begin production of hyperimmune globulin, which will be used in the complex therapy of severe complications caused by COVID-19. At the end of January, the first industrial loading of 2,100 litres of plasma with antibodies to COVID-19 took place. Plasma collection of donors who have relapsed to coronavirus began in the spring of 2020 in cooperation with the International Alliance CoVIg-19, a member of which is Biopharma.
After receiving the finished hyper immunoglobulin, the drug will be tested by an independent French laboratory, which must confirm the antiviral activity of the drug. In case of a positive conclusion of the European laboratory, Biopharma will be able to proceed to clinical trials of drugs in Ukraine.
Events that preceded the creation of the first Ukrainian hyper immunoglobulin:
In 2019, Biopharma put into operation a modern plant in Bila Tserkva worth $75 million. Now Biopharma Plasma regional plasma centres operate in Kyiv, Dnipro, Kharkiv, Cherkasy, Sumy, Konotop and Shostka. The company's investments in this area amounted to more than $10 million.
In April 2020, the CoVIg-19 alliance was formed to combat the pandemic and develop potential plasma therapy for people at risk of serious complications from COVID-19. It unites 10 key global manufacturers of plasma drugs.
In October 2020, the alliance launched a global multicenter, randomized study of anticoronavirus immunoglobulin, which included 500 adult patients at 58 sites in the United States, Mexico and 16 other countries on five continents.
In April 2021, research is scheduled to be released and if the trials are successful, the new treatment will give hope to those suffering from serious health effects caused by COVID-19.
To date, we have managed to collect about 10,700 litres of plasma of those who overcame COVID-19 in Ukraine.
Read more about the release of a potentially effective drug from the effects of coronavirus via the link.