Bila Tserkva Industrial Park has received a new head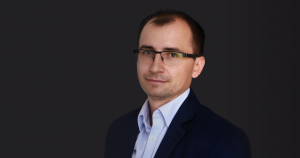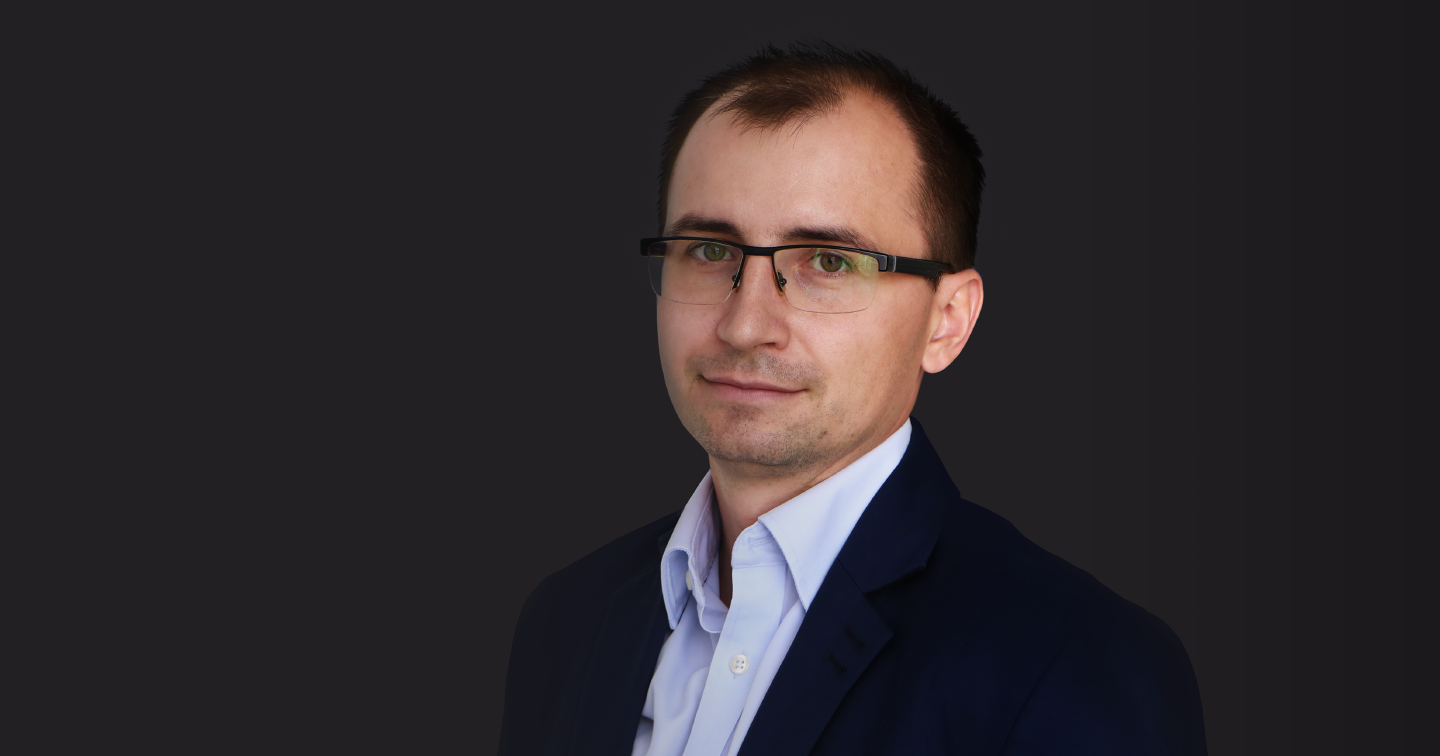 Andriy Ropitsky has been appointed director of the Bila Tserkva Industrial Park (a project of the UFuture holding company). In his new position on July 12 this year, he will replace Volodymyr Khmurych, who ended his long-term cooperation with the industrial park and decided to continue his career outside the holding.
Andriy Ropitsky is an expert in the development of industrial real estate for the needs of production and logistics. Prior to his appointment, he held the position of Business Development Director of Industrial Park Management LLC for more than five years, where he was responsible for implementing the business plan, achieving profitability targets, and building partnerships with key customers.
"Bila Tserkva Industrial Park can be called a leader in its field. A sustainable industrial ecosystem is already being created within its borders. In order to minimize the negative impact on the environment, environmentally sustainable production buildings and infrastructure facilities have been built and put into operation. The use of clean and environmentally friendly technologies and processes by residents is encouraged and supported," Andriy Ropitskyi said, commenting on his appointment.
The company's new head emphasized that in the last three years, all the conditions for the location of production have been created in the industrial park. Its residents are five manufacturing and one transport and logistics company, which occupy 11 hectares of industrial land. By the end of 2022, it is planned to attract five new residents and develop another 18 hectares of the park.
ADDITIONAL INFORMATION
Andriy Ropitsky has over 14 years of experience in the banking sector and development business. He has held a number of positions in international banking institutions, including as a territorial manager of Structured Trade and Export Financing at UniCredit Bank Ukraine. Andriy received higher economic education at KNEU. He has an SDA certificate from the Bocconi School of Management in Risk Management and an EBRD certificate from the Trade Development Program. Andriy is a guest trainer and expert of the project on the formation of best practices for the development of industrial parks and industrial real estate in eastern Ukraine, which is implemented with the assistance of the USAID Economic Support to Eastern Ukraine Project.
Bila Tserkva Industrial Park is a UFuture project that creates infrastructure and provides conditions for the sustainable industrial development of Ukraine. The park of more than 70 hectares offers industrial land with all the engineering infrastructure and ready-made modern production, logistics, and storage facilities for rent or purchase. As of 2021, six companies are residents of the industrial park.
UFuture is a holding company of Ukrainian entrepreneur Vasyl Khmelnytsky, which has a diversified portfolio of assets in real estate, infrastructure, industry, renewable energy, pharmaceuticals, and IT. UFuture's assets are valued at $500 million, and the total capitalization of the businesses in which it has invested is up to $1 billion.