Anton Shkoropatenko headed the UNIT.City innovation park in Kharkiv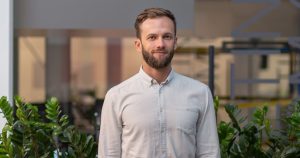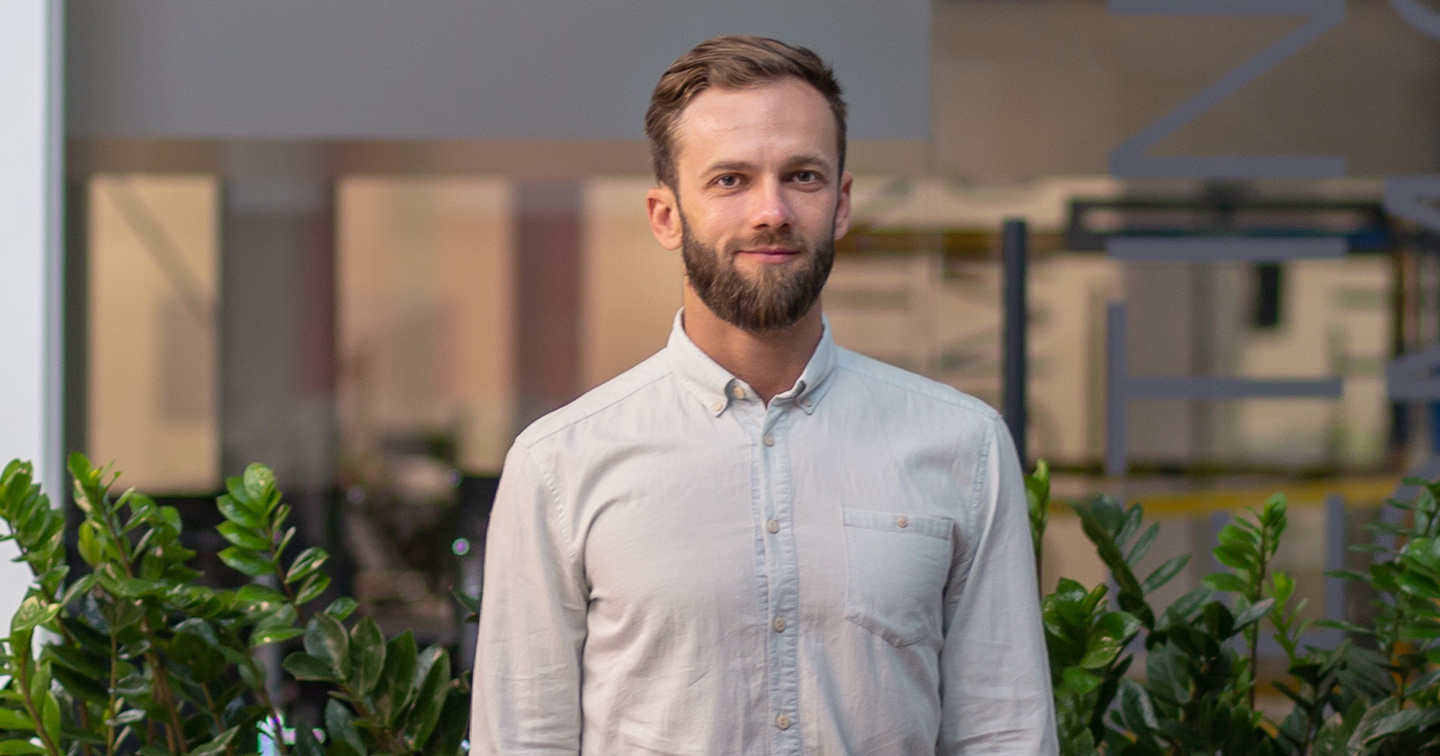 The UNIT.City innovation park in Kharkiv, developed by the UFuture holding company, was headed by Anton Shkoropatenko. Prior to his appointment as CEO, he was Chief Operating Officer and responsible for organizing internal processes in the park's ecosystem. Former project manager Vladislav Sokol decided to focus on developing his own business.
Anton Shkoropatenko has been working for UNIT.City in Kharkiv since its foundation. Over the past year and a half, the team has managed to achieve the following results:
the area of ​​the innovation park has grown more than five times: from 1,200 to 6,000 square meters. m;
the number of residents, despite quarantine, increased 25 times: from less than 20 to 500;
 among residents — companies in the field of IT, digital marketing, video production, sales, etc.
"UNIT.City in Kharkiv is a place for those who work in IT, creative industries and strive to develop themselves. Each of our residents is not just a freelancer, team member, or chairman of the company. It is the part of the ecosystem that complements and pushes the whole community forward. These are our friends and partners. Therefore, our goal is to create the best opportunities for business development, connections of our residents, and implementation of their innovative ideas. After all, the more successful they are, the more successful we are, and vice versa. Here win-win takes place every day, and we create all the conditions for that," said Anton Shkoropatenko.
At present, the innovation park is equipped with modern office spaces, mini-offices, two open spaces, and conference halls. In October this year, a courtyard with a cafe and a fitness room for residents will be opened.
The team faces the task of developing the infrastructure of the innovation park, deepening ecosystem ties between residents, attracting creative participants and turning UNIT.City in Kharkiv into the main hub of Eastern Ukraine to unite talents and hold key events in IT and creative industries.
ADDITIONAL INFORMATION
Anton Shkoropatenko began his career as a student as an R&D Engineer at the Institute of Scintillation Materials of the National Academy of Sciences of Ukraine. For two years he headed one of the departments. He participated in many developments for NASA, research on the Large Hadron Collider. Anton has extensive experience in building innovative business spaces and coworking spaces: he worked at Fabrika.space LLC (coworking space, event area and restaurant) and Branch coworking space in the CEO position, where he completely rebuilt all internal processes and established communications. Under his leadership, Fabrika.space hosted more than 4,000 events. Coworking works successfully to this day.
UNIT.City Kharkiv is the first innovation park in Eastern Ukraine, one of the largest platforms for creating an ecosystem and infrastructure for business development in the field of high technology and creative industries.
UFuture is a holding company of Ukrainian entrepreneur Vasyl Khmelnytsky, which has a diversified portfolio of assets in real estate, infrastructure, industry, renewable energy, pharmaceuticals and IT. UFuture's assets are valued at $500 million, and the total capitalization of the businesses in which it has invested is up to $1 billion.