"The most important result of the coronavirus crisis: you need faith in your people," Nicholas Tymoshchuk, CEO of UFuture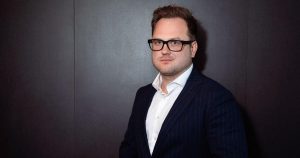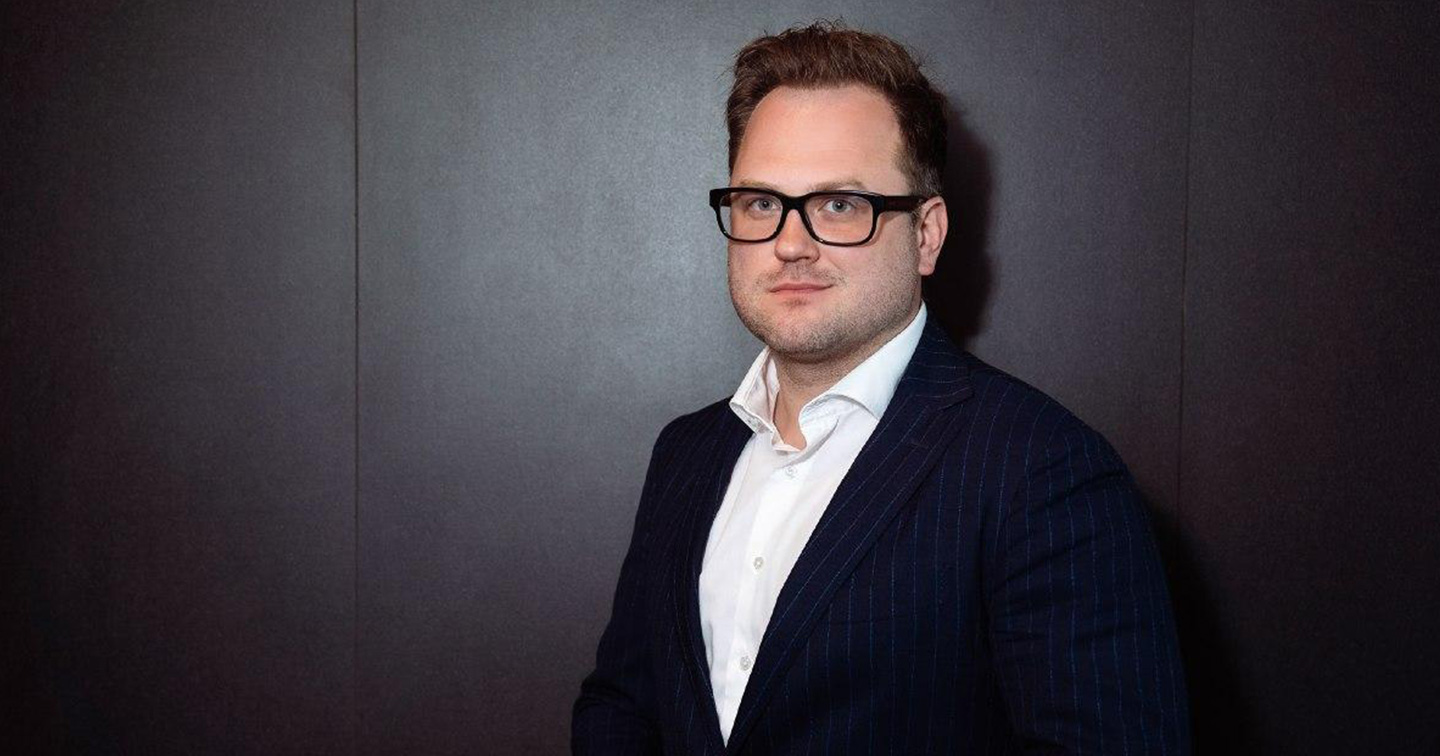 During a pandemic, its necessary to focus on the leading industries. The goals set should be relevant not only today but also tomorrow. According to Nicholas Tymoshchuk, UFuture CEO, the company has concentrated on innovation parks, pharmaceutical businesses and the renewable energy industry. That is why the holding decided to withdraw from the national advertising operator "RTM-Ukraine" and focused on priority areas.
During the discussion "COVID-19: Leadership Lessons — from Survival to Prosperity" held by KPMG Ukraine, the top manager highlighted two main lessons that emerged during the coronavirus crisis.
Decision-making speed is a critical skill in a crisis. UFuture is a horizontal structure, and a large number of people can communicate with top management and shareholders, which contributes to rapid decision-making. Of course, you need to make sure that when decisions are agreed upon, they are followed. And this is teamwork.
Now the main thing is not the control of employees, but their effectiveness. The most important lesson of the pandemic is to believe in your people. Our business is relatively stable and not new in Ukraine. UFuture has been building the corporate culture for three years and I am very proud of what we have managed to do. It's manifested itself precisely at the most challenging time. The dedication was more than I expected; people were more creative on many shelved projects and worked almost around the clock during the lockdown.
The CEO of UFuture did not disregard the challenges that the company faced with COVID-19:
The challenge is balancing the portfolio both with the help of businesses, which are grown for capitalization, and businesses, which already now provide a stable cash flow. Specific imbalances prompted us to restructure the company. It was because of the crisis that we did it very quickly and decisively. If it was in the usual way, then such decisions are taken much longer.
See more information on how the infantilism of society affects the development of long-term projects, what are the opportunities for building and developing companies in the field of renewable energy, and what is the relevance of investing in education and entrepreneurship in Ukraine — in the discussion of leaders of leading companies at the invitation of KPMG at the link.