"The best motivation is your contribution to success," Natalia Kalinkina, CEO of INDAX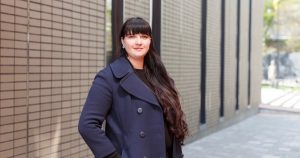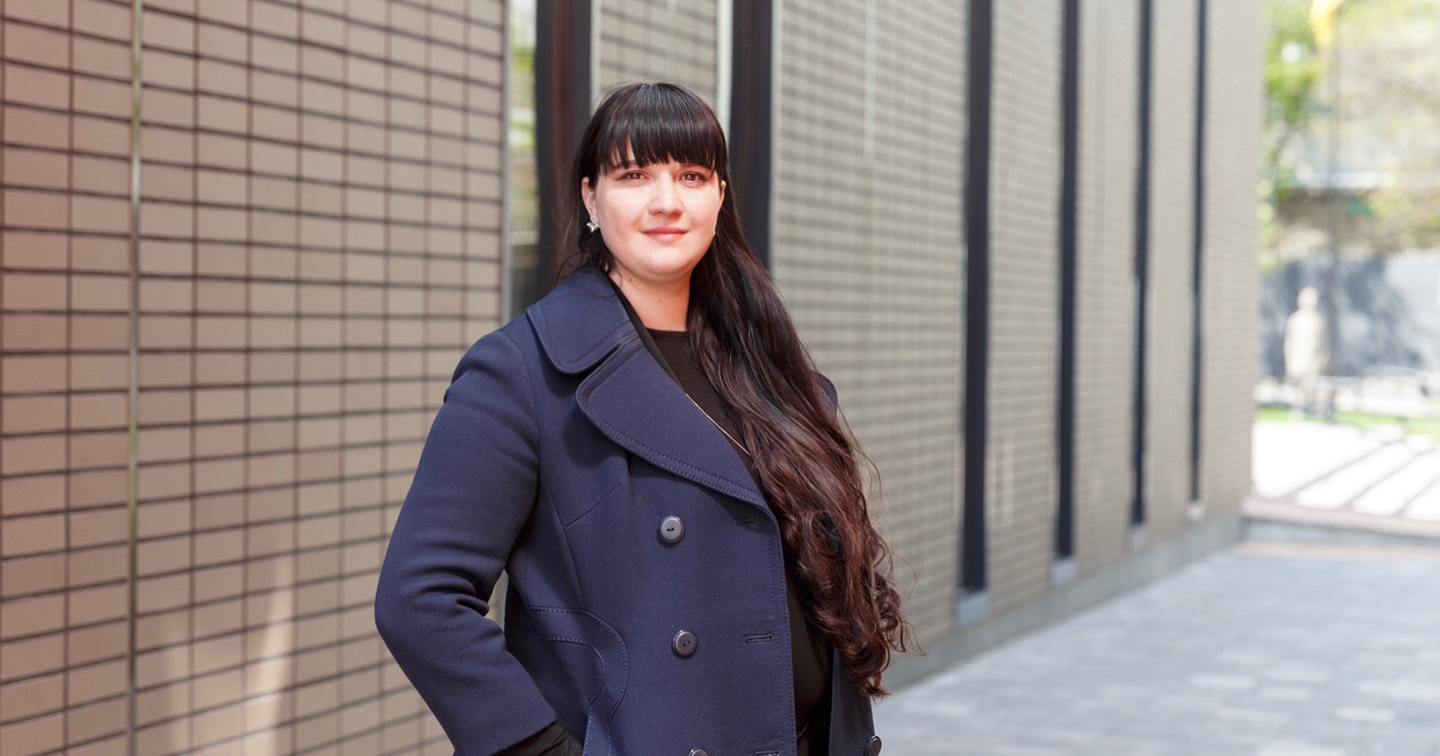 Over the past 40 years, China has become the world's leading industrial site. Why shouldn't Ukraine implement successful experience and production technologies? According to Natalia Kalinkina, CEO of INDAX, it is currently worth focusing on scaling and supporting small and medium-sized enterprises, increasing existing production and building new ones with distributors who previously imported goods from China or Europe.
In her column for womo.ua, Natalia Kalinkina shared essential aspects of the growth of companies both with the help of the accelerator and individual specialists:
Accelerated companies are already making significant progress. Some entered the export market for the first time; others successfully automated production and reduced costs by 20%. There are cases of doubling production and capturing new niches.
In the accelerator, as in business in general, everyone should have their own specialization — it allows you to approach complex issues expertly.
We pay special attention to absolutely all projects, and it does not matter to us who is an entrepreneur — a man or a woman. Of course, I would like to see more women in production. Now they are only 4% in the industry. Our colleagues from WinWinClub — the club of entrepreneurs, the situation is better — 12%.
The main challenge for me is to develop a culture of helping and supporting within the ecosystem of entrepreneurs. It's great when you manage to meet the owners of completely different businesses, and six months later, they create a joint project.
Our team is the first mentor in the process of company growth in the accelerator. We audit to identify weaknesses that we work with entrepreneurs. After the analysis, in some companies, we find unprofitable areas, and more than once, we have managed to prevent monetary losses.
Only the synergy of different skills and approaches leads people to high results. Support is important. When something goes wrong with one team member, you need to lend a helping hand and insure.
Read more about the accelerator's tasks and strategies, partners and mentors who help businesses grow via the link.