"Strategy is a flexible plan of movement," Vasyl Khmelnytsky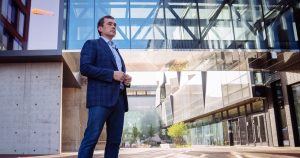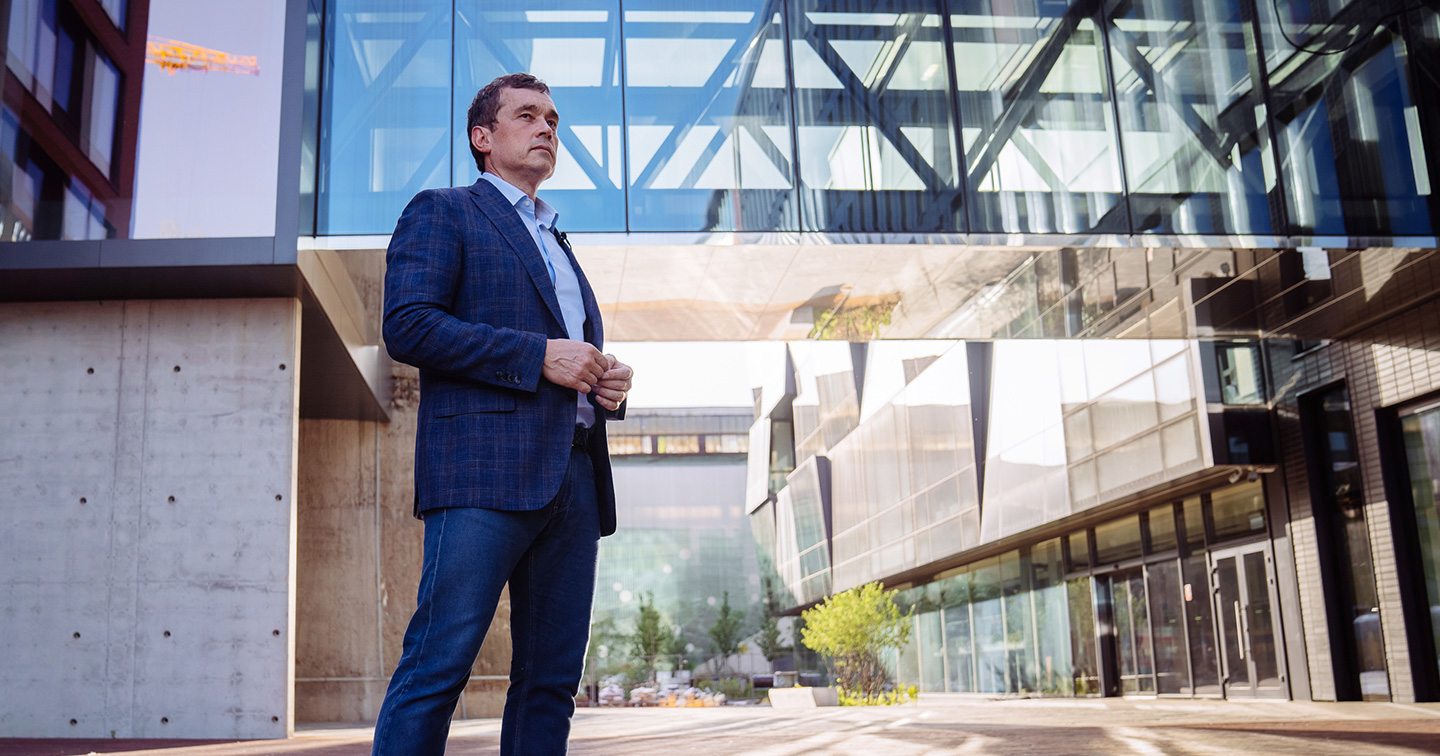 A business owner needs to understand his customer in order to find direction and follow business growth steps. The strategy must always be flexible. After all, at any moment, everything can change and the main thing is to understand the direction of development. In the online discussion "Сhaos to order! What is a strategy and how to build it" on "Big Fish" channel of Oleksandr Kolb, Vasyl Khmelnytsky spoke about the development of the strategy on the example of projects and business accommodating company UFuture and, in particular, the innovation park UNIT.City.
The primary strategy of UNIT.City is to create an ecosystem where you save time and money, continuously develop and access the necessary services. The park's goal is to make the business grow faster here than in any other community. The strategy is that everyone gets all the conditions to increase income. We need to think about the beneficial stay of the entrepreneur in the ecosystem.
We have got a lot of experience in developing the UNIT.City concept, traveling through the world's innovative parks. We took a risk and decided to build something new. The price of renting offices and buying apartments exceeded the predictions by experts by more than 30%. Recently, Google decided to make a city on the principle of the ecosystem. We can already advise them on this issue.
The best business leader is its owner. All my managers have their share in the projects. My role is a mentor. The holding has more than 50 areas. The manager can discuss the question with me, we find a solution together, and he is involved in its implementation. I will only benefit from his independence.
See more about how fundamentally different strategies are, where to start building short- and long-term plans for achieving goals, and what the scale of personality is, in the online discussion "Chaos to Order! What is a strategy and how to build it?"