Leaders Insights Day from UNIT.City in Kharkiv: trends, insights, forecasts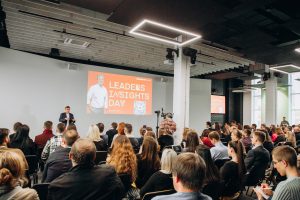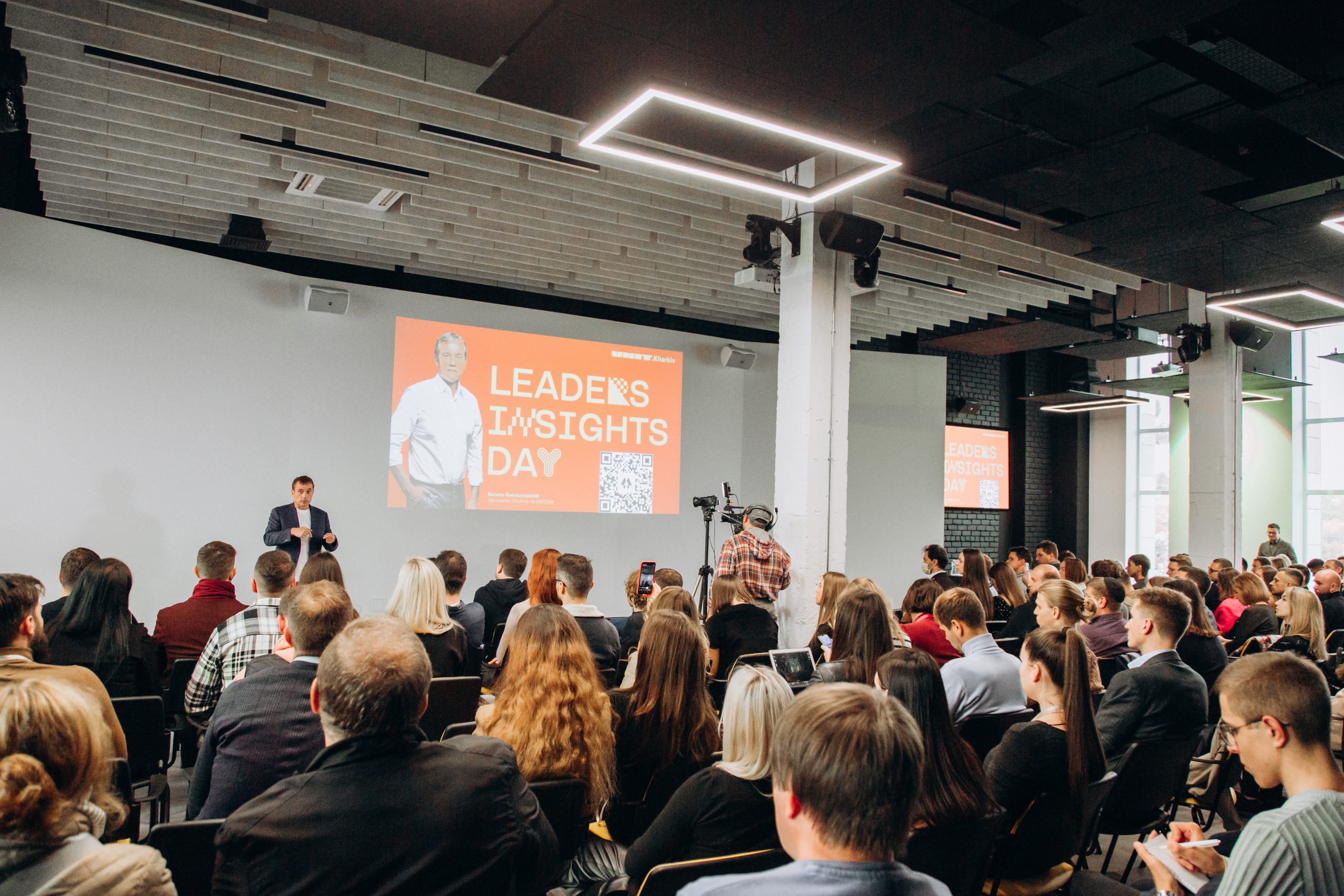 On October 12, leaders of the techno- and creative industries, local and Kyiv entrepreneurs, representatives of the country's media and IT sector — all those interested in the development of technology and entrepreneurship in Ukraine and Kharkiv — gathered at the UNIT.City innovation park in Kharkiv.
Top managers of the holding company UFuture shared their experience in the development of UNIT.City in Kyiv, entrepreneurs Mykhailo Obod and Oleksandr Kolb talked about doing business in Kharkiv. In total, Leaders Insights Day gathered more than 150 participants. The event was organized by UNIT.City in Kharkiv.
"Kharkiv is a beautiful city full of young people and students. So UNIT.City is a very good location for such a city. Thanks to this and similar locations, young people can realize themselves at home without leaving the country and the city. The more young people will stay in Kharkiv, the more products they will create, the stronger our country will be," said Vasyl Khmelnytsky, the founder of the UFuture holding company, in his welcoming speech.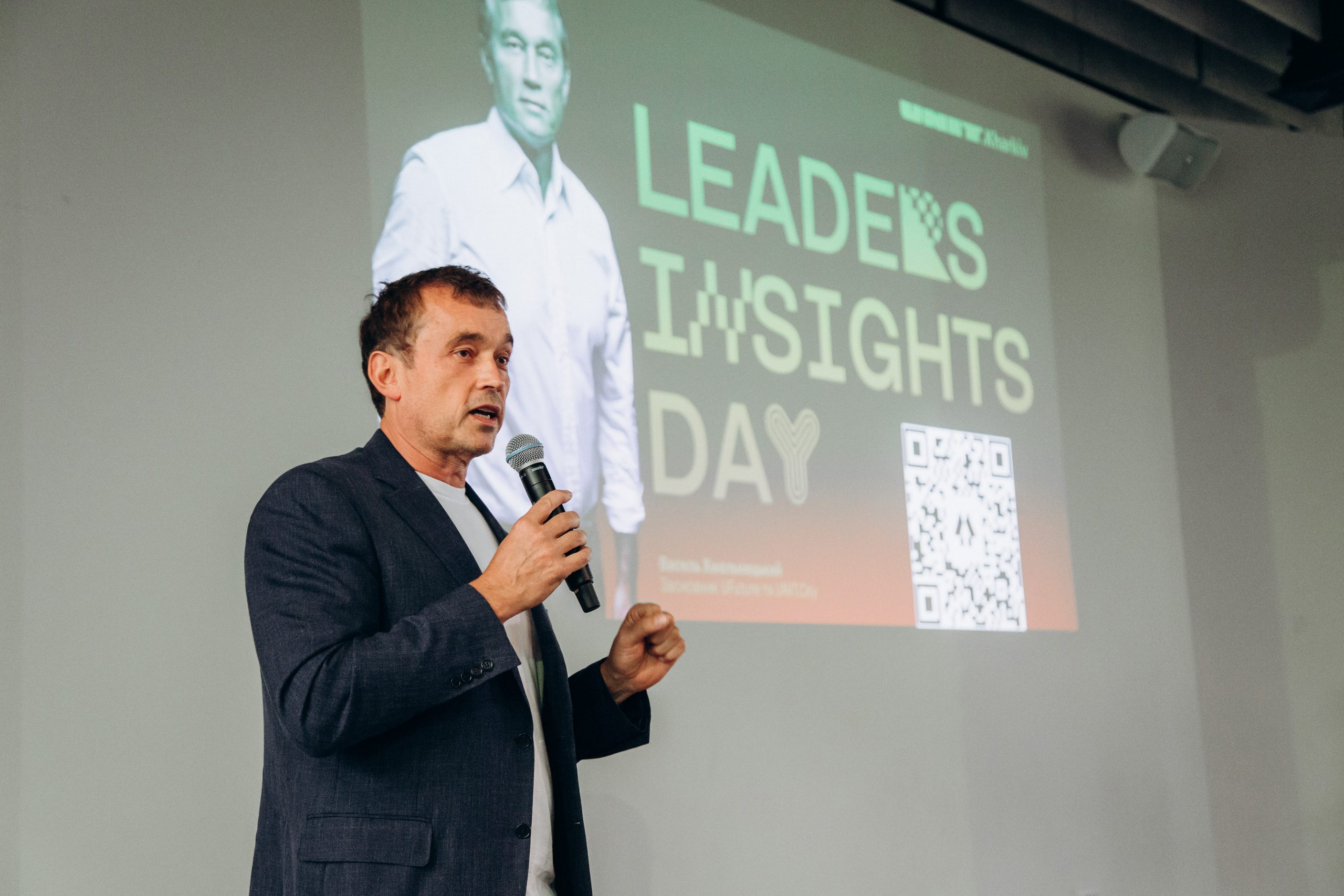 He added that UNIT.City in Kharkiv is developing a partnership project with Kharkiv Polytechnic Institute to open a new innovative campus in the city in the spring with elements of training, coworking and acceleration programs.
"UNIT.City in Kharkiv is a part of the UNIT.City ecosystem that connects Kharkiv and Kyiv. And Kyiv's UNIT.City, in turn, connects Ukraine with Europe, the United States, and other IT regions of the world," added Vasyl Khmelnytsky.
Today UNIT.City in Kharkiv is:
6500 sq. m of territory;
25 resident companies;
500 employees.
About training
Artem Makeev, the managing partner of the Unit School of Business, which has trained more than 1,100 graduates from nine countries in two years, named ten key skills for career growth until 2025, according to the World Economic Forum:
ability to think analytically and improvise;
ability to actively learn and the ability to apply learning strategies;
ability to find complex solutions to problems;
creative thinking and the ability to analyze;
creativity, originality, initiative;
leadership and social influence;
use of technology, monitoring, and control;
technology design and programming;
tightness and flexibility;
skills of logical argumentation and generation of ideas.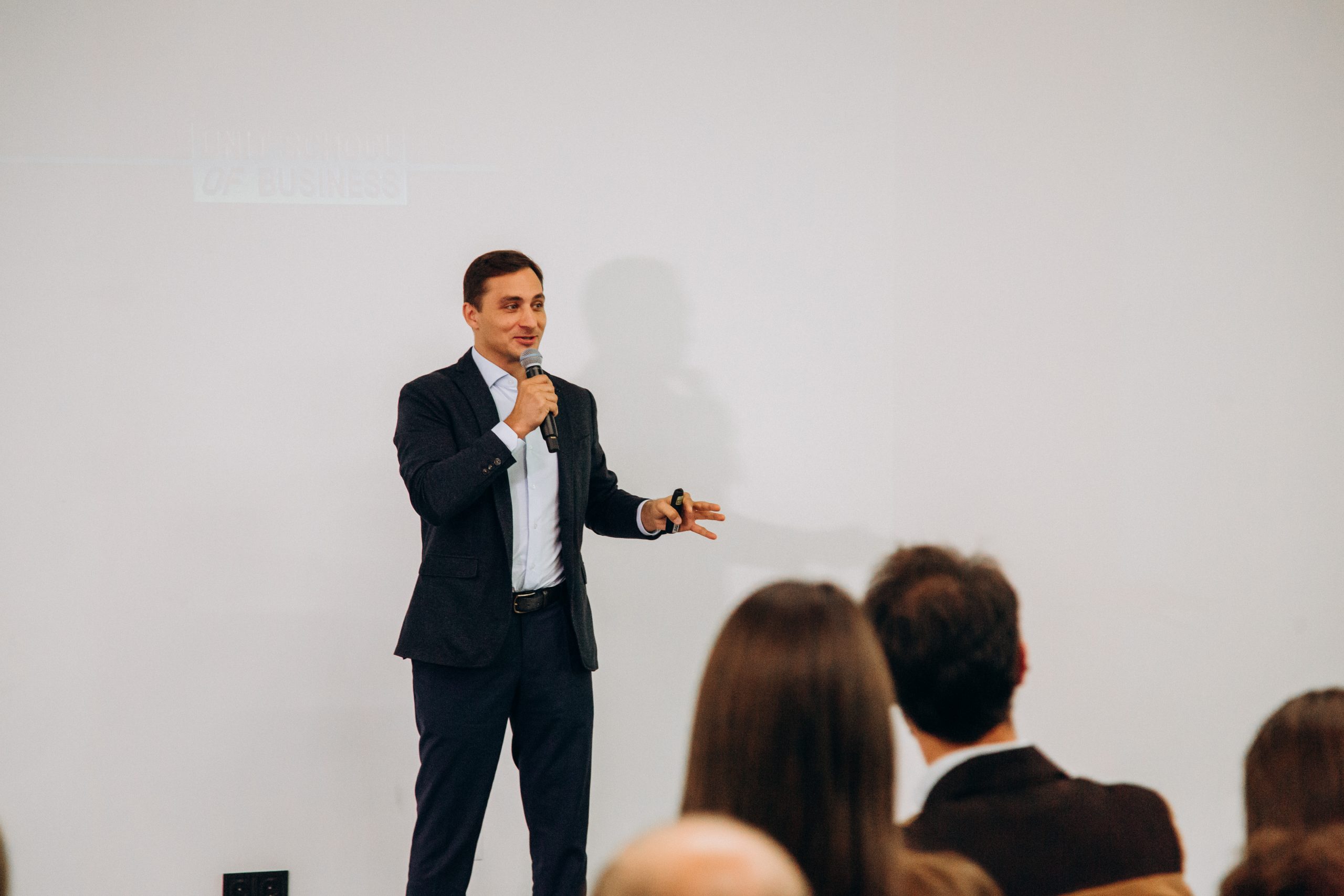 "Training is a new mantra of business," Artem Makeev stressed.
About communications
Oleksandra Pogorila, Communications Director of UFuture holding company, named the key communication trends in the modern world:
trust in brands is growing (for example, people often trust brands more than the government);
the role of the CEO is growing (leaders at the helm of change in the company);
requirements in the field of social responsibility are significantly increased (business must work to improve the world);
"we" is more important than "I" (emphasis on joint efforts, values, community);
omnichannel (need to be present in all channels, the number of users of social networks already reaches about 5 billion);
video content is another trend;
battle for talent (HR and PR combine efforts to build and strengthen the brand of the employer);
environmental friendliness;
marketing nostalgia;
building a community of like-minded people;
creation of community of companies;
trend to build ecosystems;
collaborations between leaders;
the spread of the sharing economy.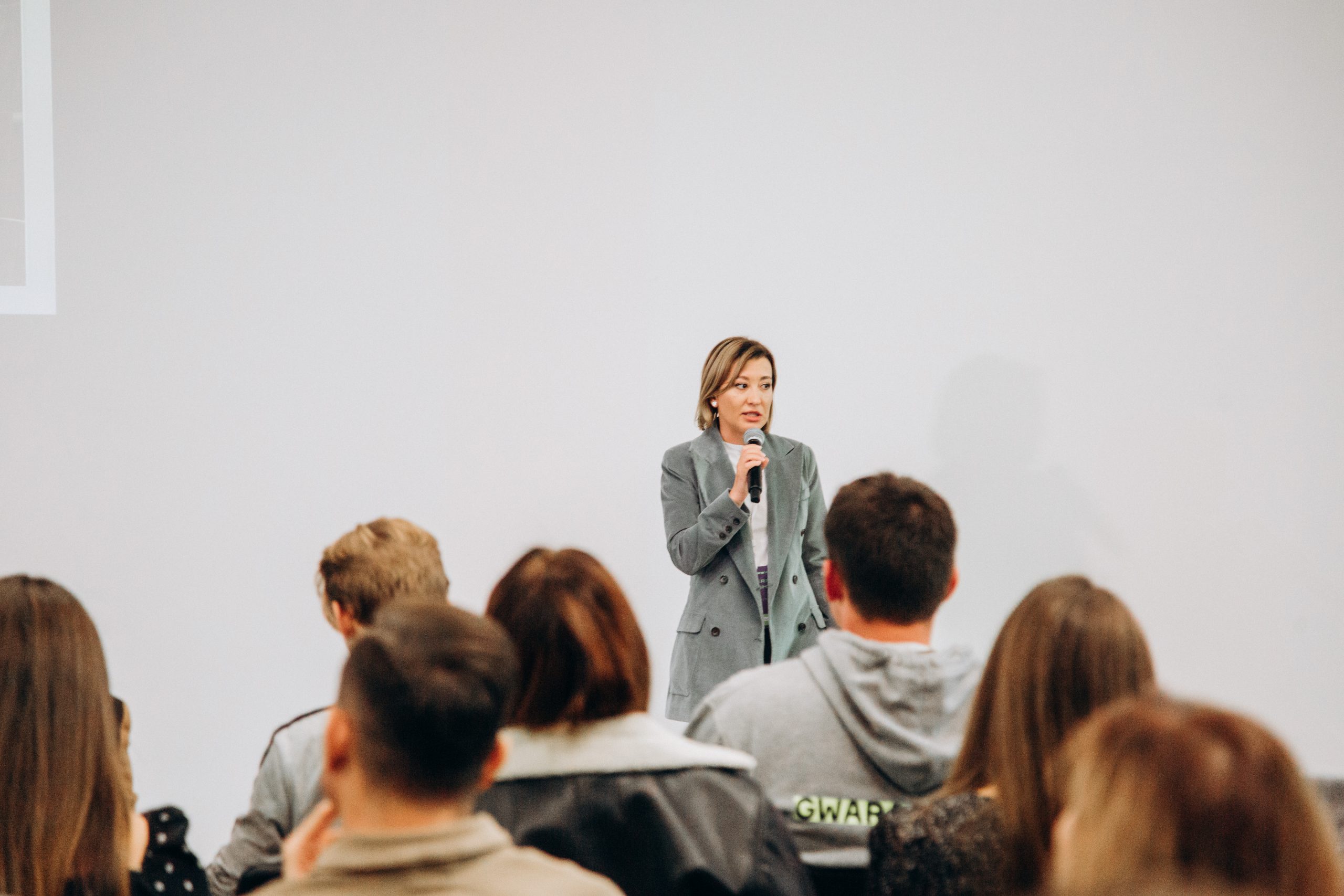 "It is important for a brand to create positive emotions," said Oleksandra Pogorila.
About ІТ
Vitaliy Gorovoy, a serial IT entrepreneur and founder of InSoft Partners, spoke on the provocative topic: "How lockdowns can kill your IT company, even if its employees work remotely."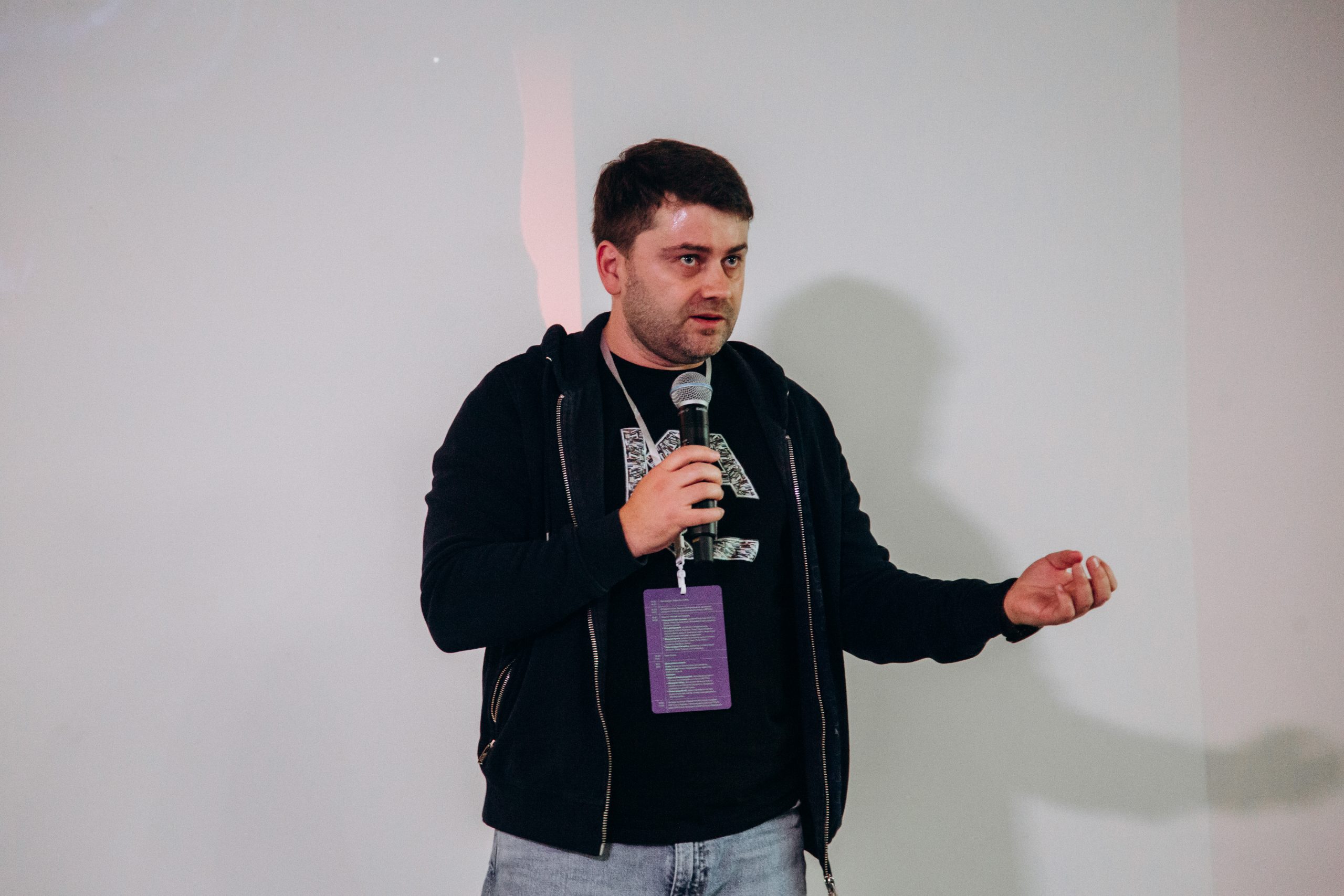 "One of the main problems of Ukrainian and world IT is the staff shortage. If there were enough workers in the industry, the IT sector could grow 15 times since the beginning of the pandemic. Instead, there is a shortage of staff. Large companies lure workers into smaller ones. Employers often complain about each other. Meanwhile, the practice of working for several companies at the same time is flourishing among IT specialists themselves. I don't want to scare anyone, but maybe this is the beginning of the end. It is possible that the IT market is starting to consolidate," Vitaliy Gorovoy emphasized.
To stay competitive, he advises investing in niche, individuality and expertise.
About business
The discussion panel "Kharkiv as an ecosystem for development", moderated by UNIT.City CEO in Kharkiv Anton Shkoropatenko, brought together on one platform:
Vasyl Khmelnytsky, founder of UFuture holding company and UNIT.City innovation park;
Mykhailo Obod, founder of technological production Netronic (laser tag), whose products are exported to 60 countries;
Oleksandr Kolb, director of the marketing agency Promodo, author and host of the video blog "Big Fish".
Entrepreneurs discussed their experience in organizing a team, attitude to remote work, approaches to efficiency, and bringing the business to new stages of development.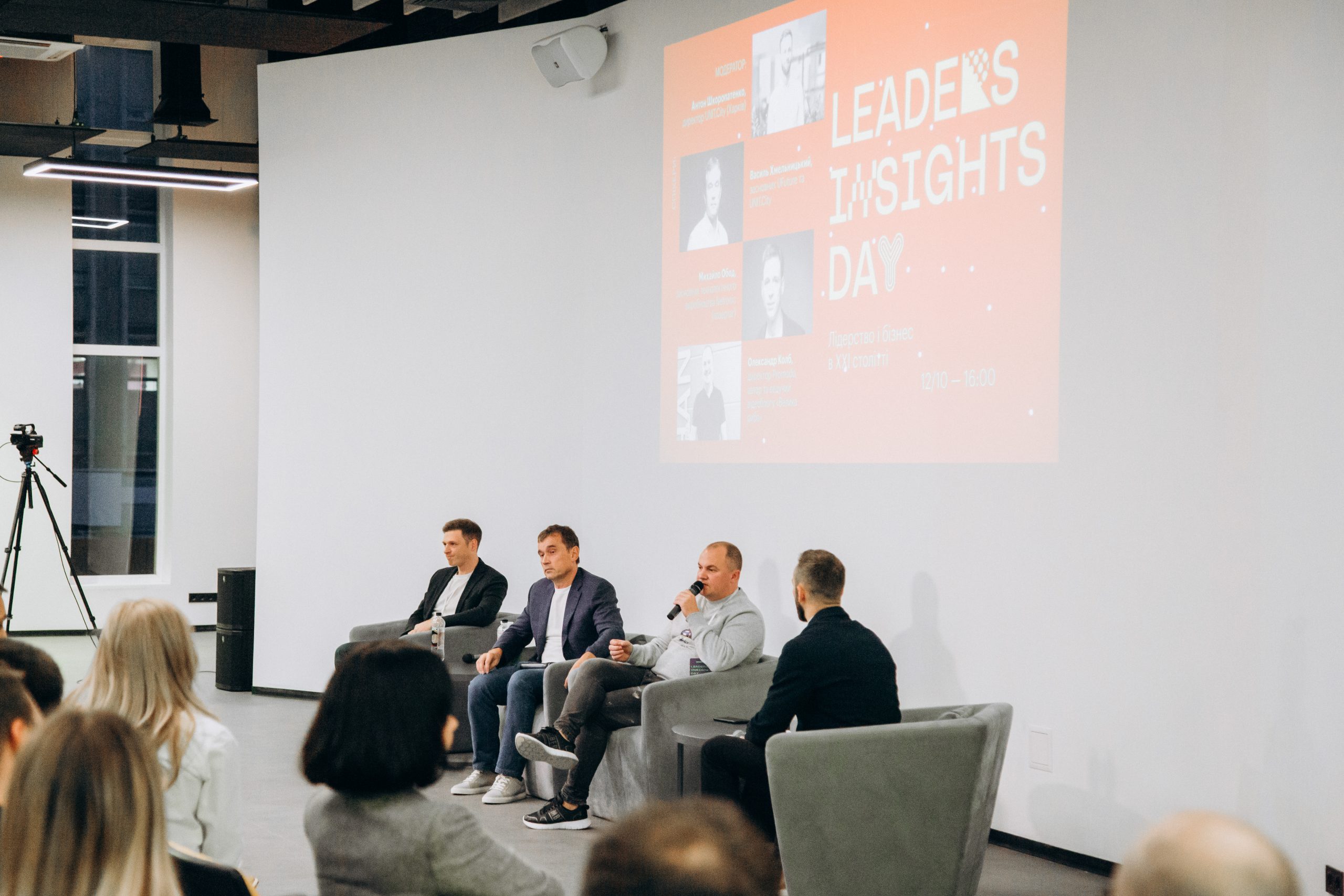 "The trend to remote work works for the usual repetitive processes. Yes, remote work has given us opportunities to develop online sales. But, for example, the production of laser tags is impossible when everyone works from home. To make breakthroughs, we need to work together and unite in teams," Mykhailo Obod emphasized.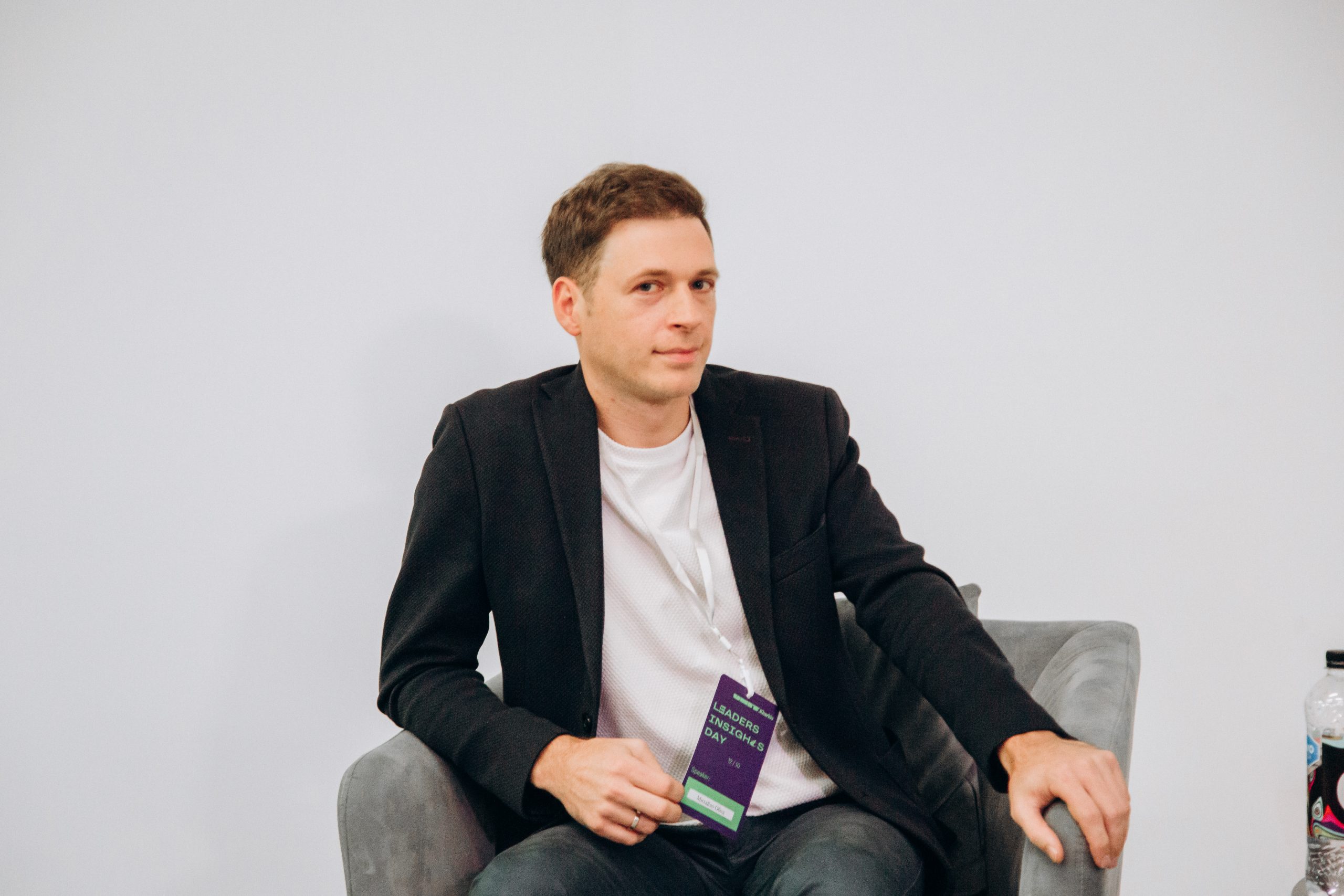 Oleksandr Kolb's Promodo has also returned to its usual full time.
"All our communication and work in the company is about people. Those companies that will be able to work with talents and retain them will remain in the market. Business is created by people, so I recommend investing in people," he said.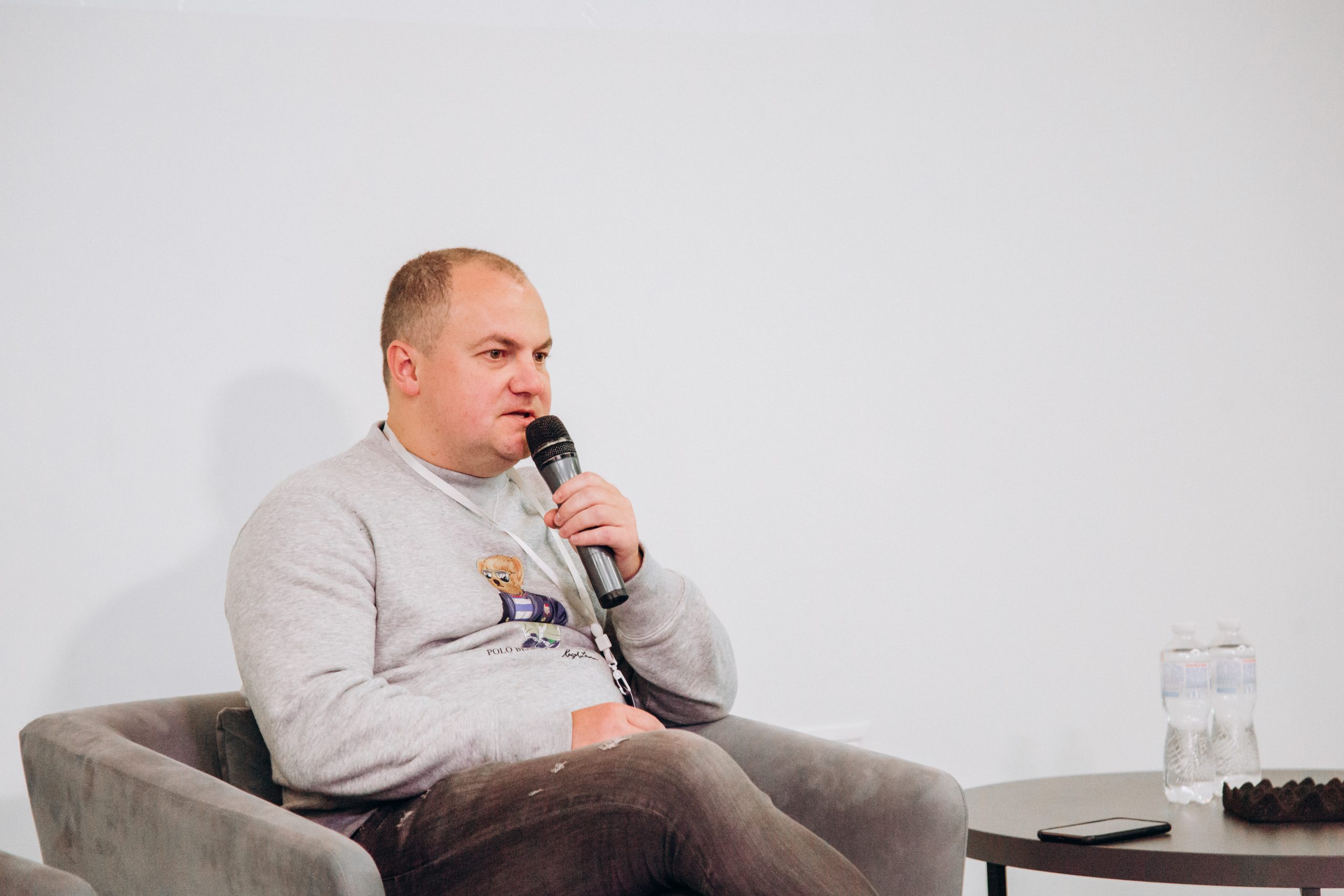 Oleksandr dispelled fears that the IT industry could expect a downturn and a slowdown: the digital trend continues to grow, everyone needs online promotion, and the market has doubled in the last year.
Vasyl Khmelnytsky noted that the main secret of an entrepreneur's success is to complete any business and not be afraid to take risks:
"Finish any business, do not be afraid to take risks and start a new business. I lost hundreds of millions of dollars on new projects. I took on things that could be earned quickly, but it didn't take off. At the same time, it taught me a lot and I became stronger. That is, I paid millions of dollars for my education. While you are young, do not be afraid to take risks, look for yourself, try something new."
Oleksandr Kolb stressed that the most important thing for an entrepreneur is responsibility and a special mindset.
"For me, there is no secret to success, you just have to work. Entrepreneurship is about responsibility and a special mindset. Not everyone needs to be an entrepreneur, you can earn money in another way. But all success stories are always about the work and choices you make at a particular point in time," he explained.
"The main secret of the company's leader's success is the ability to attract leaders and entrepreneurs to their teams," Mykhailo Obod concluded.
Then the participants were able to officially open the UNIT.City courtyard in Kharkiv, the UNIT.Gym gym and the UNIT.Food cafe, as well as a networking party.