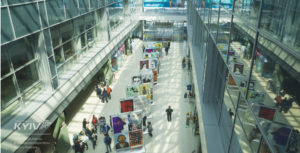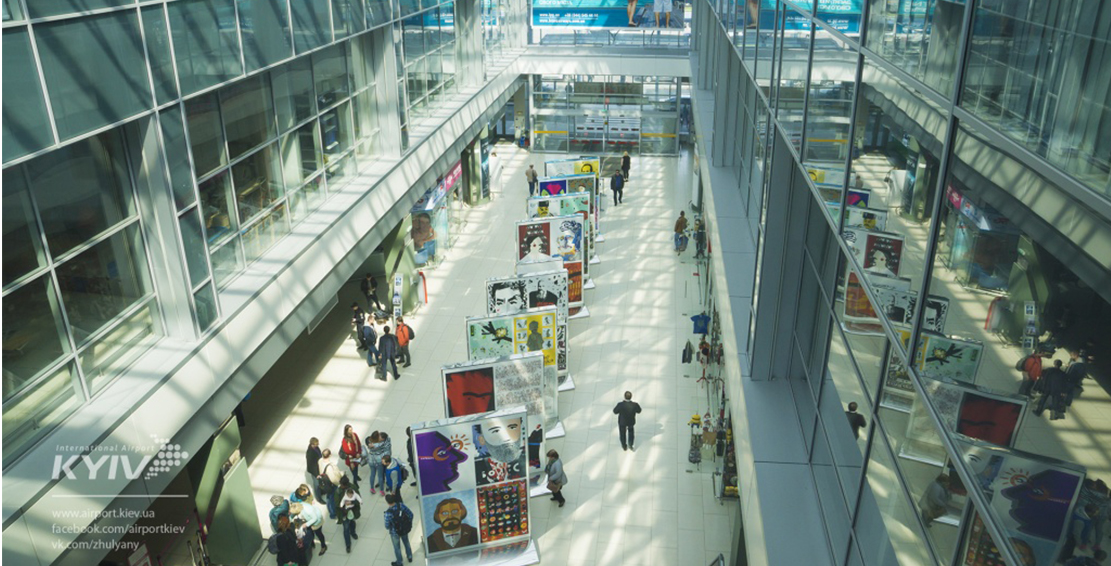 Kyiv airport to increase passenger traffic by more than 60% in 2017, more than 30% in 2018
KYIV. Dec 14 (Interfax-Ukraine) – Kyiv Zhuliany International Airport plans to serve 1.86-1.9 million passengers in 2017, which is 60-68% more than in 2016, given the previously announced data, the director general of Master-Avia, managing the airport, Oleksiy Yakovets, told Interfax-Ukraine after the conference on presenting SkyUp airline in Kyiv.
"Next year we plan to serve about 2.5 million people, but this is if nothing supernatural happens," he added
Thus, he said in 2018 the increase in passenger traffic at the airport could reach more than 30%.
Kyiv Zhuliany International Airport is located in the business center of the capital, 7 km from the city center. In the number of flights and passenger traffic, it ranks 2nd in Ukraine.