"I saw three crises, and this one is truly unique," Vasyl Khmelnytsky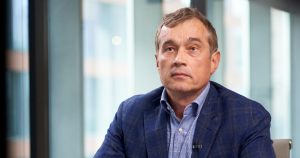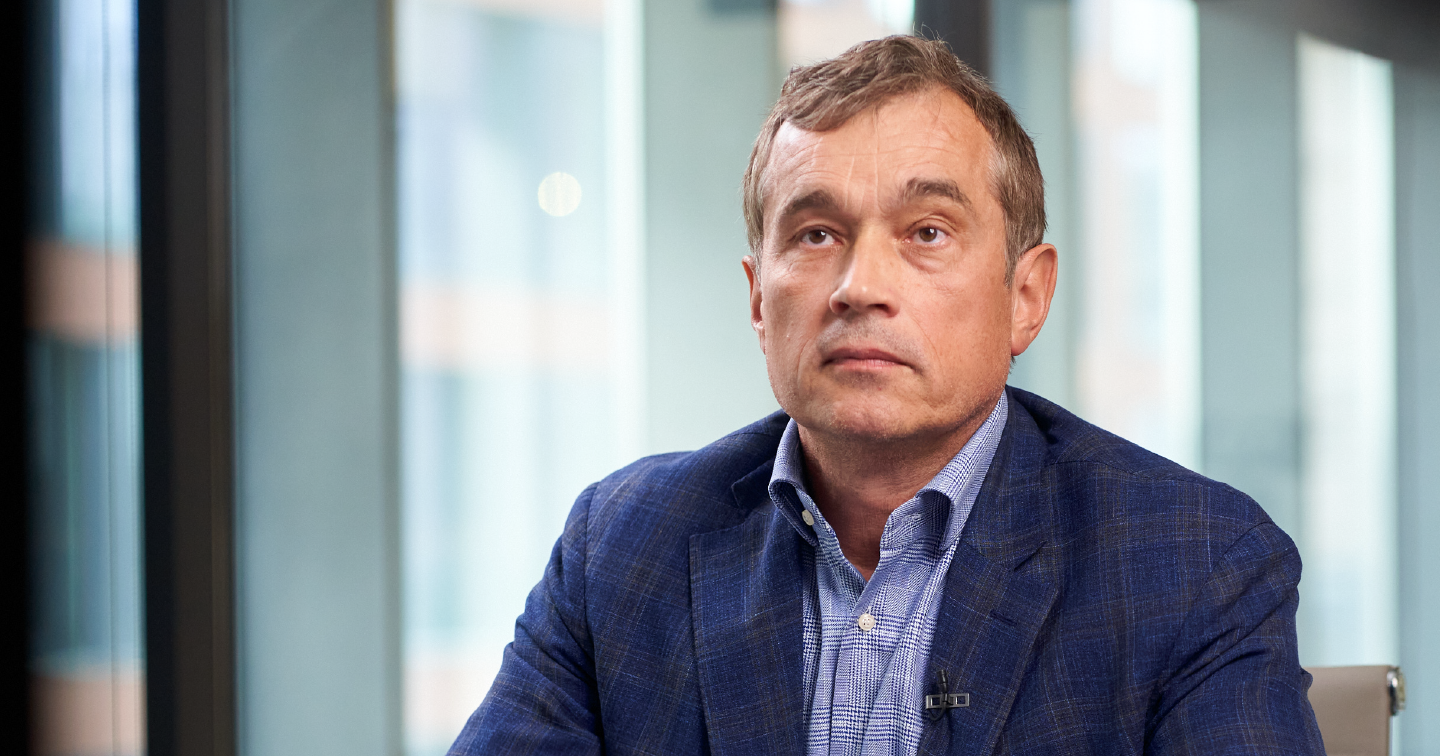 I am not firing people during this crisis. I am fighting for each person instead, I am trying to inspire them. Vasyl Khmelnytsky, the founder of UFuture holding company, shared his opinion on how to react and how to be the winner of any crisis during a business discussion held by Chambre de Commerce Franco Ukrainienne.
On the coronavirus crisis
In my business life, I went through three crises, and each of them was unique. The coronavirus crisis is probably one of the most unique. I have no illusions that it will end soon. It will take 1-1,5 year more. Meanwhile, my team and I learn, try new technologies, and grow.
How to cope
How to cope with the current crisis? Pragmatically! We are not afraid of crises, but we treat them responsibly. We are fighting for every dollar. Today in the Ukrainian pharmaceutical industry there is a decline of approximately 40%, we have 20%. So I believe we are good.
How to overcome
We have a big holding company: 50 different entities operating in about ten areas of business. Thanks to diversification, we survive.
Since the beginning of the pandemic, air traffic has been almost paralyzed, and one of our assets is Kyiv Sikorsky International Airport. There is nothing I can do to make planes fly. According to forecasts, the industry will recover around 2024, but only to the level of 2019. Can you imagine what the strategy should be there to bear away? We will fight for the market, we will invest and recover.
On the team
I am not firing people during this crisis. I am fighting for each person, I am trying to inspire. In the modern world, team culture is crucial for recovery.
I also believe that real communications are essential. During the coronavirus crisis, some people will definitely shift to remote type work. But the need for offline communications, in my opinion, will not disappear. We do support innovations that work online, but we hope that the strategy of creating ecosystems where people help each other, communicate, exchange ideas – such as UNIT.City innovation park and other our projects – will prove to be more effective.
On the future
It is difficult to say whether it will be better in the future or worse. Probably something will be better, something – worse. For example, people will be healthier and live longer. The poverty level will fall and the average standard of living will rise. At the same time, climate changes will go worse, and it is almost impossible to stop that.
But I am sure that people who do not stand still, who learn and relearn, take actions, go forward, implement innovations – they will be fine.