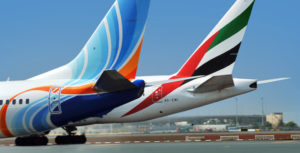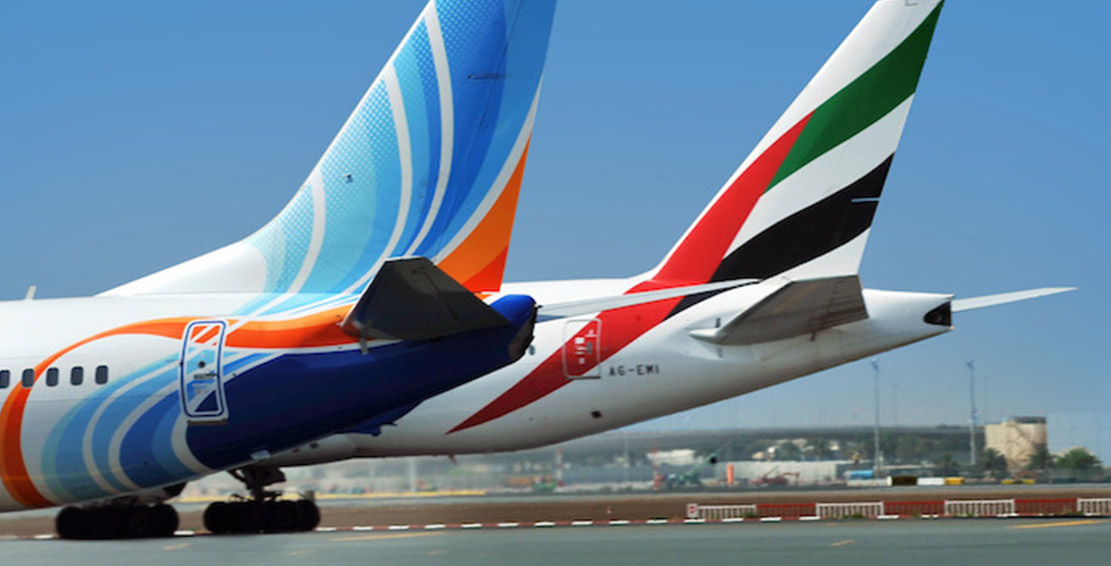 Flydubai, Emirates sign codeshare agreement with new destinations for Kyiv International Airport passengers
Emirates has partnered with flydubai to expand its route network by another 29 destinations on three continents. Codeshare on new routes is an opportunity to travel around the world with one stopover in Dubai, the United Arab Emirates, with luggage registered for the final destination.
Dubai International Airport is the largest civilian airport in the United Arab Emirates, located four kilometers south-east of Dubai's historic center. Dubai International Airport has a maximum throughput capacity of 60 million passengers. It is the base airport for that country's national airline, Emirates. Emirates handles up to 60% of all passenger operations of the airport, which is the largest hub in the Middle East and Africa. The airport is also the base for low-cost flydubai.
Passengers of flydubai and Emirates can travel on a single ticket. Passengers who book shared flights with Emirates' code but performed by flydubai will be able to preliminarily pick a seat on board the plane, order meals, and apply Emirates luggage norms both in economy and business classes at no extra cost.
The minimum period between connecting flights of flydubai at Terminal 2 of Dubai International Airport and Emirates at Terminal 3 is only 120 minutes.