Five steps from the #1 consumer to the billion-dollar entrepreneur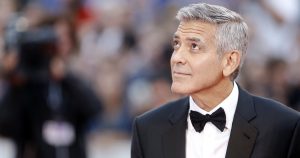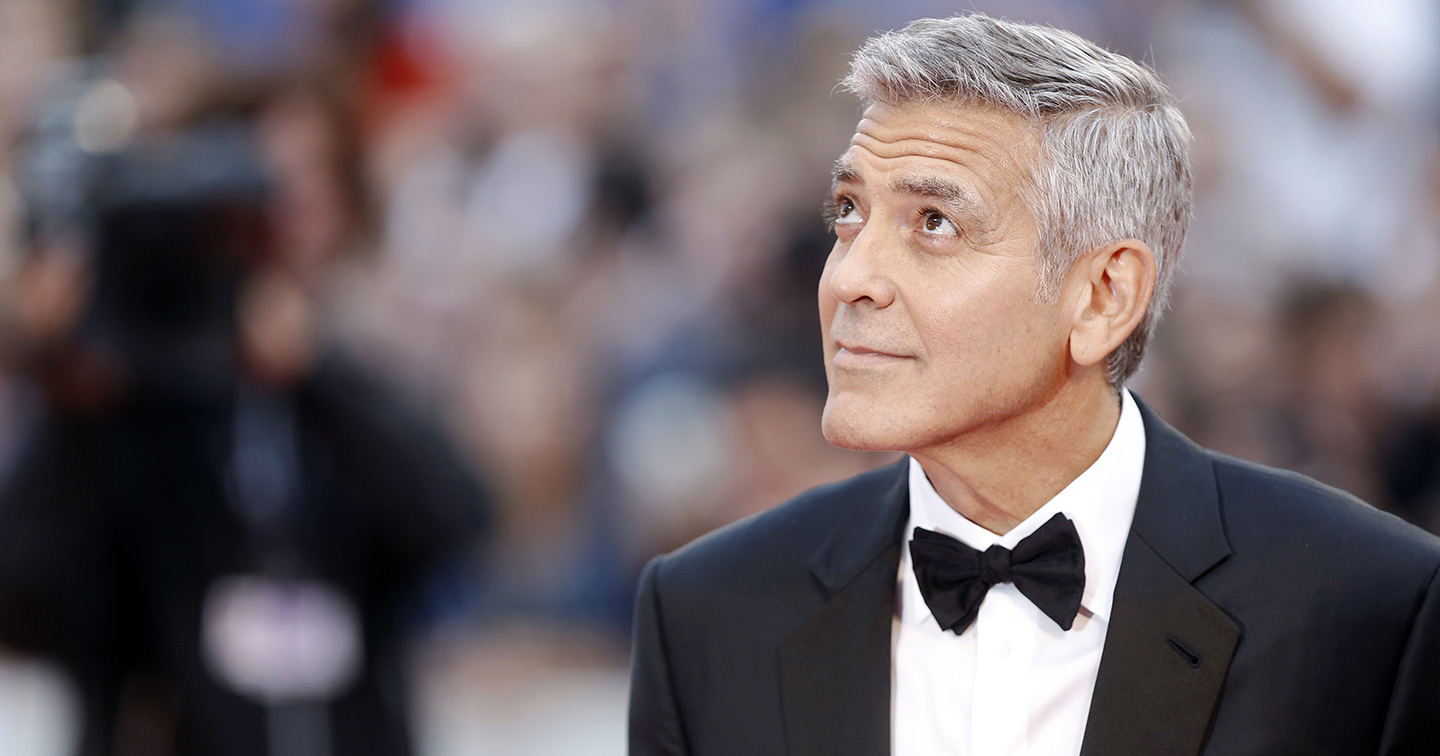 It all starts with an idea. The more people believe in it, the more likely it will be profitable. If you believe not in the plan but the money, you are unlikely to earn it just by striving to get rich. Using the famous actor and entrepreneur George Clooney as an example, we will walk five steps from inspirational idea to a billion-dollar.
Everything that was in Mexico…
For the past few years, Clooney has been vacationing in Mexico with two friends. During their next trip to the homeland of tequila, the friends decided to unite to realize a common dream: to create the best-tasting, most delicate tequila, which 100% would want to treat friends, acquaintances, and guests. It is how Casamigos Tequila was born — a product with the idea of "the right degree" to be sold for $1 billion.
The trio began publicly selling their brand in 2013, and four years later, the largest alcoholic beverage manufacturer Diageo acquired a stake in the business for a ten-digit amount.
The American actor commented on the partnership that had begun as follows:
"If you asked us four years ago if we have a billion-dollar company, I don't think we would say "yes". This deal shows that a large corporation like Diageo believes in our company and on the contrary, we also trust her with our business. But we will not disappear anywhere and remain at the helm. We will still be part of Casamigos."
Using the same formula, Canadian actor Ryan Reynolds sold his American gin brand for $ 610 million two years after the company was founded. Diageo also became a buyer.
The secret of increasing the state
At first glance, it might seem that people like Clooney or Reynolds have many advantages and privileges when it comes to starting a business — capital, their own brand, name, connections, and the like. But bear in mind that hundreds of movie stars, athletes, entertainers and celebrities have these characteristics. Surprisingly, not everyone succeeds in making rather than losing a fortune in their business. So, there are five steps to a billion that not only a celebrity can take.
Clooney doesn't seem to be trying to make money or grow a business. He sought to satisfy his passion and, in fact, personal market demand. His main goal was to create the best tequila that he could enjoy and be completely satisfied with the quality. After all, the creator is always customer #1. Do what fascinates you. If your passion is real, it will infect others, and most importantly, you will not even notice how much profit it brings you.
Translated from Spanish, the name of Casamigos tequila is "house of friends". The friendship started Clooney's fruitful partnership with 20 years of experience restaurant owner Rande Gerber and Michael Meldman, a real estate tycoon who also specializes in developing the luxury goods business. Obviously, there was incredible human "chemistry" between these three. And this is proof against the popular belief that business destroys any relationship. But in this case, friendship improved business relationships and trust played a key role. An equally important reason for this cooperation is the expected contribution: each has contributed his share of capital, experience and useful connections. It suggests that alone each of these famous and influential of this world has achieved less than in a team – this is the essence of true partnership.
An important example of a successful case for creating a product is the lack of haste — the creators of Casamigos were by no means in a hurry. They were not going to enter the market with a low-quality product. It took two years to select and perfect the recipe for 700 types of tequila. They didn't just waste time. They understood the need for better beverage production. So this simple tip is the hardest to follow — create products and services that are undeniably great.
Any brand leader is distinguished by the fact that it is a real, and most importantly, a unique character. Therefore, marketing must be frank and inclusive. These principles helped Casamigos not to over-exploit Clooney on billboards and commercials. And while this is an obvious advantage when the company's founder is a world-famous star, the brand still did not boast. Nevertheless, the company had a clear message: the owners are real people who consume their products. Therefore, you should not hide under your brand name. Be realistic and personally lead your way – tell your story and let it into your heart.
In the three years after its public release, Casamigos had substantial annual profits. Clooney and his team could have started putting cash in their own pockets but instead ploughed back into developing their product, people, and brand awareness. Instead of collecting dividends, they partnered with well-known American entrepreneur Warren Buffett to re-invest in long-term thinking. The point is, you have to be patient. Store your seeds and reseed your fields. If your idea is good enough, it can turn smaller profits into bigger ones every time the idea improves.
Conclusion
Creating a positive for the consumer and society does indeed have a comprehensive impact, including profit margins. Improve the game of your chosen industry by creating real, quality products on the market — and this is the key to your not the first and not the last billion.