Why the world's largest corporations invest in green energy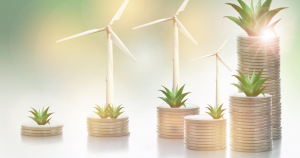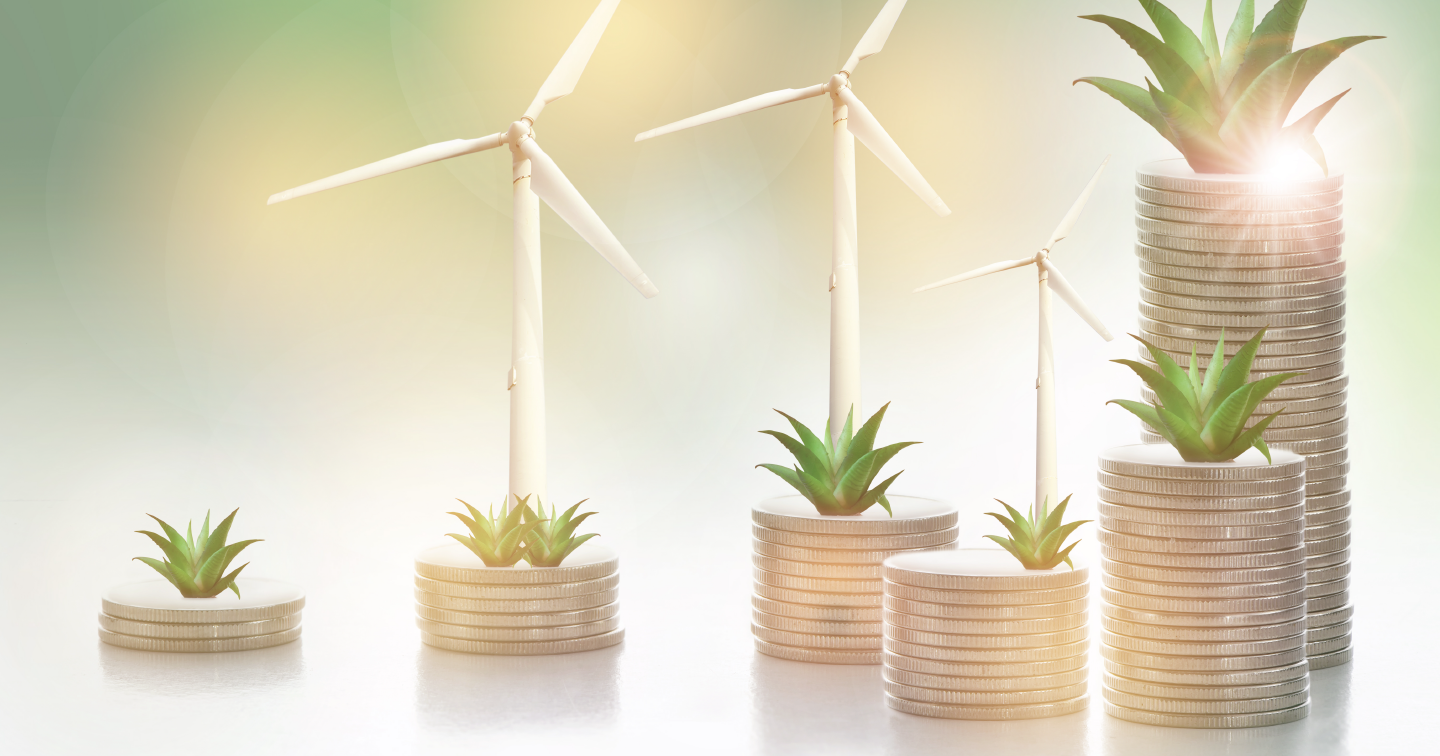 The global consensus on switching to clean energy has established in the world much earlier than expected. Patrick Pouyanné, CEO of the French multinational integrated oil and gas company Total, told the Financial Times that the shift in public sentiment over the past few years is unimaginable.
Oil and gas companies, suppliers of traditional, "dirty" energy, being under constant public pressure, are today among the biggest investors in renewables: Shell, BP (British Petroleum), Chevron and Total also are among the top investors in renewable energy tech according to CB Insights.
Pressure comes not only from the public but also from business partners. For example, large British investment group Aviva said that it could ditch its stock and bond holdings in 30 oil, gas, mining and other companies it works with if their boards failed to take sufficient action over climate change.
Reducing harmful emissions and gradually switching to renewables for companies operating in developed countries is becoming an unalterable choice. To save the healthy competition, the European Union, for example, imposes special duties on foreign producers who have less stringent rules on emissions – i.e. carbon border.
Polluting companies are announcing billions in decarbonisation programs. Volkswagen for example is building a huge solar power plant in Germany with a capacity of 170 million kW and 420,000 solar modules. The company plans to invest 14 billion euros in decarbonisation in the next five years. Volkswagen also promises to release at least one new electric car model every year. By 2030, 70% of Volkswagen's sales in Europe should be electric vehicles!
The world's largest steel producer ArcelorMittal promises to be completely carbon neutral by 2050, i.e. to achieve zero CO2 emissions. Eni oil and gas company declares the same goal.
The Paris Agreement is a benchmark for both companies and governments.
Green bubble?
Governments are imposing strict legal frames, public pressure is mounting, market infrastructures are changing rapidly – if you do not adapt, you may be left out of the game. As a result, companies are investing unprecedentedly huge money in the environment.
Valuations that are often up to 25 times earnings are "just crazy today", says Patrick Pouyanné from Total. And such cases are not rare. In the renewable energy market, he says, there are no assets that would match the level of investment that some companies are willing to offer.
But businesses continue to invest in green energy. In fact, they have no choice. Total, by the way, is no exception: the company has targeted zero carbon emissions by 2050 and has promised to invest billions in renewable energy. The company wants to be not "oil and gas" but "energy", so in the near future shareholders will vote for a new name – TotalEnergies.
Big Tech is here
But the biggest impetus for the growth of green energy was given maybe by technology giants. Amazon, Google, Facebook have invested billions in green energy and have already achieved significant success:
Facebook achieved net-zero carbon emissions in 2020;
Microsoft is removing more carbon dioxide from the atmosphere than it produces;
Apple wants to cut emissions by 75% across the entire supply chain by 2030, and compensate for the rest of emissions with carbon removal technologies;
Google has offset all historical emissions since its founding in 1998.
These achievements will be or already is a landmark.
"Every time you search, email, upload photos or watch videos, you can be confident that we are making it happen with clean energy," says Google's 24/7 Carbon-Free Energy program.
The growing popularity of video, the emergence of new services, the technological nation of the world – all these things increase the use of electricity by technology companies. Every search query of every person needs some amount of electricity. Back in 2018, data centres around the world, according to experts, consumed about 3% of all electricity produced by mankind, and over time the trend has grown.
According to the American Alliance of Renewable Energy Buyers, Big Tech companies are among the ten largest corporate consumers of green energy in the United States.
Top 10 US large energy buyers in 2020 according to the Renewable Energy Buyers Alliance (REBA):
Amazon (3.163 GW)
Google (1.040 GW)
Verizon (0.840 GW)
McDonald's (0.750 GW)
Facebook (0.725 GW)
General Motors (0.610 GW)
Nucor (0.325 GW)
Evraz North America (0.300 GW)
Lowe's (0.250 GW)
Nestlé (0.250 GW)
In 2017, Amazon opened a 253 MW wind farm in Texas. Google has projects in renewable energy around the world with a total capacity of 5.5 GW. Facebook buys wind and solar energy, it seems, all over the world: USA, Ireland, India, etc.
"Investing in renewable energy is a win-win-win-win – it's right for our customers, our communities, our business, and our planet," says Kara Hurst, Amazon's Worldwide Director of Sustainability.
Big Tech's revenues, analysts say, are big enough to invest billions in green energy, especially considering that "green solutions" significantly improve the reputation of tech corporations, which are increasingly criticized for an enormously big role in the global and national economies.