What the NEST Bootcamp platform at UNIT.City gives startups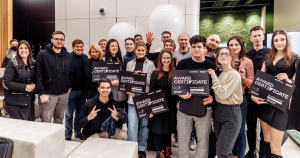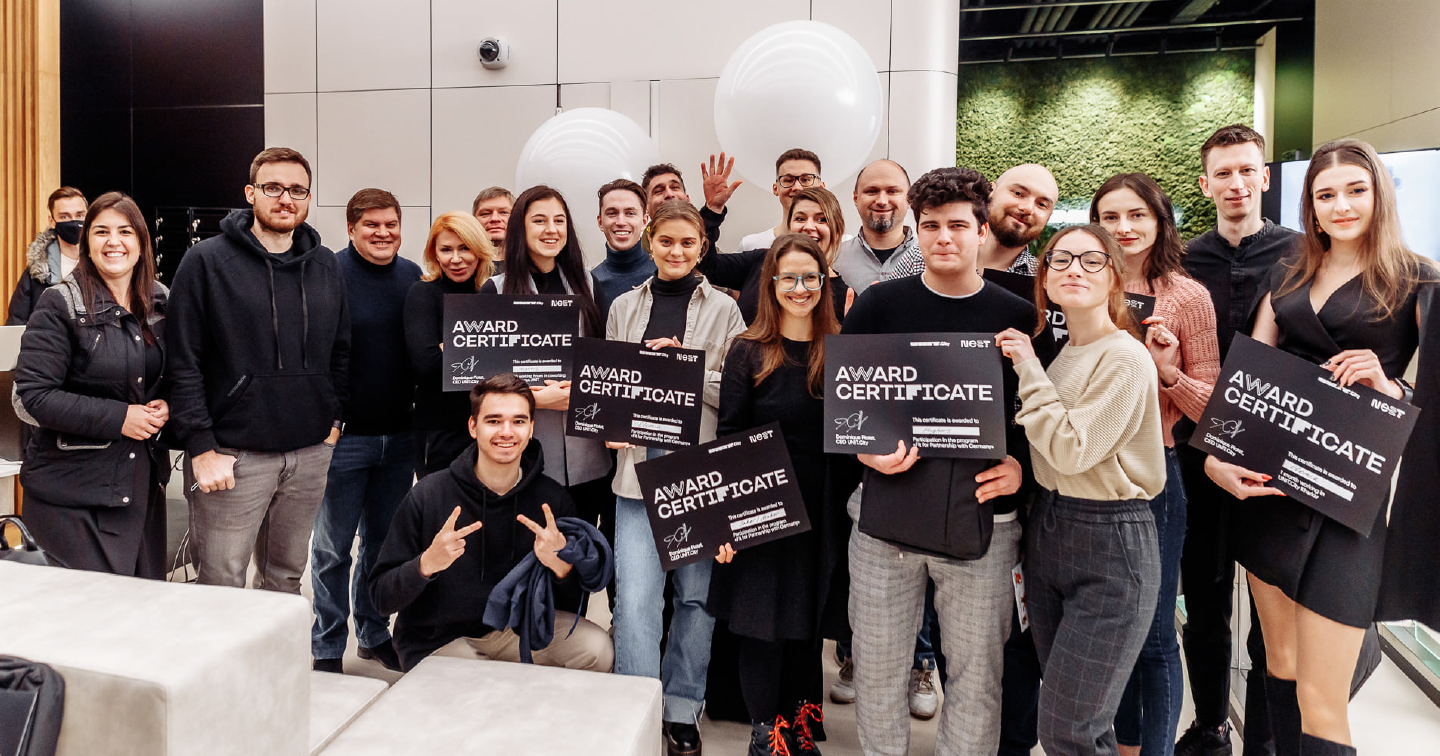 NEST Bootcamp is a platform that connects startups with investors in UNIT.City, and works on the principle of Silicon Valley in Ukraine. In a partnership project with an innovation park, MC.today has found out how domestic "unicorn companies" will grow.
At the NEST Bootcamp, the first seven participants have already completed training under the mentorship of UNIT.City CEO Dominique Piotet and UC Berkeley professor Rick Rasmussen. The free program taught startups to choose a business model to sell their goods in Ukraine and abroad.
Why only seven members?
55 startups applied for free training at the NEST Bootcamp. Still, Dominique Piotet, Rick Rasmussen, and co-founder of the Sector X accelerator Andrey Komarovsky selected only seven of the best teams based on 15 criteria. The main ones were the presence of a business model and a market for the product.
How was the training?
About 20 foreign and Ukrainian mentors conducted general lectures and personal Q&A sessions for each startup for four months. Besides, if the team needed advice from a specific expert, the training organizers answered any questions. For example, those interested in entering the UK market pitched the British Embassy project as part of their training.
Did the participants receive investments?
In November 2020, the first exam of startup participants took place in the Elevator Pitch format is a presentation in an elevator. While travelling between floors of one of the innovation parks' buildings, the teams had to present their product in less than a minute. One of the potential investors was the founder of the holding company UFuture Vasily Khmelnitsky. The venture capital fund TA Ventures Oleg Malenkov, Director of Finance Technology Leverage Olga Jackman, Director of the Ukrainian Startup Fund Pavel Kartashov. Two startups among seven alumni are already negotiating further investment.
For more information on other features of the NEST Bootcamp curriculum at UNIT.City and examples of startups that completed training and received investments also read via the link.