"We have engaged a big investor to Ukraine: what's next", Sergiy Yevtushenko, managing partner of UDP Renewables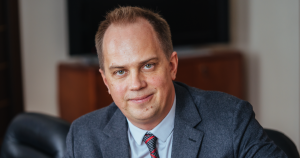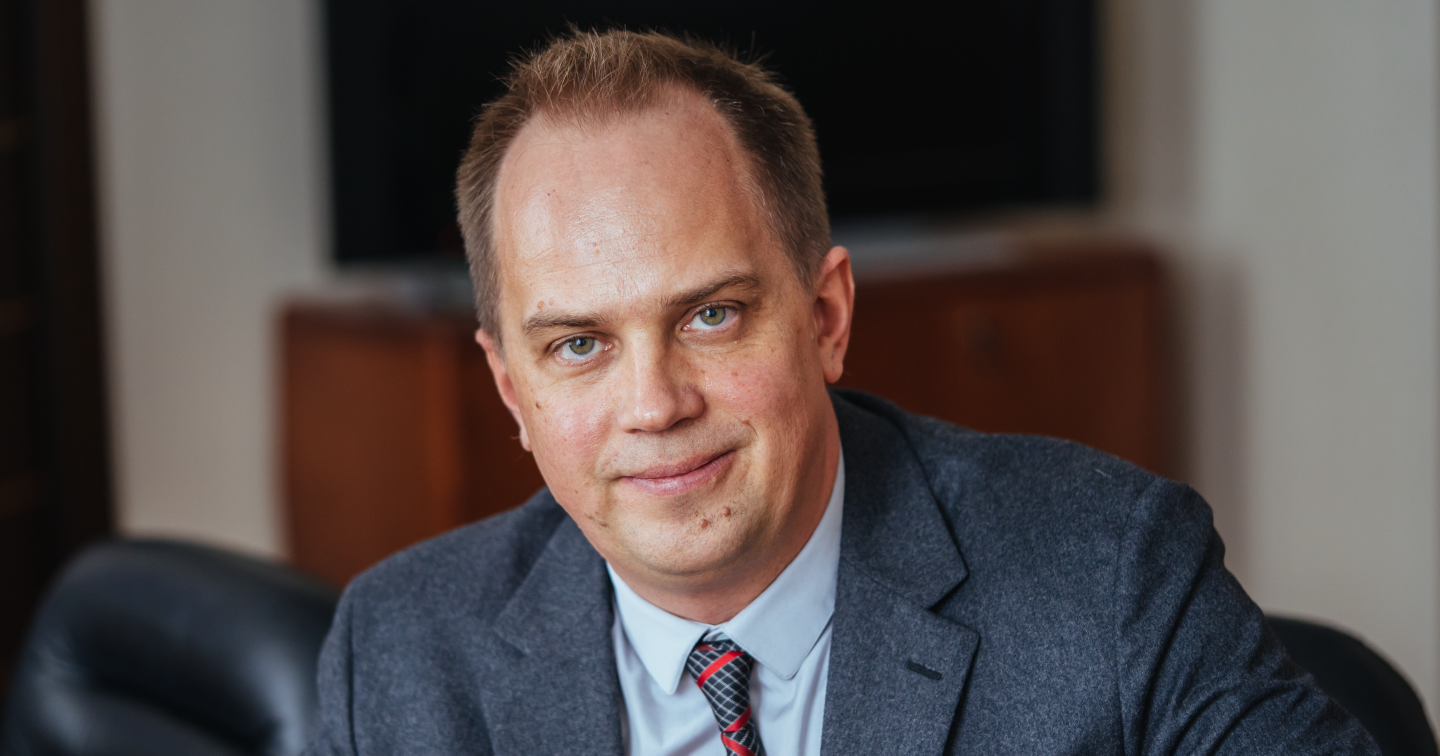 Green energy is a promising area of ​​domestic and international business, and the world's leading companies believe in it, wrote the managing partner of UDP Renewables (whose strategic investor is the holding company UFuture), Sergiy Yevtushenko in an op-ed for the NV Business. For example, UDP Renewables and Qatari energy investment company Nebras Power recently announced the closure of a deal on controlling stakes sales in a number of UDP Renewables assets.
After signing a landmark investment agreement, the following conclusions can be drawn:
you don't need the ideal conditions to attract investment, and they are almost never there (total stability reduces risks indeed, but it also often reduces opportunities for large-scale partnerships);
the renewable energy sector in Ukraine is still interesting for the investors despite of the negative trends of the last two years (the "green" tariff lowing, significant indebtedness to the industry, etc.);
to start cooperation with Ukrainian companies, foreign business needs, first of all, guarantees of stability;
international investors believe that Ukraine is able to protect their interests: this credit of trust should not be neglected;
renewable energy is the future that Ukraine is moving towards: temporary difficulties will be gone, the market will flourish and solar power plants will continue to produce green kilowatts.
The UDP Renewables team has made every effort to build a balanced and long-term business in Ukraine. The company is able to adapt to market realities, take into account a range of macro- and microeconomic factors; manage risks and overcome difficulties. These are useful skills for the Ukrainian market and are important for foreign investors.
Read more about how the agreement between UDP Renewables and the Qatari company Nebras Power was concluded and what it means for Ukraine via the link.