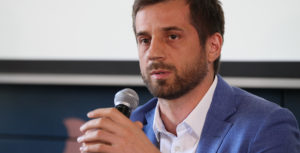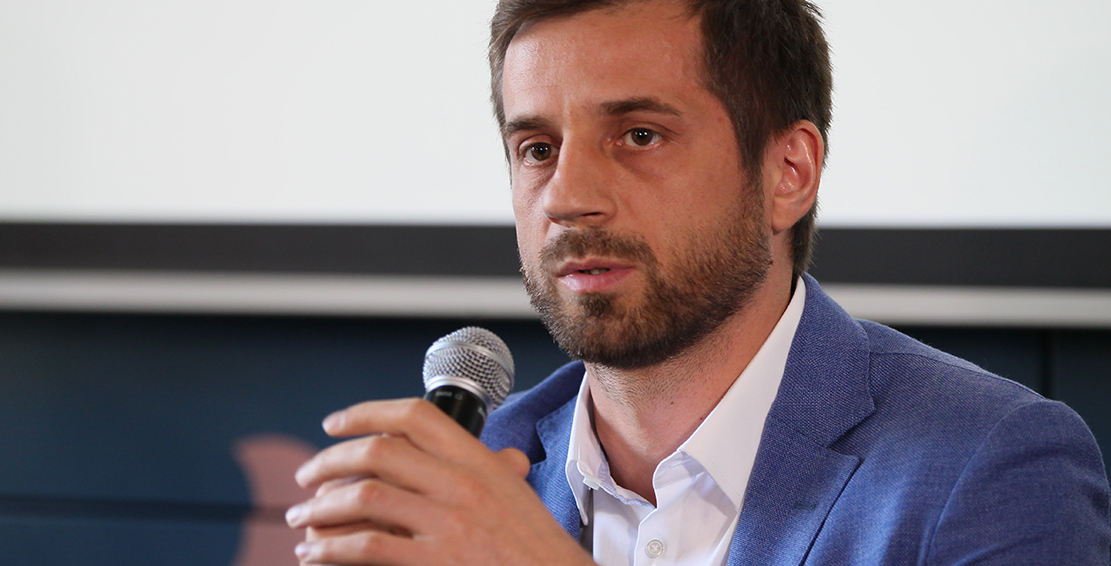 Vitaliy Melnyk tapped to head UDP
The company will focus on the development of innovation projects of the UFuture Group; UDP's portfolio includes about one million square meters of property
Kyiv, March 19, 2018
Vitaliy Melnyk, who worked as project manager at the development company UDP, has been tapped to become CEO of the company. The top manager has been working at UPD since 2005, has a considerable background in the development of large-scale infrastructure facilities of commercial and residential property.
Under Vitaliy Melnyk's management, big projects have been developed or built, or are being built, such as the Maristella club house in Odesa (a Luxury Lifestyle Awards 2011 winner), as well as a gated residential community on the Black Sea coast, and innovation parks UNIT.City in Kyiv and LvivTech.City in Lviv.
"I wish Vitaliy success. He has a lot of important and interesting work ahead. The company will continue to participate as an investor in joint projects with partners. But the emphasis will be on the development of innovative business areas of the UFuture Group with development of innovation and industrial parks ranking first," founder of the investment group UFuture Vasyl Khmelnytsky said
"The portfolio of UDP projects for the coming years includes about one million square meters of industrial, office and residential real estate. As part of the concept of developing innovation parks, the company will actually build mini-towns with commercial and social infrastructure, which will be of great importance not only to our group, but to the country in general," the company said, citing Vitaliy Melnyk
Along with ongoing projects, UDP plans to complete the construction of 30,000 square meters of office space in UNIT.City and build the first two plants in the Bila Tserkva industrial park by the end of the year. Currently, the company is analyzing the possibility of building an innovation park in Kharkiv.
Notes to the Editor
UFuture is an investment group founded by businessman Vasyl Khmelnytsky. It incorporates the development company UDP, Kyiv International Airport (Zhuliany), the national outdoor advertising operator RTM-Ukraine, the pharmaceutical producer Biopharma. UFuture also develops innovative businesses, such as alternative energy asset (via UDP Renewables), the Bila Tserkva industrial park, as well as the innovation parks UNIT.City and LvivTech.City. What is more, UFuture also coordinates social projects, supported by Vasyl Khmelnytsky through his K.Fund.
UDP is a leading development company in Ukraine. It has been working on the market since 2002. It has initiated and has successfully been developing long-term investment projects. Among the most well known are the development of Kyiv International Airport (Zhuliany), the construction of the shopping mall OCEAN PLAZA and residential complexes Novopecherski Lypki, Boulevard of Fountains, RiverStone, Parkove Misto. As of today, UDP has implemented 11 projects whose total area is three million square meters.