Vasyl Khmelnytsky will be the headliner of the Get Business Festival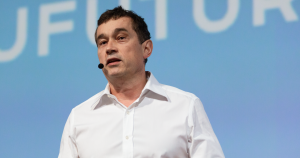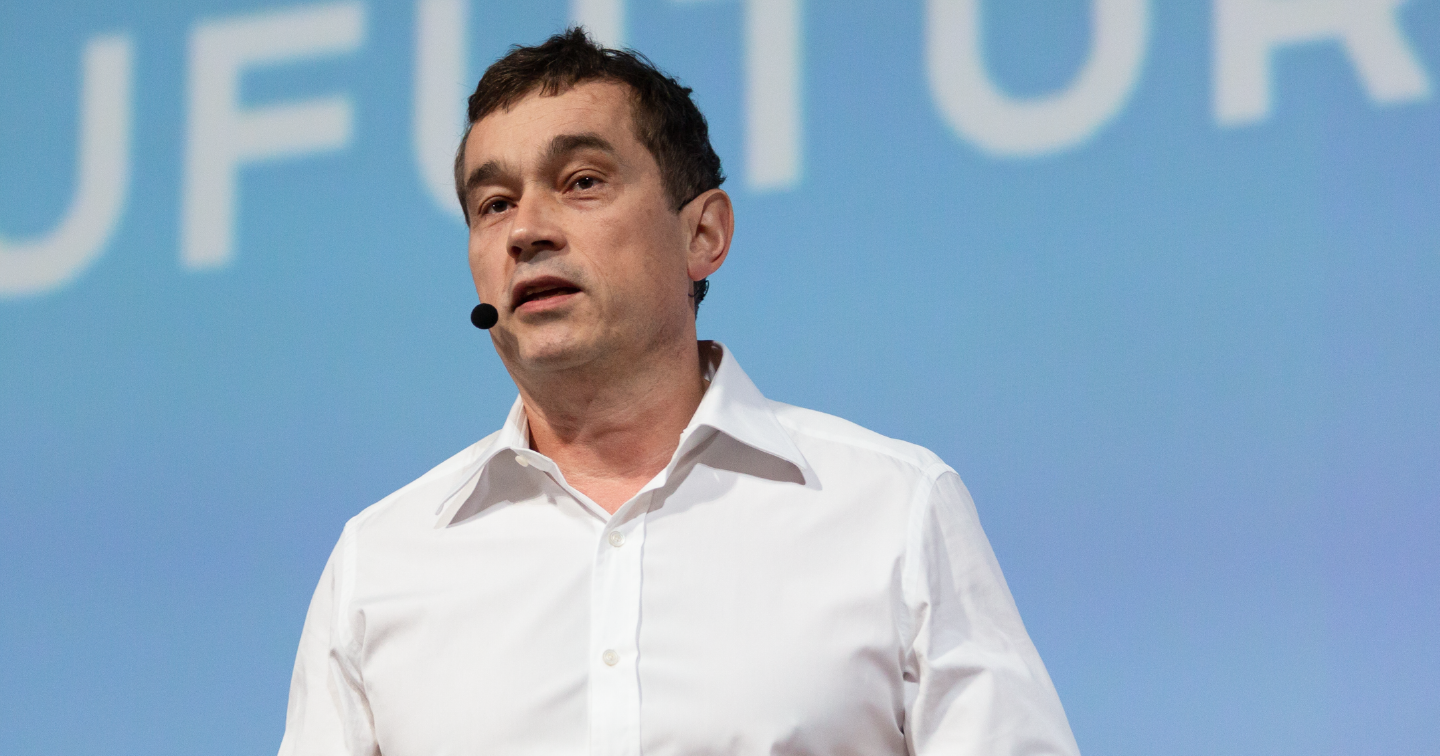 The founder of the UFuture holding company Vasyl Khmelnytsky will be the headliner of the largest festival for small and medium businesses GET Business Festival, which will take place on July 14, 2021, in Kyiv.
An entrepreneur will talk about five key principles of how to develop yourself and be successful. Vasyl Khmelnytsky's speech will be dedicated to building a strategy for the business that ensures sustainability and development in all circumstances.
GET Business Festival will bring together more than 70 business owners and CEOs, marketing, digital, PR, HR, and finance experts, who will share future trends and strategies for developing a new business climate in which society and the environmental impact become vital indicators of success.
More details via the link.