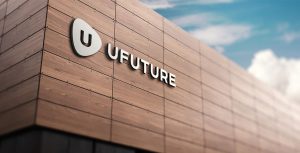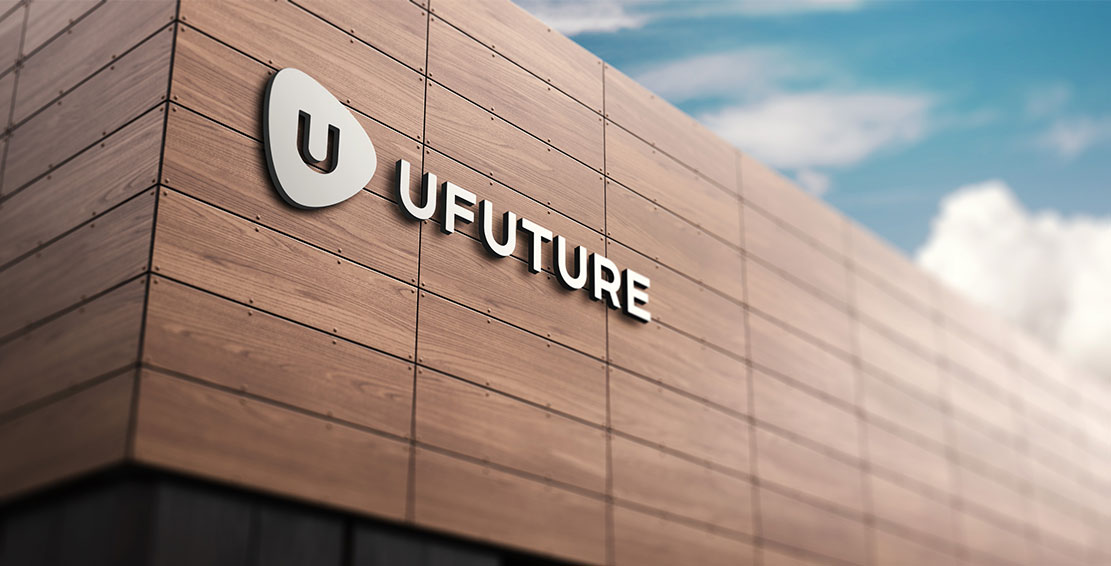 Vasyl Khmelnytsky's UFuture and Andriy Ivanov's Quarter Partners have split management of joint assets
The private investment fund, Quarter Partners, will now manage all investments in UDP development company and Kyiv International Airport. UFuture remains the majority shareholder of these companies.
December 19, 2019. — Ukrainian entrepreneurs, Vasyl Khmelnytsky and Andriy Ivanov, have reached an agreement on the division of management in joint-investment projects.
UFuture holding company controls interests in all joint businesses and social projects of Vasyl Khmelnytsky and Quarter Partners investment fund – in the projects of Andriy Ivanov. Quarter Partners is also under the control of UDP development company and Kyiv International Airport. Vasyl Khmelnytsky remains the majority shareholder of these companies with the power of veto, but will not have operational control over them.
"We are in the final stage of restructuring and managing our investments. Today, I focus on global innovation and impact projects that are changing the country. They are UNIT.City in Kyiv and Kharkiv, Biopharma, Bila Tserkva Industrial Park, Kyiv International Economic Forum, and the others," Vasyl Khmelnytsky, founder of UFuture, said.
"I have founded Quarter Partners as a new-model investment fund that combines both portfolio and venture capital projects. In addition to managing existing projects, our team is already looking for and developing promising new businesses, including startups. The focus is on IT-projects that can scale and complement each other, creating new value for our clients and society. The key investments will be in Ukraine – I'm sure that there are many strong teams working here to develop high-quality products for consumers around the world. I believe that an effective partnership can create new opportunities," Andriy Ivanov, founder of Quarter Partners investment fund, commented.
The management structure of Kyiv Airport and its development program have not changed, but UDP does intend to significantly enhance its profile activities. Conversely, UDP has changed its management structure and will announce several new projects in the near future. Sergii Bogoslavskyi, who has been working in the Ukrainian real estate market for over 15 years, has been appointed the President of UDP.
Vitalii Melnyk, CEO of UDP, will continue to manage the development of innovative parks in Ukraine as UDP's Vice President.
ADDITIONAL INFORMATION
UFuture is a holding company of Ukrainian entrepreneur Vasyl Khmelnytsky that integrates his business and impact-investment projects. The company has a diversified portfolio of assets in the fields of real estate, infrastructure, industry, renewable energy, pharmaceuticals, and IT. Currently, UFuture's assets are estimated at $550 million, and the total capitalization of the businesses it invested in is more than $1 billion.
UFuture is a majority shareholder in UDP development company (specializing in large infrastructure projects), Kyiv Sikorsky International Airport (the second international airport in Ukraine by passenger traffic), national operator of outdoor advertising RTM-Ukraine, and a group of IT companies and an ecosystem of tech solutions ITernal. UFuture is a strategic investor in the pharmaceutical company Biopharma and UDP Renewables, renewable energy investment and development company. UFuture is also developing new business projects including UNIT.City innovation parks in Kyiv and Kharkiv, LvivTech.City in Lviv; Bila Tserkva industrial park and a manufacturer of modern electrotechnical systems, Plank Electrotechnic.
UFuture supports social projects in the fields of education and economics, including the Kyiv International Economic Forum (KIEF), Lean Institute Ukraine, UNIT School of Business, UNIT Factory innovative IT-schools in Kyiv and Kharkiv, INDAX accelerator, Novopecherska School, the all-Ukrainian online platform iLearn, K.Fund Books and #bestread publishing projects.
UFuture's mission is to secure global connectivity of Ukraine by including the country's economy and talent into international value chains where the economy and human capital of the state will play an important role.
Quarter Partners, a private fund that invests in businesses with a high potential for growth and then resells these businesses to strategic investors. It was founded as a diversified investment group in 1992. The fund has made large deals on attracting share capital as well as selling businesses to strategic investors.
Today, Quarter Partners focuses on finding and developing IT-projects (eCommerce, MedTech, FoodTech, Logistics) as well as the projects in pharmaceuticals, infrastructure, and real estate. In the IT-sector, priority is given to projects that can complement each other, forming an ecosystem – a complete chain of value delivery to the end customer.
The investment portfolio includes Kyiv Sikorsky International Airport, UDP development company, UDP Renewables, Biopharma pharmaceutical company, operator of outdoor advertising, RTM-Ukraine, as well as several venture projects in Ukraine and abroad. The total investment in these projects is $520 million.