Vasyl Khmelnytsky is recognized as one of the top 50 Ukrainian entrepreneurs of 2020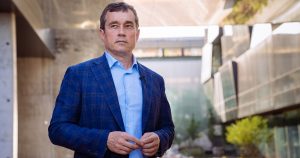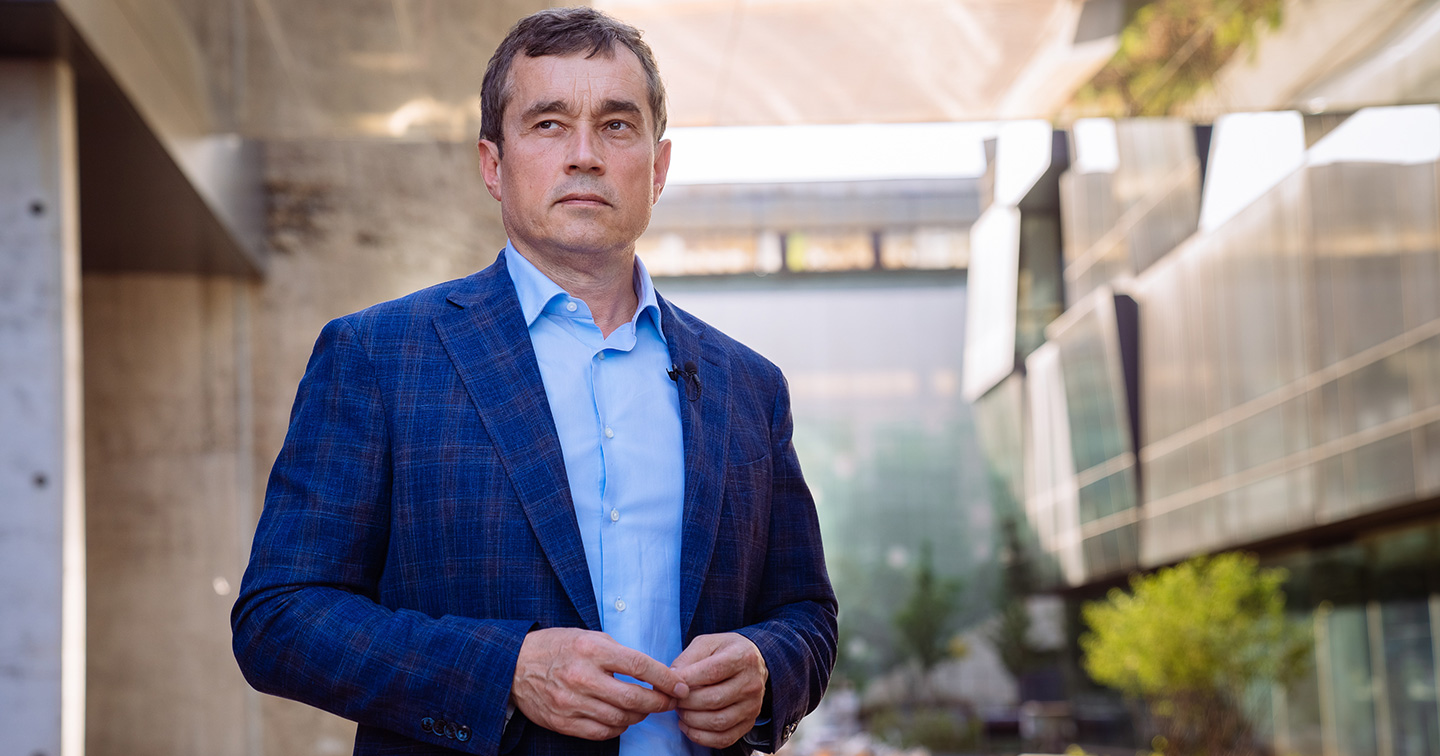 MC.Today published a list of fifty domestic entrepreneurs who were able to withstand the whirlwind of events in 2020. The Founder of UFuture holding company Vasyl Khmelnytsky entered the rating "Top 50 Ukrainian entrepreneurs of the year", which was formed by voting on the site MC.today with more than 50 thousand participants, as well as the assessments of the CEO and managing editor of MC.today Vira Chernysh and the editor-in-chief of MC.today Timur Vorona.
The jury evaluated the following criteria: the rapidity of business development, the impact on the image of Ukraine, social responsibility, as well as the extent to which the entrepreneur is a role model.
"In 2020, Vasyl Khmelnytsky's UFuture holding company together with the investment company InSoft Partners launched the ucode IT academy project, which teaches students programming. In the innovation park UNIT.City held an intensive three-month course BOOTCAMP for startups and created their own radio. UNIT.City also received a $ 50 million credit line from the European Investment Bank and a partnership with Kovalska, which will build five business campuses in the park and invest more than $ 70 million in the project. Also, the Fund of Vasyl Khmelnytsky K.Fund launched an entrepreneurship and programming program for students in grades 8-11 in three cities of Ukraine," the publication notes.