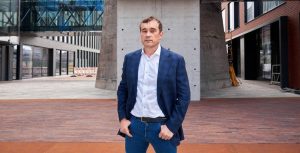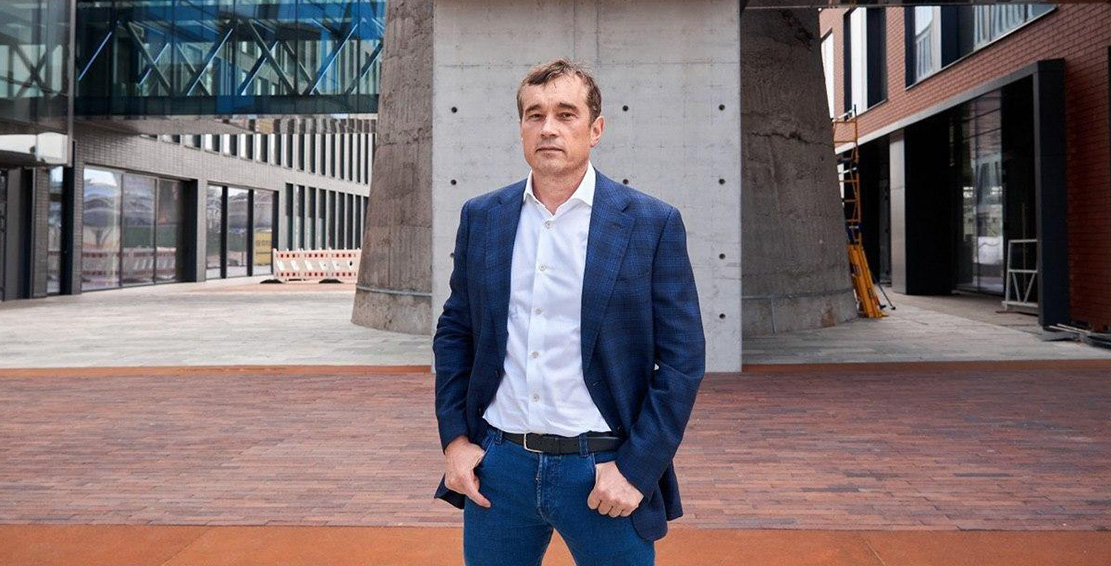 Vasyl Khmelnytsky is recognized as one of the best top managers in Ukraine
According to Focus, entrepreneur and founder of the holding company UFuture Vasyl Khmelnytsky entered the ranking of the best top managers in Ukraine. The winners were determined in the most important segments for the domestic economy in a survey of more than 100 industry experts, analysts and market participants. The editors of the magazine also gave points to the leaders of the leading Ukrainian companies.
"Over the past few years, businessman Vasyl Khmelnytsky has focused on developing Ukraine's first UNIT.City innovation park, which has become a centre of attraction for high-tech companies, startups, research laboratories and IT students. The interviewed market operators believe that Khmelnytsky's merit is the ideological approach to the development of this territory and strict adherence to the original idea of ​​the project.
Construction of UNIT.City continues in Kyiv on an area of ​​about 25 hectares. In addition to the office buildings, coworking space, training centre and related infrastructure already operating in the UNIT.City innovation park, in the fall of 2019 the construction of residential quarters for the creative class — UNIT.Home — began.
One of the most resonant events of 2020 for Vasyl Khmelnytsky's business was the approval by the European Investment Bank of a €50 million loan for the Innovative Campus for Ukraine project, which provides for the design, renovation and construction of new buildings on UNIT.City, the rating compilers note.