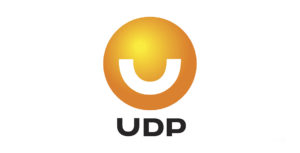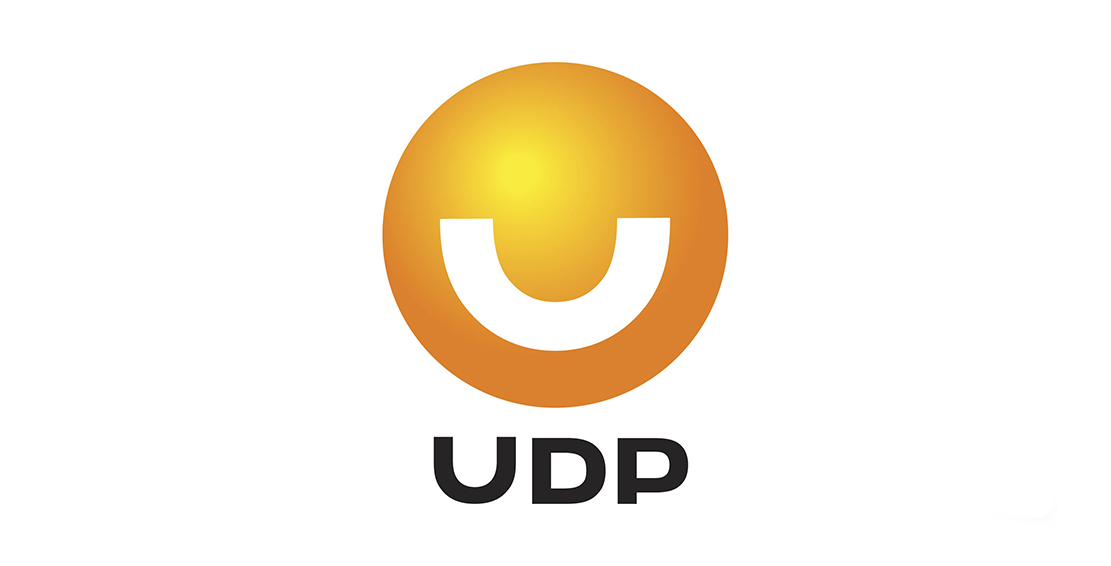 Vasyl Khmelnytsky to change the line of UDP's business
KYIV, December 18, 2017. The UDP company made a strategic decision to change the line of the group's business with the focus on developing projects in high-tech sectors. In particular, the company will develop new industrial facilities, create industrial and innovation parks.
Managing Partner of the real estate development group UDP Valeriy Kodetsky is leaving the managing position of the general director and withdrawing from among the shareholders to develop his own development brand, City One Development. By agreement of the parties, City One Development will continue to participate in joint ongoing development projects with UDP as a developer and co-investor. That, in turn, guarantees the stable implementation of projects and the fulfillment of all undertaken obligations to partners and customers.
"I am grateful to Valeriy for his contribution to the development of the company and I wish every success in the new project. The decision to focus on own development business does not mean the termination of cooperation. We have reached an agreement that he will continue to work on residential estate Novopecherski Lypki and Boulevard of Fountains as an independent partner," said UFuture investment group founder Vasyl Khmelnytsky, the majority shareholder in UDP
About UDP
UDP is a leading development company in Ukraine. It has been working on the market since 2002. It has initiated and has successfully been developing long-term investment projects. Among the most well known are the development of Kyiv International Airport (Zhuliany), the construction of the shopping mall OCEAN PLAZA and residential complexes Novopecherski Lypki, Boulevard of Fountains, RiverStone, Parkove Misto. As of today, UDP has implemented 11 projects whose total area is 3 million square meters.
Its majority shareholder in UDP is the founder of the investment group UFuture, Ukrainian entrepreneur and philanthropist Vasyl Khmelnytsky. He also invests assets in such businesses as UDP Renewables (alternative energy), Biofarma (pharmaceutical production), RTM (a national advertising operator). He pays particular attention to the development of innovation parks Unit.City and LvivTech.City, as well as the Bila Tserkva industrial park.
He works at the Ukrainian League of Industrialists and Entrepreneurs (ULIE), holds the position of the First Vice-President at the ULIE. He heads the supervisory board at the National Technical University "Kharkiv Polytechnic Institute."
Among the initiatives supported by Vasyl Khmelnytsky's K.Fund are Kyiv International Economic Forum (KIEF); the Bila Tserkva 2025 modern model of regional development; the unique educational IT factory UNIT Factory; projects of the Osvitoria Social Organization: a modern secondary school in Kyiv — Novopecherska School and the iLearn online platform for orphans and children from needy families; Ukraine's first business-to-business IT university BIONIC University; the K.Fund Books publishing project; Small and Medium Entrepreneurship School (SME School); Lean Institute Ukraine; the media source about new possibilities K.Fund Media. Vasyl Khmelnytsky's K.Fund provides support of social projects in the field of economics and education.