UNIT.CITY TO BECOME THE CENTER OF UKRAINE-JAPAN INNOVATION PARTNERSHIP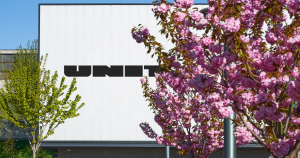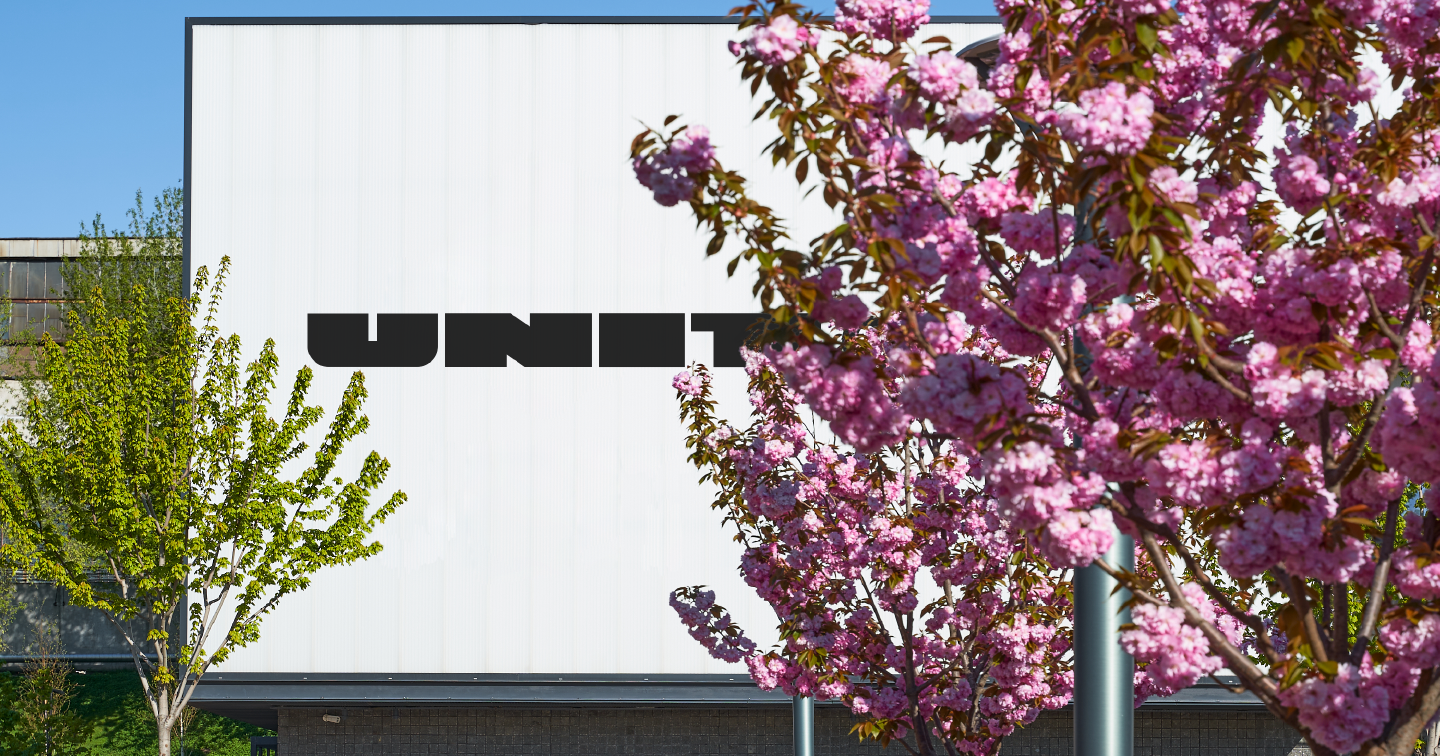 The UNIT.City innovation park, developed by the UFuture holding company, has become a place where Ukrainian startups and companies can communicate with colleagues from Japan. This is in fact the only place for joining Japanese, even Asian, business and innovation communities in Ukraine.
How?
At the end of last year, preparations for the Japanese acceleration program NINJA Accelerator started in the UNIT.City innovation park. The focus was on the new opportunities for Ukrainian startups and companies for entering the Japanese and Asian markets.
According to Valentina Rakitina, Head of Ecosystem at UNIT.City, there are many programs in Ukraine for cooperation with American and European companies. At the same time, there are almost no relevant programs for Asia. A big part of innovations and trends, meanwhile, come from there.
"This market is very interesting and important for Ukraine. But for Ukrainian startups and companies, Asia is 'another world'. There are unique cultural codes, rules and principles of business there. And if you do not have a partner who is interested in your development, doing business in Asia is extremely difficult. That is why the NINJA project is so much needed for Ukraine."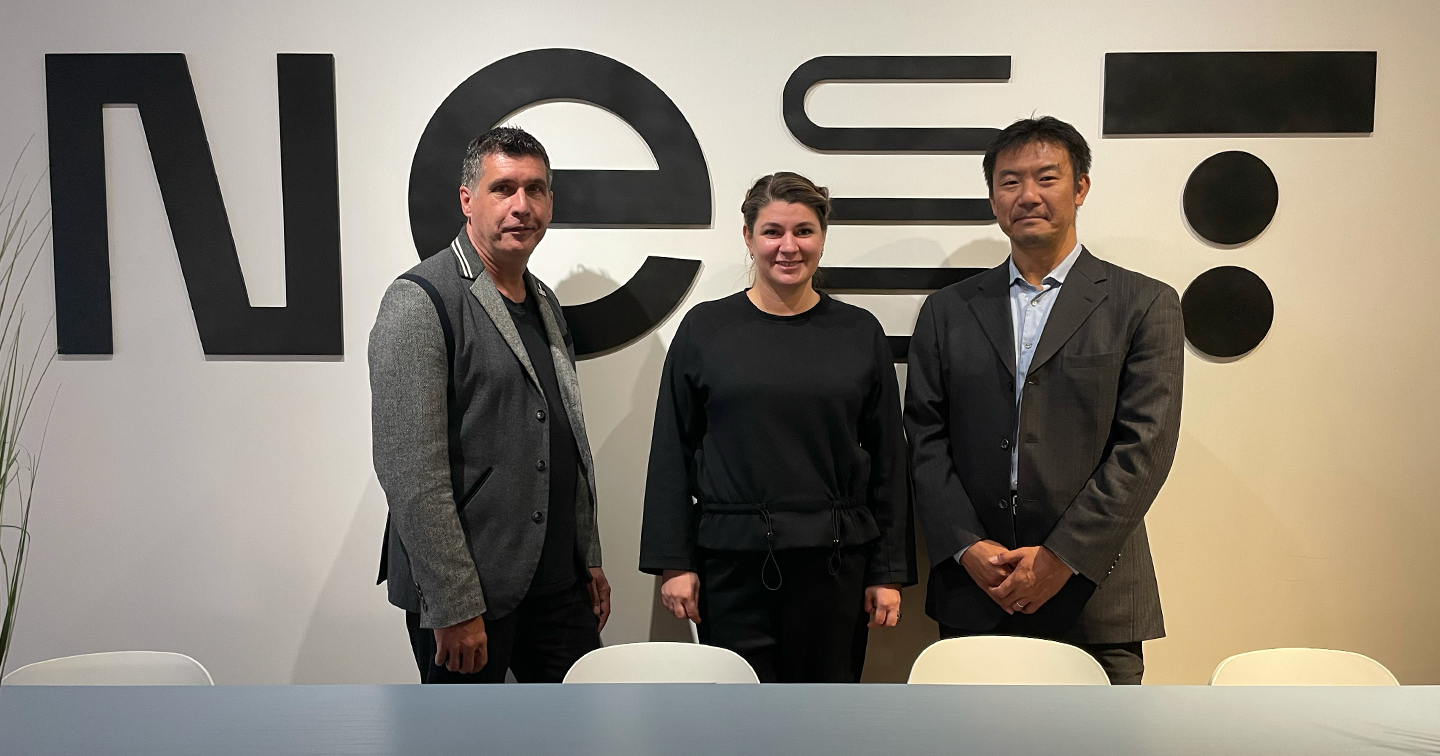 Previously, NINJA Accelerator operated exclusively in Southeast Asia: Indonesia, Thailand, Philippines, Malaysia, Bangladesh. JICA had an office in Ukraine, but focused on projects in other spheres: ecology, development, healthcare. Recently they noticed the innovation boom in Ukraine: powerful IT products, startups and companies created by Ukrainians. So the idea arose to launch a pilot NINJA Accelerator project in Ukraine.
"Few candidates from Ukraine fought for the opportunity to carry out the project, but UNIT.City won. Actually JICA invited us to take part in the competition," said Valentina Rakitina.
The benefits for startups:
a chance to introduce yourself to Asian and Japanese investors, attract additional investment and start promoting your product on the Asian market;
mentorship from experienced industry experts;
plug into the NEST Community in UNIT.City;
contacts from Thailand, Indonesia, Philippines, Malaysia companies and startups;
a course of lectures on the Japanese business model;
networking throughout the program.
What startups
9 startups have already secured their places in the NINJA program:
BUILDER 4D, a virtual showcase for e-commerce;
camtouch, turns a projector or TV into an interactive touch screen;
Cardio AI, AI-platform for remote diagnosis of the heart;
Djooky, music investment marketplace;
MISU, an application and smart device for monitoring human health;
Robotics in VR, training program for classroom and individual distance work in robotics;
V-Art, a platform for exhibitions, sales and collectibles of digital art;
Wantent, AI-assessment of content effectiveness;
pleso, a platform for mental health.
Why it is important for everyone
As part of the acceleration program, a number of side events will be held to help Ukrainian companies better understand the Asian market and enter it. As mentioned, thanks to the NINJA project, the UNIT.City innovation park has become the first and so far the only place in Ukraine where Ukrainian innovative businesses can communicate with Japanese partners.
Read more about the NINJA project here.