In UNIT.City innovation park to build the main square Main Plaza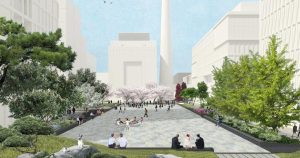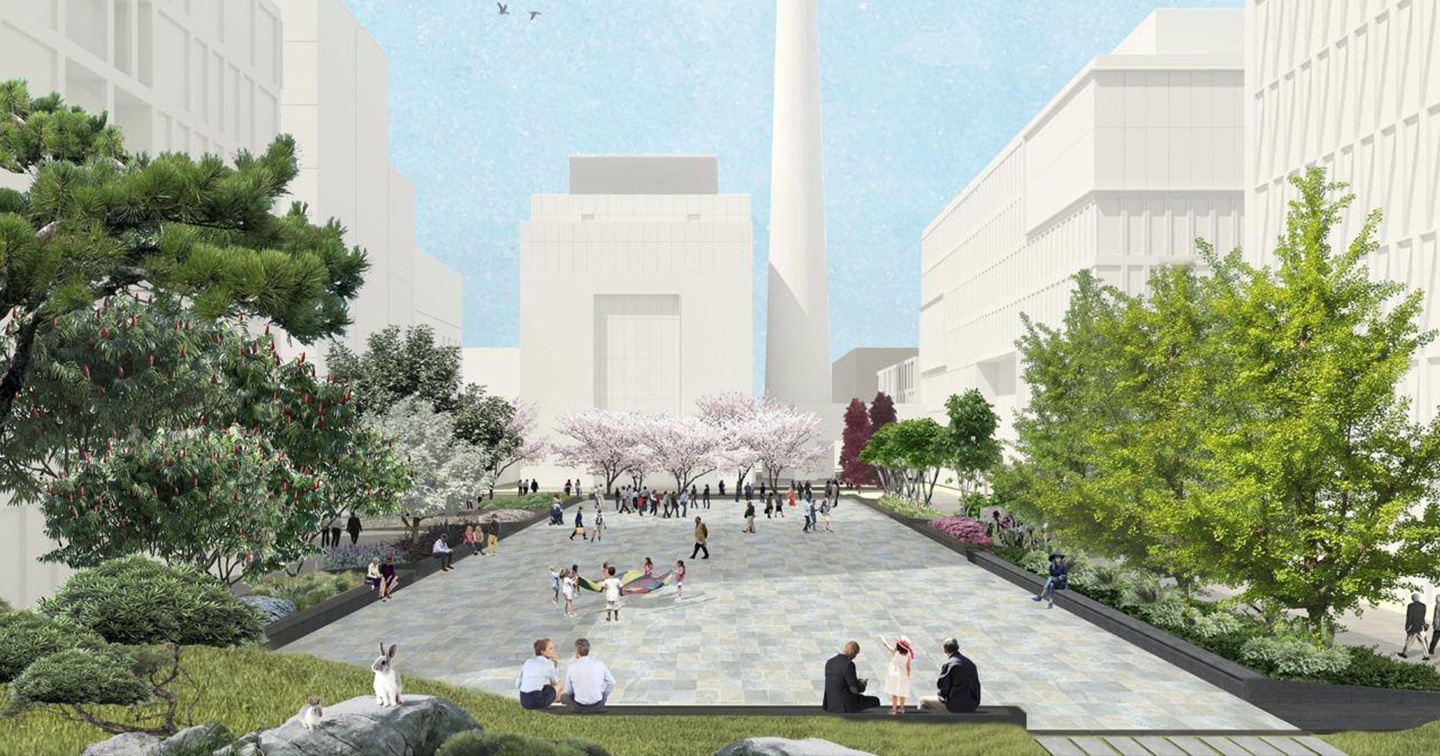 Innovation park UNIT.City has approved the concept of the main square Main Plaza, the size of which will be 5000 m2. To implement the project, developed and approved by the development company UDP, used the approach of the so-called bento-boxes (Japanese name for lunch boxes, – ed.), which will house different types of plants. The boxes will become part of the integral object of the central square and will support the concept of an innovative approach to the organization of public spaces.
The Main Plaza has been under construction for more than a year, and construction is scheduled to begin in March and be completed by summer 2021. The project will be supported and implemented by the development company UDP, the majority shareholder of which is the holding company UFuture.
The project of the square was created by the architect and founder of the landscape architecture studio MADMA urbanism + landscape in the Netherlands Hiroki Matsuura. It is known for the reconstruction of South Harbor in Helsinki (Finland) and the design of buildings for Wenzhou-Qin University (China).
After the commissioning of the area, it is planned to hold events for residents and guests of UNIT.City, and residents of Kyiv.