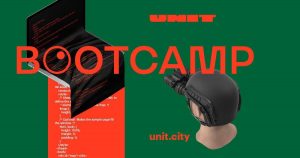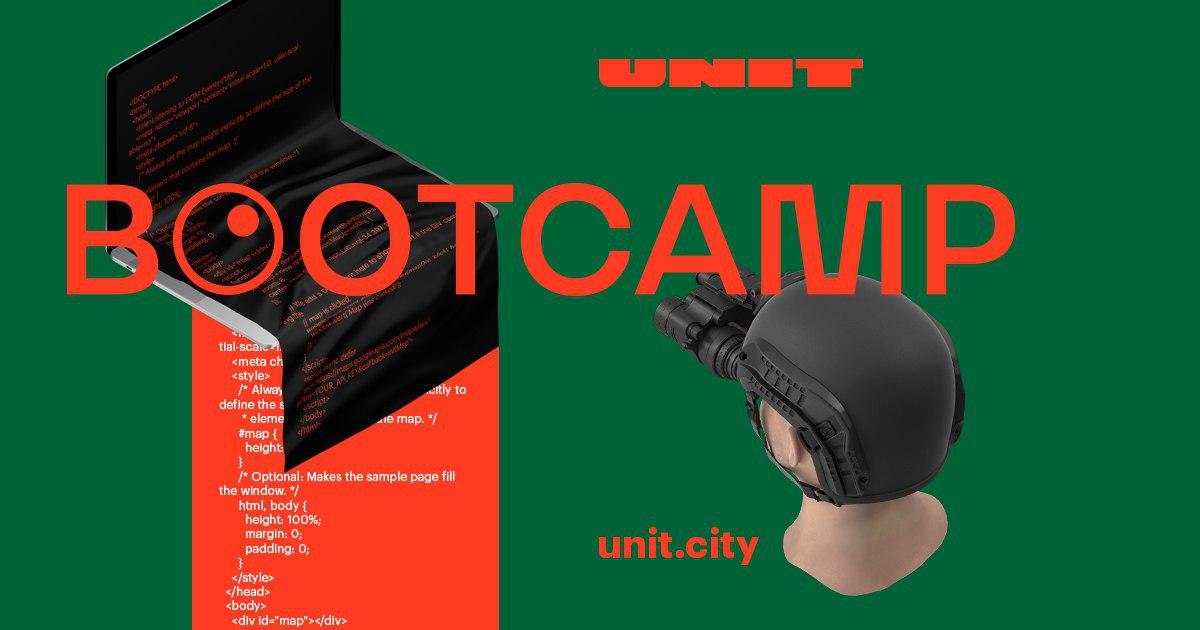 UNIT.City launches a free program for startups
The UNIT.City innovation park launches the program Bootcamp, which is aimed at developing the startup ecosystem of Ukraine. Bootcamp is an intensive 3-month course for promising projects in the tech sector. UNIT.City provides participants with office space inside the park for the entire training period.
According to UNIT.City CEO Dominique Piotet, during a crisis it is important to coordinate efforts and create effective partnerships. Its new knowledge and development that can help overcome the crisis painlessly.
"Let's be honest. We are all trying to overcome the current crisis. Let's unite, work together for a better future. Our wonderful community has many experts who are willing to share their knowledge and experience. Although participation is free, we set very high requirements for participants," said the CEO of the innovation park.
The project aims to:
to support the development of startups in Ukraine;
help with the creation of new products and services;
to promote cooperation between participants and investors, local and international business communities, technology entrepreneurs and private companies of Ukraine;
combine startups with the best mentors.
Among the mentors of the program: