UNIT.City entered the rating of the best architectural objects in Kyiv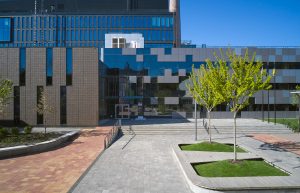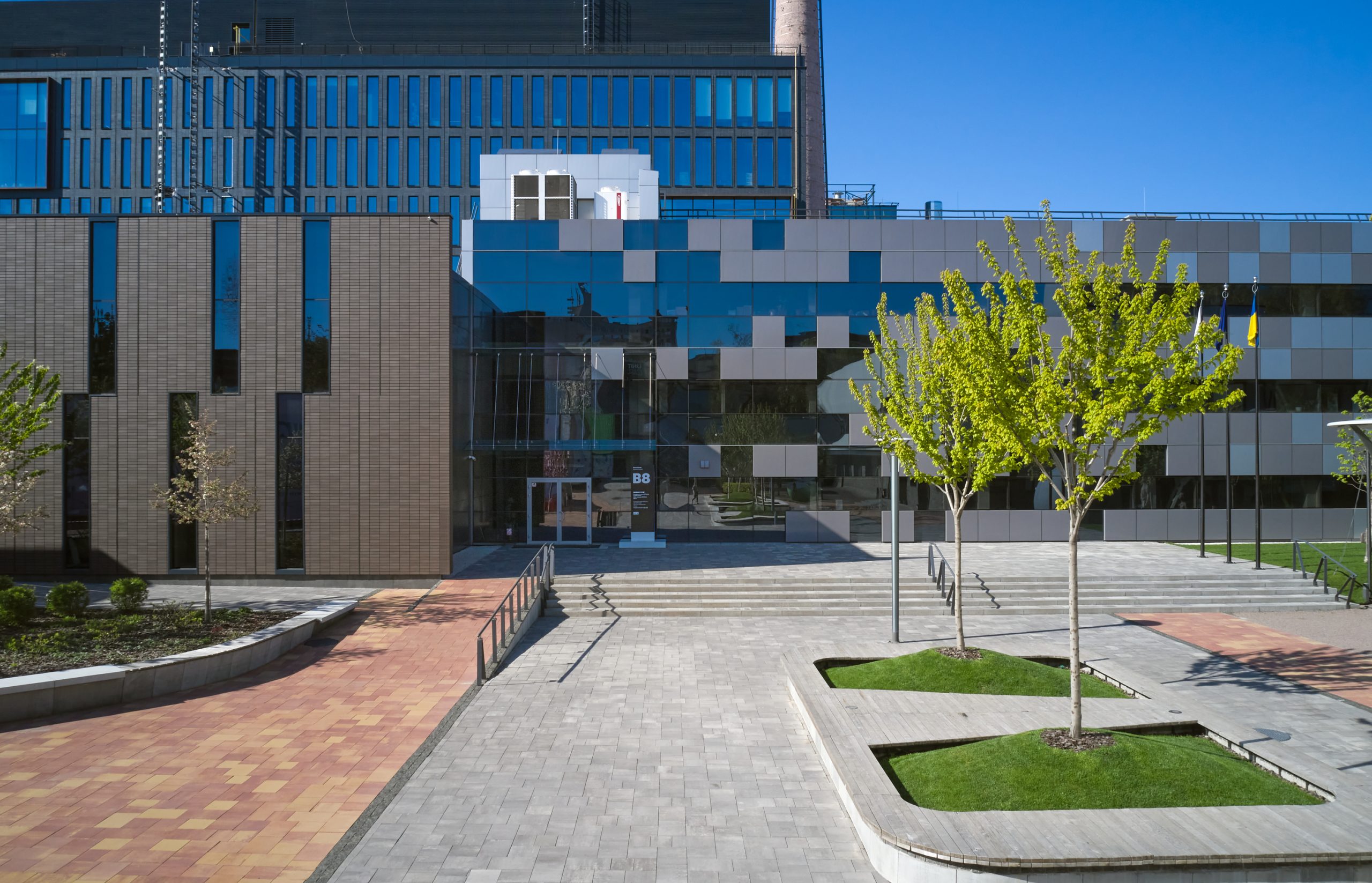 Bird in Flight magazine and Ukrainian architects named the best modern buildings in the capital. The first innovation park in Ukraine UNIT.City took an honourable place among the outstanding architectural objects created during the construction boom in the period since 2016.
The founders of the Home by SHOVK interior design studio noted the park as an example of the effective use of urban space:
The chief architect of the Archimatika project group Dmytro Vasiliev called UNIT.City one of the first multifunctional spaces that united life and work.
Now UNIT.City already has fully functioning coworking spaces, offices, IT companies, laboratories and educational institutions. Various Ukrainian and international design studios made efforts to implement the existing architectural objects. In particular, domestic representatives of the architectural industry — Archimatika, TAM Pashenko, Konstantin Haliulin, TSEH, — the Polish team of architects APA Wojciechowski, landscape studio Kotsiuba Landscape Architecture and MADMA urbanism + landscape. The last is headed by the world-famous Dutch architect Hiroki Matsuura. According to his project, the main square of the innovation park will be created next year.