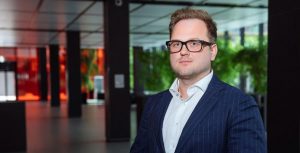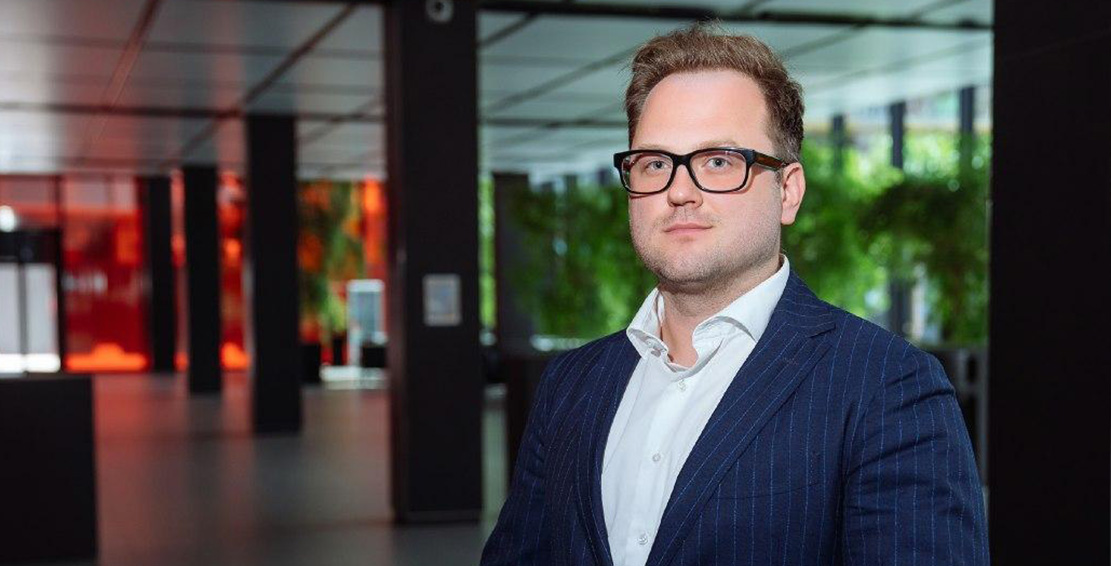 "Ukrainian companies should focus on foreign markets," Nicholas Tymoshchuk, CEO of UFuture
The level of labour productivity distinguishes rich countries from poor ones. Nicholas Tymoshchuk, CEO of UFuture, is convinced that it provides a high quality of life, which is expressed not only in wealth but also in a larger amount of free time of a particular person.
The top manager notes that productivity is shaped by five factors (natural and labour resources, human and financial capital and technology). In this field, today Ukraine is lagging behind — $ 5per man-hour, compared to the level of the five world leaders — from $68 to $103, as well as neighbouring Slovakia — $44, Hungary— $38, or Bulgaria — $26.
In his column for NV, Nicholas Tymoshchuk analyzes the current situation and shows how it can be changed for the better:
Ukraine has enough natural resources to provide itself with everything it needs and to take a competitive position in the world in some categories -— but we cannot increase productivity through available natural resources, so we must use them more efficiently;
labour emigration is common in all developing countries and is usually provoked by poverty and lack of prospects — and even with the retention of workers, low-skilled workers will not increase productivity, but will eventually be replaced by the spread of automation and technology;
Ukraine also cannot increase productivity due to access to cheap capital, as this is not allowed by the credit rating and the state of the country's economy;
development of education and technologies are the only tools available to us that can increase labour productivity in Ukraine in the near future;
for Ukraine's economic boom, it is by no means possible to rely mainly on the domestic market but to focus on foreign markets and integrate the country into global value chains, which can be conquered only by knowledge, quality and innovation.
Read more about increasing labour productivity and important resources for Ukraine's future in Nicholas Tymoshchuk's column at the link.