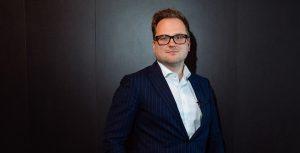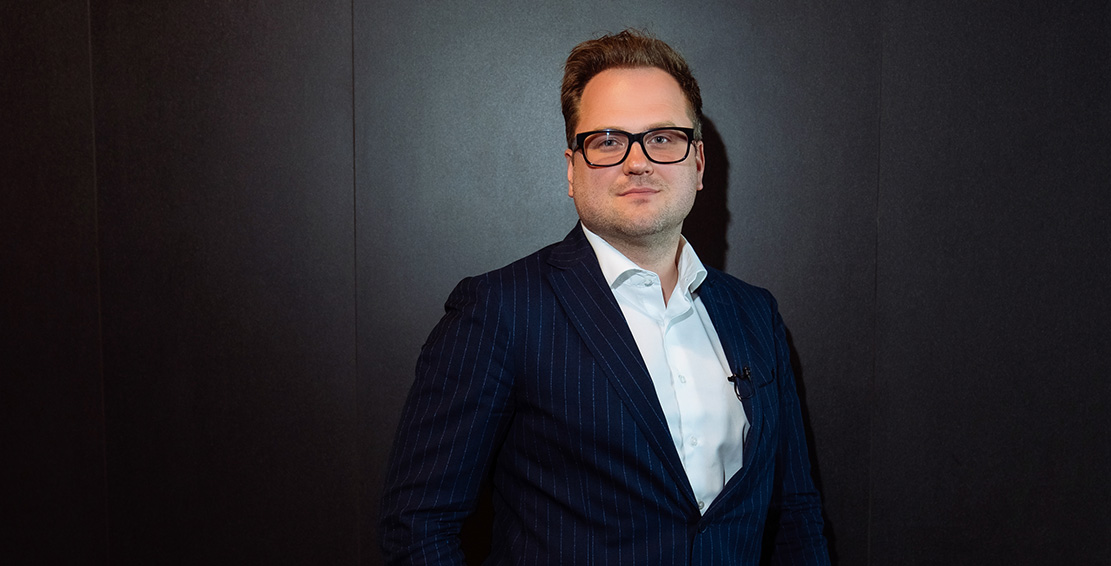 "Ukrainian startups should invest in education and look for partners primarily in Ukraine," Nicholas Tymoshchuk, CEO of UFuture
According to experts from the Center for Risk Research at Judge Business School at Cambridge University, the pandemic could cost the world economy $82 trillion. Nicholas Tymoshchuk, CEO of UFuture, told in an interview for Maanimo what indicators the Ukrainian economy will use to overcome the crisis and which areas are the most attractive for foreign investors during the global economic downturn.
On the attitude of foreign investors to Ukraine
In 2020, many new foreign investors will not come to Ukraine, but after the crisis, our country may become more attractive to investors, because rich developed markets will recover slowly after the crisis and will soon be able to give such a return on investment as some sectors in Ukraine.
About business adaptation in Ukraine
Ukraine immediately needs a strong business support program on all fronts: tax holidays and benefits, large credit programs, an export credit agency, and, ultimately, benefits for industrial and innovation parks.
About areas for investment
The healthcare industry, protection, and hygiene (although it is becoming a gold market), gadgets that help a person monitor the condition of their body and home, as well as the environment. Online commerce and directly related sectors of delivery, logistics and warehouses.
About the situation on the stock markets
The world economy has been falling to record lows since World War II. There are about 200 million unemployed people in the world, there are almost no vaccines, and the stock market is growing as if nothing had happened. All because the United States and Europe have printed trillions of financial aid, much of which has gone to private companies. But in most of these companies, things have not changed, demand has not recovered and customers are gone. Most of the social financial assistance that people received went to savings, not consumption, so now the stock market is extremely speculative, you can make money on it, but it does not reflect the economic reality in the world.
Read more about what to expect from the economy in the near future, current UFuture projects, and the company's investments in an interview for Maanimo.