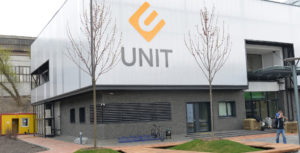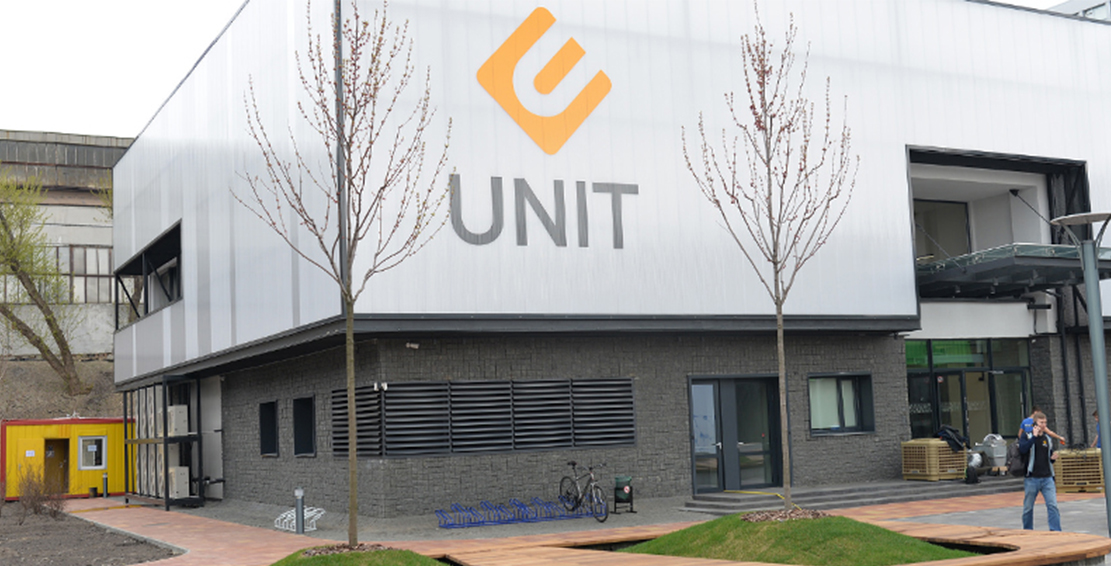 Ukrainian start-ups can become members of UNIT.Perks program
Each of the 35 companies that are residents of the UNIT.City Innovation Park will receive $200,000 in discounts and loans for popular IT services.
By Kira Ivanova
On Thursday, December 7, the Kyiv-based UNIT.City Innovation Park announced the launch of the UNIT.Perks start-up support program.
Each of the companies that are residents of the park can count on interest-free loans and discounts for up to 90% on popular tech products and services. These are products of such IT giants like Microsoft, Amazon, Intercom, HubSpot, Grammarly, DepositPhotos, Zendesk, SendGrid, YouScan and more, UNIT.City said in a press release.
Some 35 companies have already become residents of the innovation park, and the potential benefit for each of them exceeds $200,000. Thus, the total annual benefit from the program for all of them will exceed $7 million.
"We are pleased that global corporations and Ukrainian companies have decided to support the Ukrainian innovation business at this stage," Kyrylo Mazur, the head of Ecosystem at UNIT.City
"UNIT.Perks lets you save at the start and reduce costs amid growth. We are already using the services of Amazon, Microsoft, Intercom and HubSpot. In the near future, we'll consider other possibilities," Mamed Khalilov, CEO and founder of Morbax HR
As was earlier reported, UNIT.City late in November launched a competition of start-ups for agritech companies, AGRITECH Challenge, as part of the AGRITECH UNIT platform. Winners will receive $10,000 and the opportunity to realize their idea in the markets of Southeast Asia.
In the next five years, UNIT.City plans to maximize the development of all 500,000 square meters of workspace designed for business, education and innovation, as well as create 1,500 places in coworking spaces and 10 labs. The total investment in the 25 ha area in Kyiv's Dorohozhychi district will amount to $200 million.